You can't scroll through your Instagram feed without seeing an iconic Calvin Klein ad, with influencers, celebrities, and so many others repping their #MyCalvin looks.
You can have your own Calvin Klein moment with new pieces fresh to Now That's Lingerie!
Feast your eyes on some of our favorites below, and check the rest of the new items here.
Calvin Klein Limited Edition Neon Cotton Stretch High Cut Bikini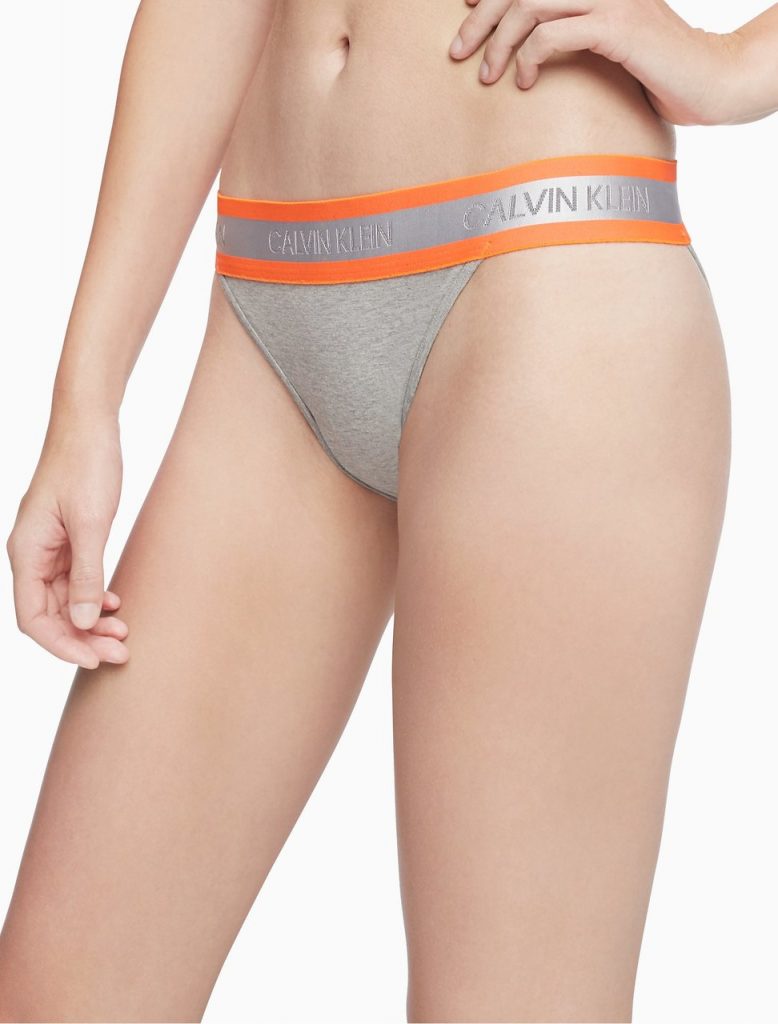 How cool would it be to have a pair of limited edition underwear?
This striking pair features a flattering high cut at the hips, and features some cool neon colors that'll really spice up your underwear drawer.
Calvin Klein Steel Micro 3 Pack Boxer Brief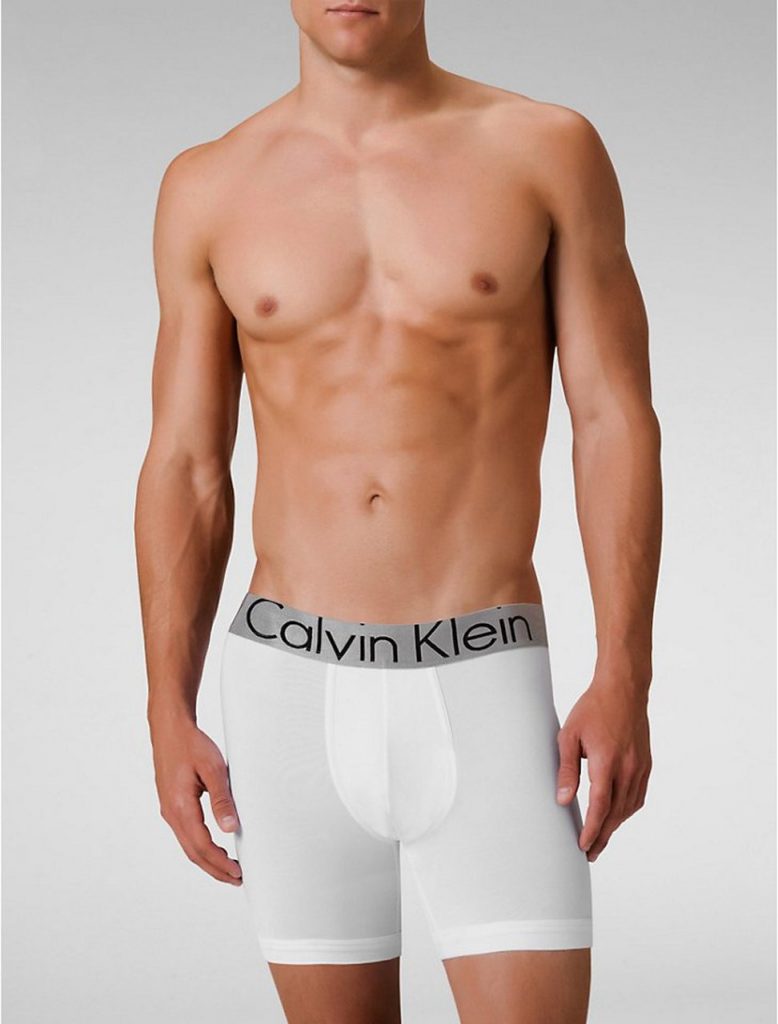 There's no way you can't feel comfortable all day when you have four way stretch. This underwear will move with your body so you feel like you're wearing nothing at all.
Plus, when you love something, it's great to have more than one of it.
Calvin Klein Modern Cotton Velvet Unlined Triangle Bralette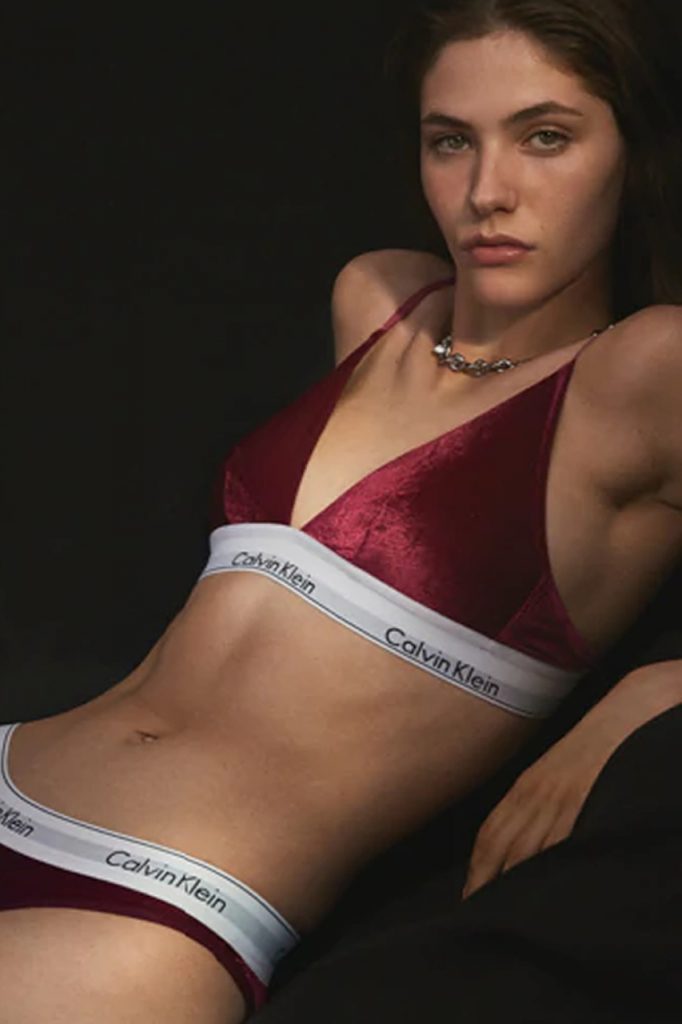 Here's a mixture of that iconic Calvin branding with a special trend in lingerie.
Velvet feels so soft against the skin, meaning that this bralette is the perfect choice for women who want to feel relaxed while also feeling stylish.
This bralette is also the perfect holiday look (and gift)!
Calvin Klein Ultra Soft Modal Stretch Trunk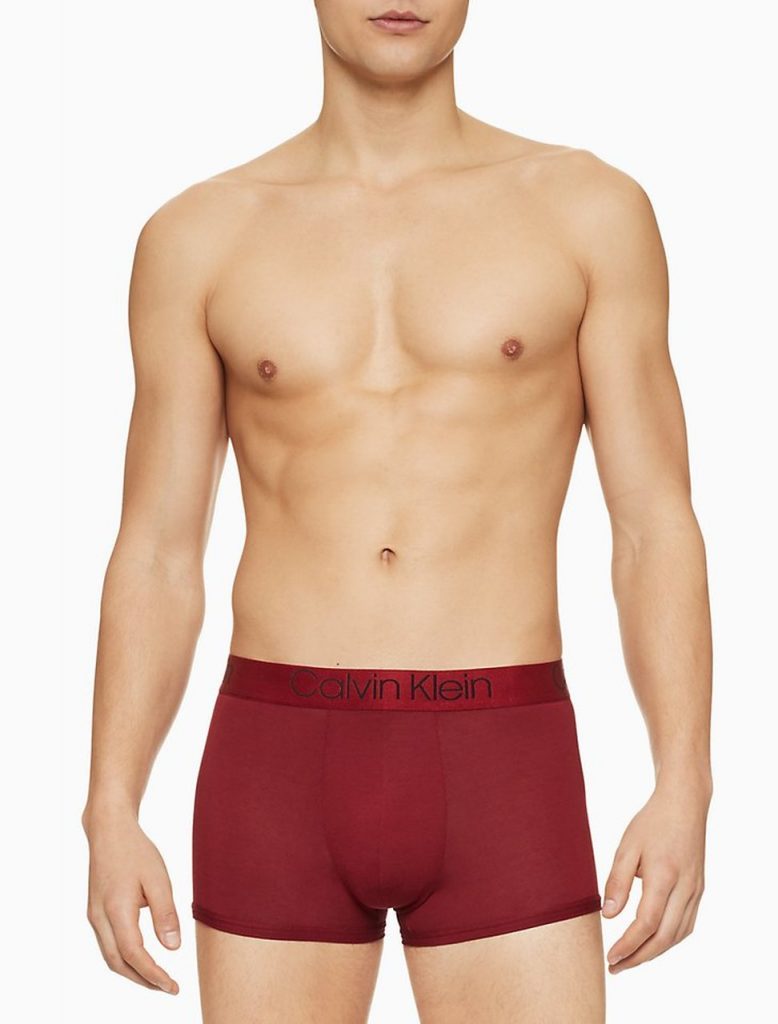 Modal is one of the softest fabrics you'll ever touch. That's what makes modal underwear a must-have.
This flattering cut of underwear doesn't only look good; it feels great, and it's also flexible and durable for any lifestyle.
Calvin Klein Lace Wirefree Starquilt Bralette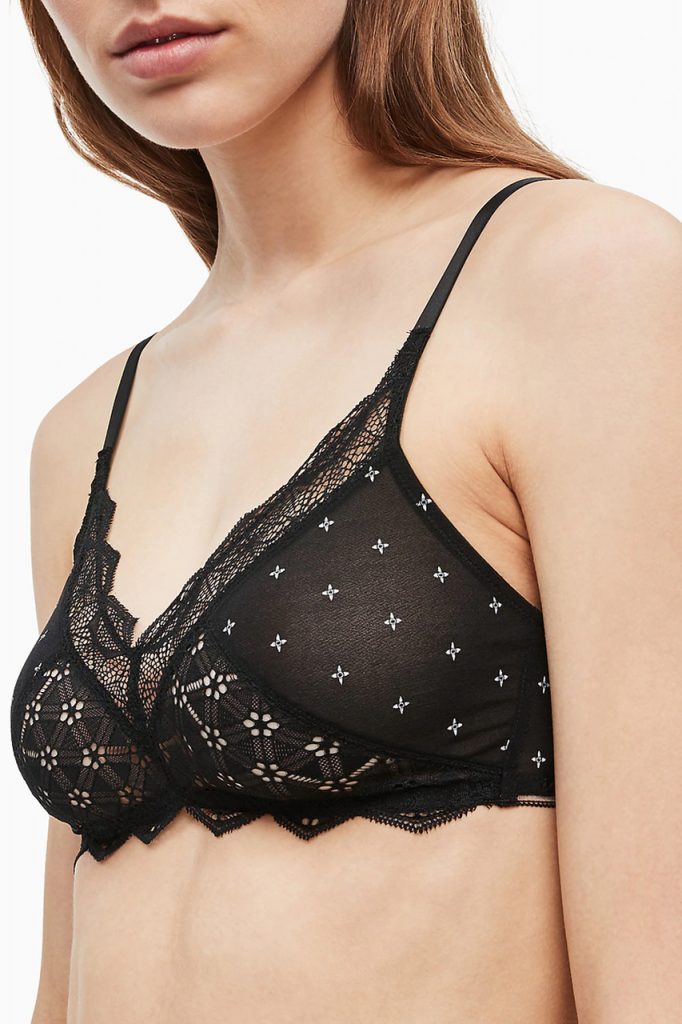 Calvin can do highly decorated lingerie just as well as they do athleisure, casual styles.
This lovely and unique star print is mixed perfectly with lace details, creating a style that makes you feel dressed up while also feeling easygoing.
Calvin Klein Invisibles Triangle Convertible Bralette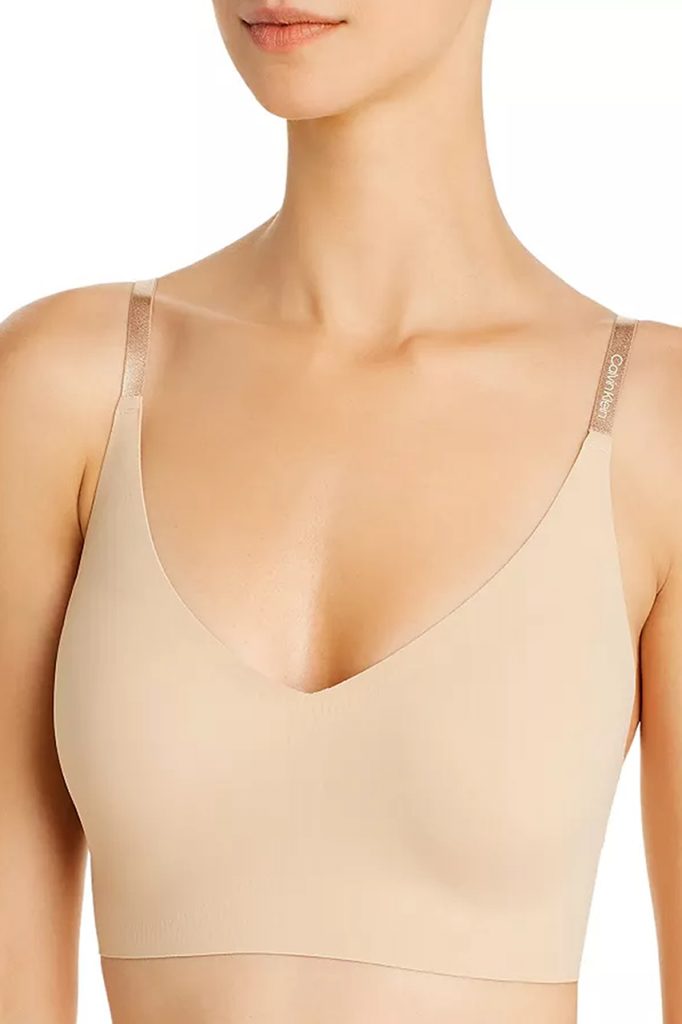 Sometimes you don't want your bra to show, so a seamless, sleek bralette can do the trick.
The straps on this wireless bralette are also convertible at the back to create new styles.
Calvin Klein 1981 Bold Cotton Bikini Panty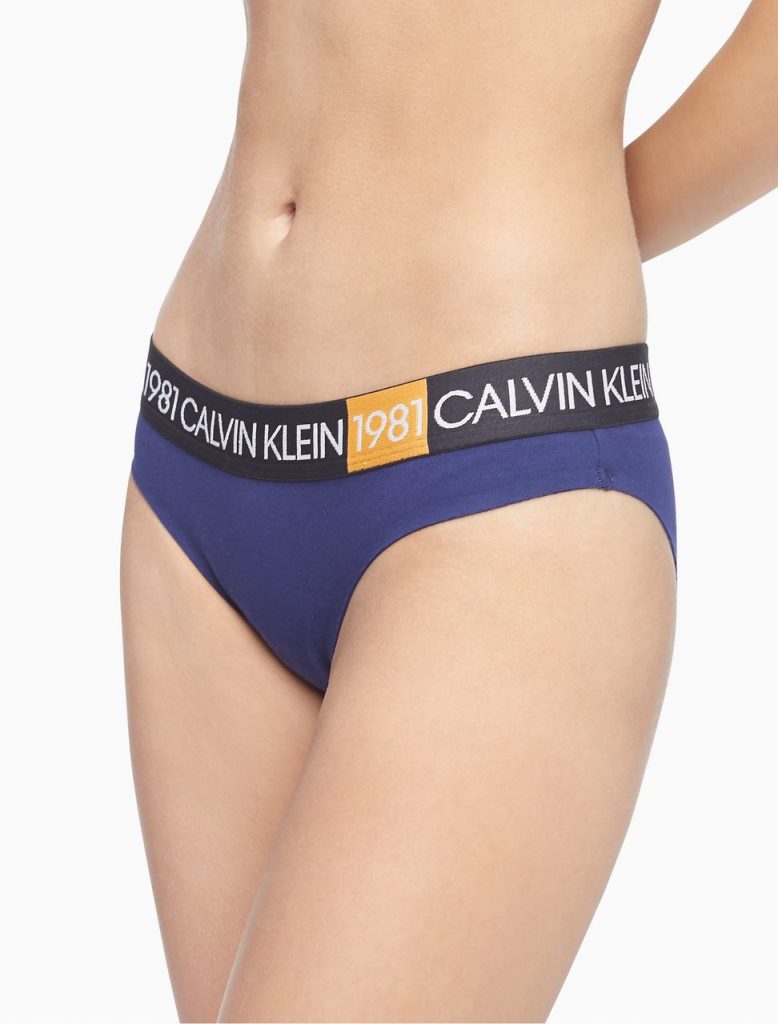 Calvin has paid homage to their revolutionary fashion history within pieces of the new collection, including this bikini panty that is super fun.
You've got mixes in the colors, an exaggerated logo, and of course, supreme softness.
Which Calvin Klein piece is your favorite?
Let us know in the comments below!
Check out all the latest in our lingerie collection on Facebook, Twitter, Instagram, and Pinterest.
Until next time,
Alicia
All Bra Doctor's Blog content is the sole property of Now That's Lingerie, We do not authorize any republishing of our content for any reason, with or without credit.