Okay, so we know the whole white after Labor day is over, and some ladies just really want to wear leggings as pants – some fashion rules have been out for a long time.
But there are some fashion rules that we think need to go as well; ones that have been made to make women feel like they can't express themselves and be proud of their bodies.
We think these fashion rules are out of style now – keep reading to find some fashion freedom!
Stripes And Big Prints Are Unflattering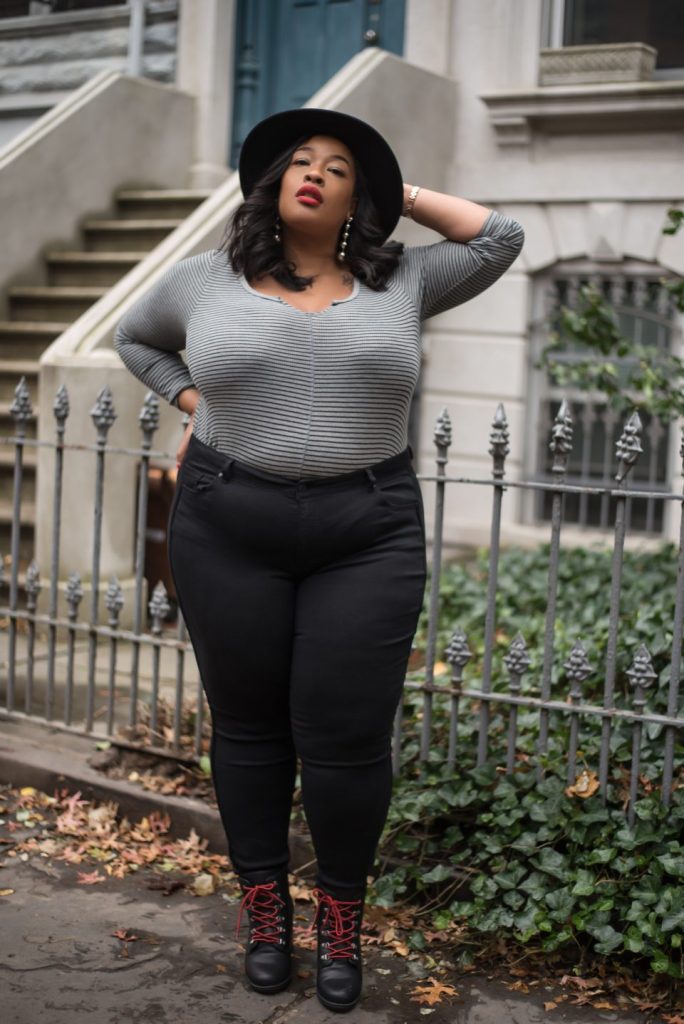 Horizontal stripes supposedly make you look larger or wider. Sure, this might happen sometimes, but why is that a bad thing?
Stripes and patterns, depending on their thickness and the color stories involved, can actually showcase your curves very well and play different tricks on the eyes to actually enhance your shape.
Mixing stripes is also fun too! If the pattern speaks to you, you should definitely rock it. The same rules apply to busy prints – the more, the merrier!
Crop Tops Are Only For Smaller Frames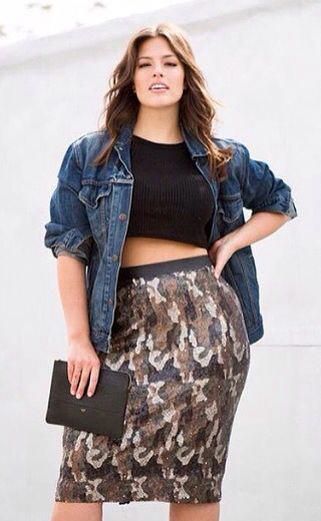 If you've been on Instagram for more than five minutes (PS. follow us if you're not already HERE!), you've probably seen ladies of all sizes rocking crop tops with confidence.
You can play with lengths to showcase your body if you are still a little self conscious of wearing crop tops, having them fall at the top of your waist and pairing them with a high-waisted bottom.
We think this outfit looks good on EVERYONE, keeping you on trend, sexy, and fabulous no matter your size.
Hide Your Lingerie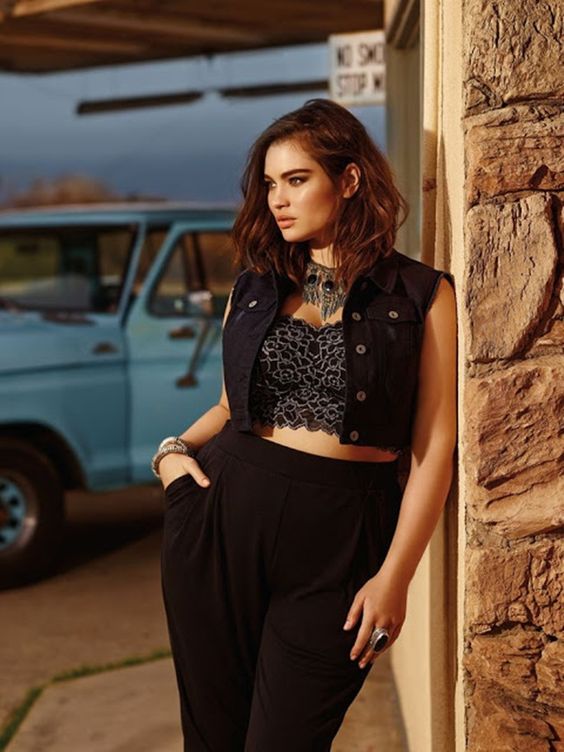 Lingerie is too beautiful to not show off. It doesn't matter what size you are, you can let your lingerie show subtly under something sheer or wear your bralette as a top.
Let your longline bra show under your blazer and high rise jeans if you want to! It's an effortless way to sex up your style, but you can make it conservative or seductive in your own special way.
"Flattering" Cuts To Create An Hourglass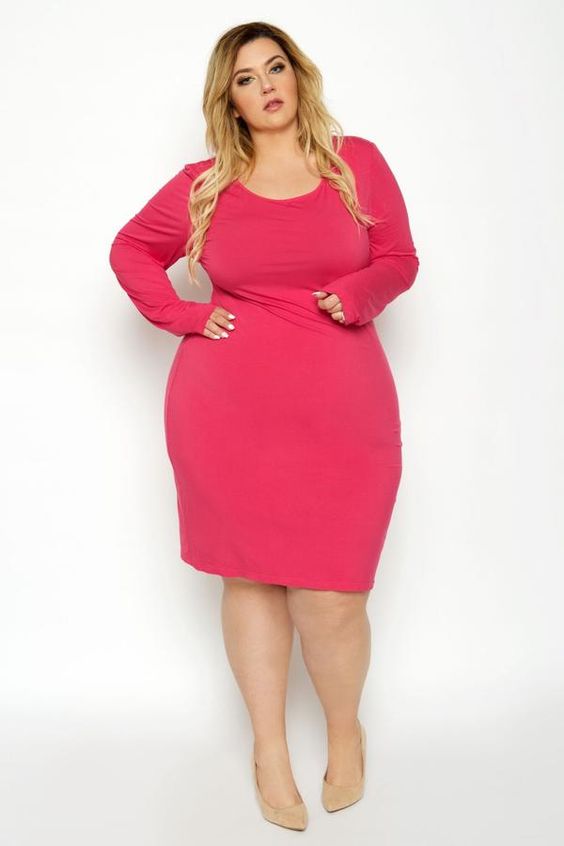 We've all heard that the end game when it comes to dressing is to create an hourglass shape. While that's a beautiful shape, so is every other body shape!
If you want to wear that figure-hugging skirt and your stomach shows, or you don't have smooth curves, do it! If you're not curvy, you don't have to try and make it seem like you are either.
We should learn to embrace and enhance who we are, and wearing what makes you feel good is a small but important part of that journey.
What fashion rules do you enjoy breaking?
Share with us in the comments – we want to hear your style tips!
Let's make fashion fun again on Facebook, Twitter, Pinterest, and Instagram.
Yours in fashion,
Alicia
All Bra Doctor's Blog content is the sole property of Now That's Lingerie, We do not authorize any republishing of our content for any reason, with or without credit.