Does anyone else feel like they could use a little refreshment when it comes to their wardrobe?
Whether you're doing the No New Movement, and are being very selective about new things (or are thrifting!), or you just love staying on top of all the latest trends, we've been doing our research and have some new fashion trends for you to look forward to in 2020.
Read on to get stylish!
Trench Coats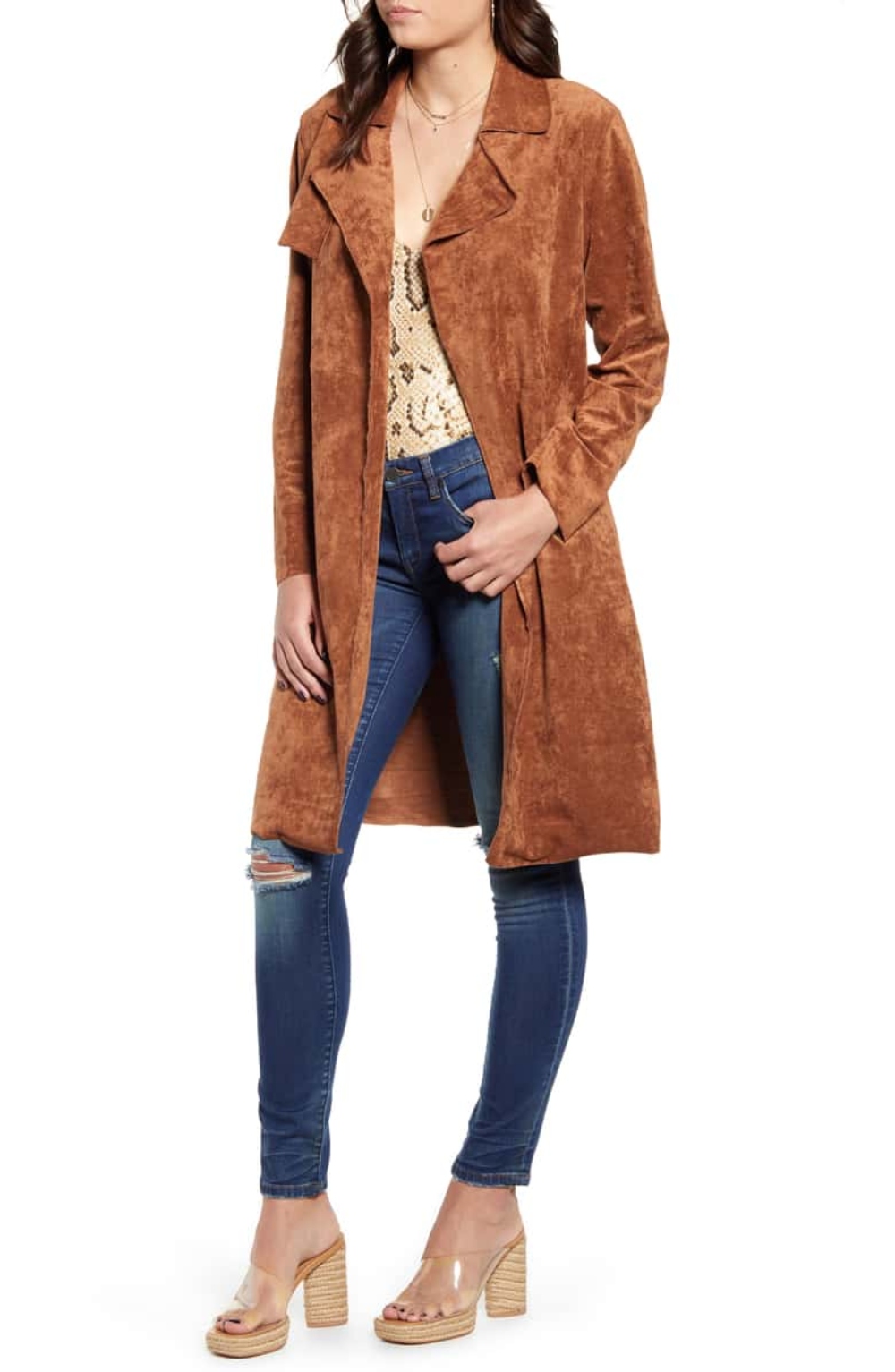 You won't be able to go out without seeing trench coats. This is by far a style that's going to take fashion by storm in 2020.
The trench coat is an iconic staple that you might already have in your wardrobe. Go for the classic camel color, a new pattern or texture, and pretty much any length you desire.
Bustiers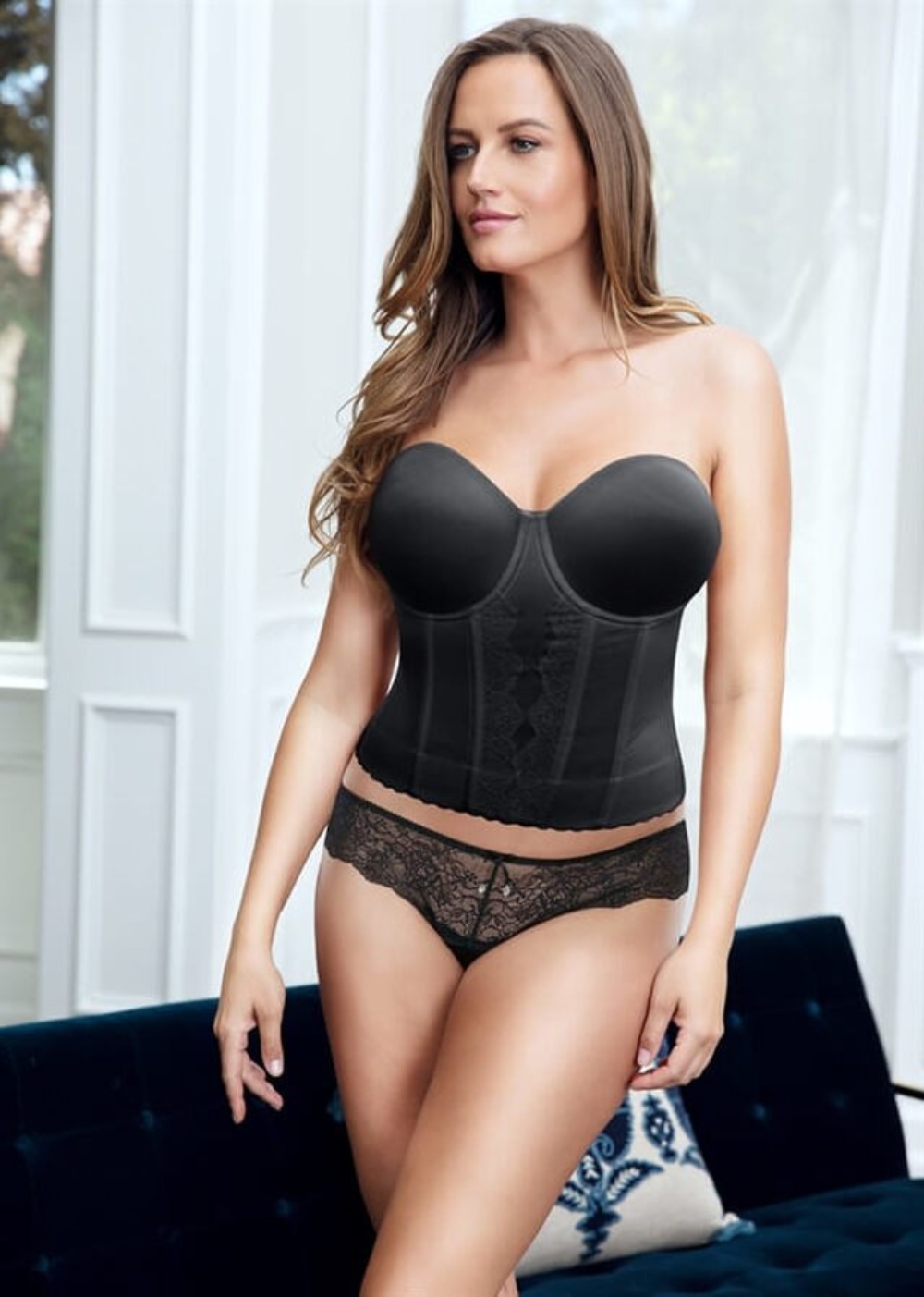 Lingerie and fashion are never going to break up, and we love it!
Bustiers are being used to create beautiful outfits, either taking the place of a top or being layered on top of other garments. It's evolved so much from a constricting garment to a fashion statement.
Bolder Florals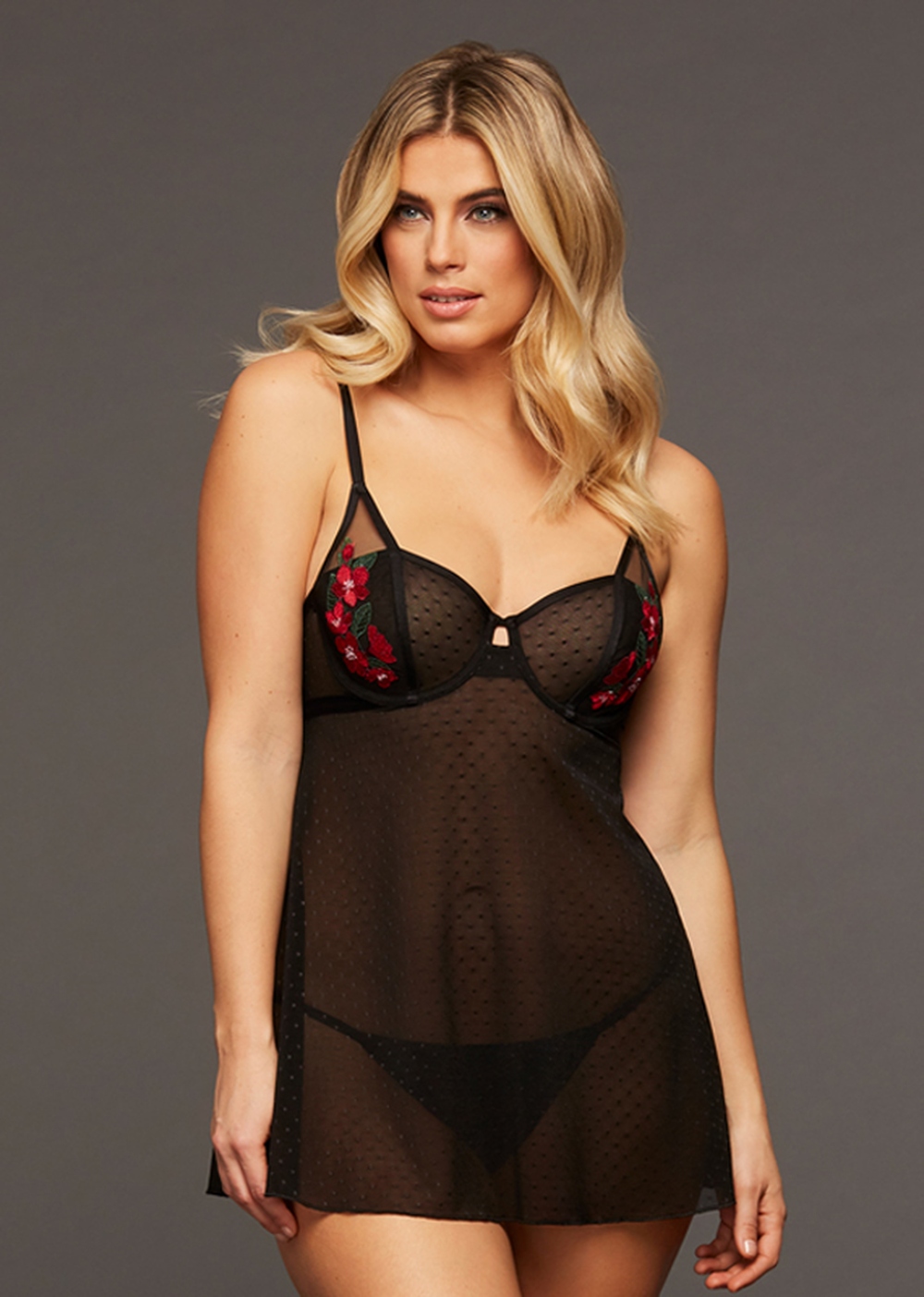 Florals are always coming back for Spring, but this time they're becoming more of an emphasis on the garment.
Flowers are getting blown up, are bolder, and are as colorful and as large as can be. The flowers will either take up the majority of the garment, or will just be larger and more pronounced no matter where they're placed.
Polka Dots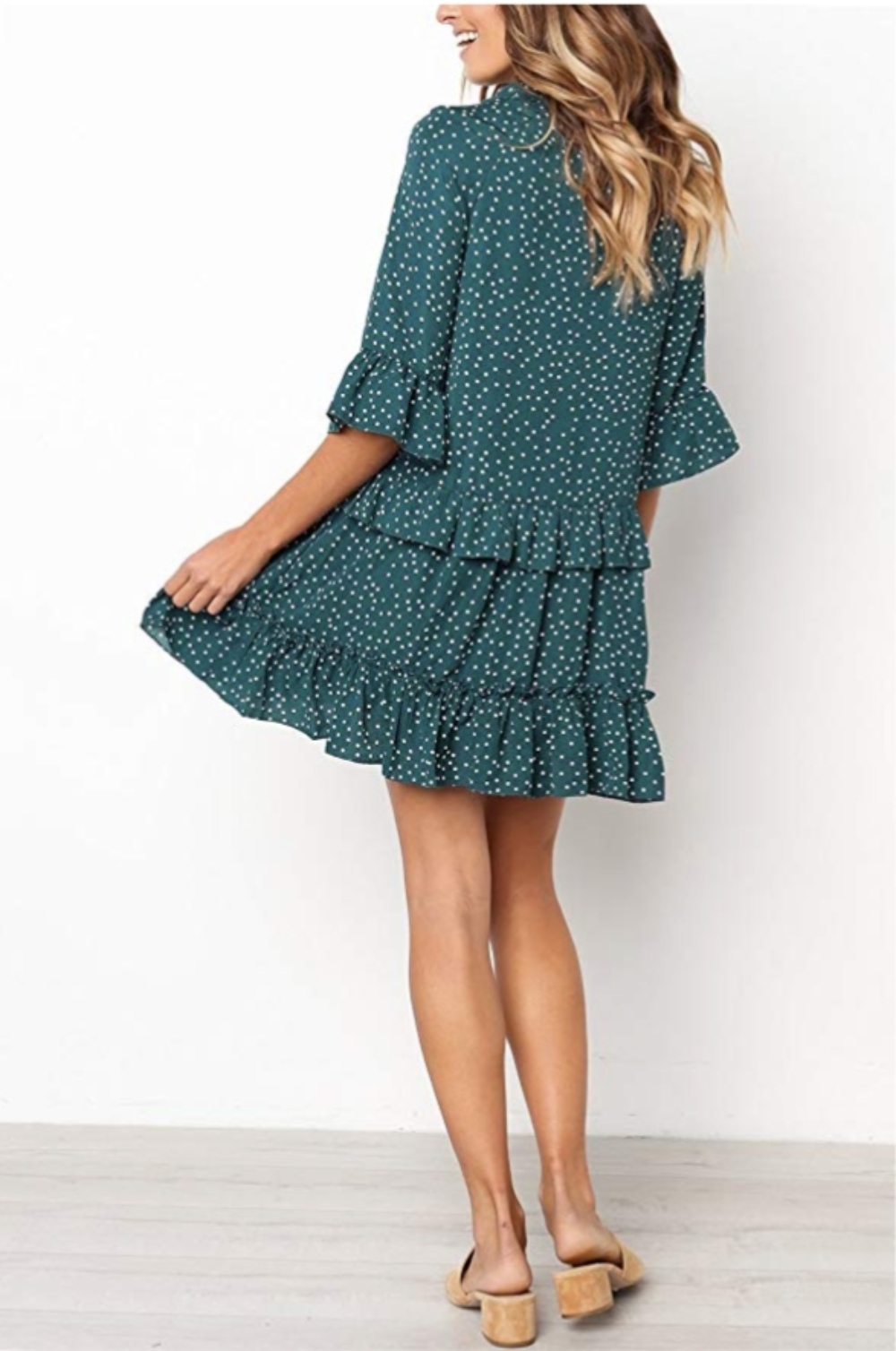 Designers were absolutely loving polka dots on the runways, with it being used for modern and retro-inspired garments.
Much of what is out there for polka dots are larger prints, but you'll see so many interpretations this year. It's an easy pattern to mix and match with other patterns you have in your closet if you really want a show-stopping look.
Pleats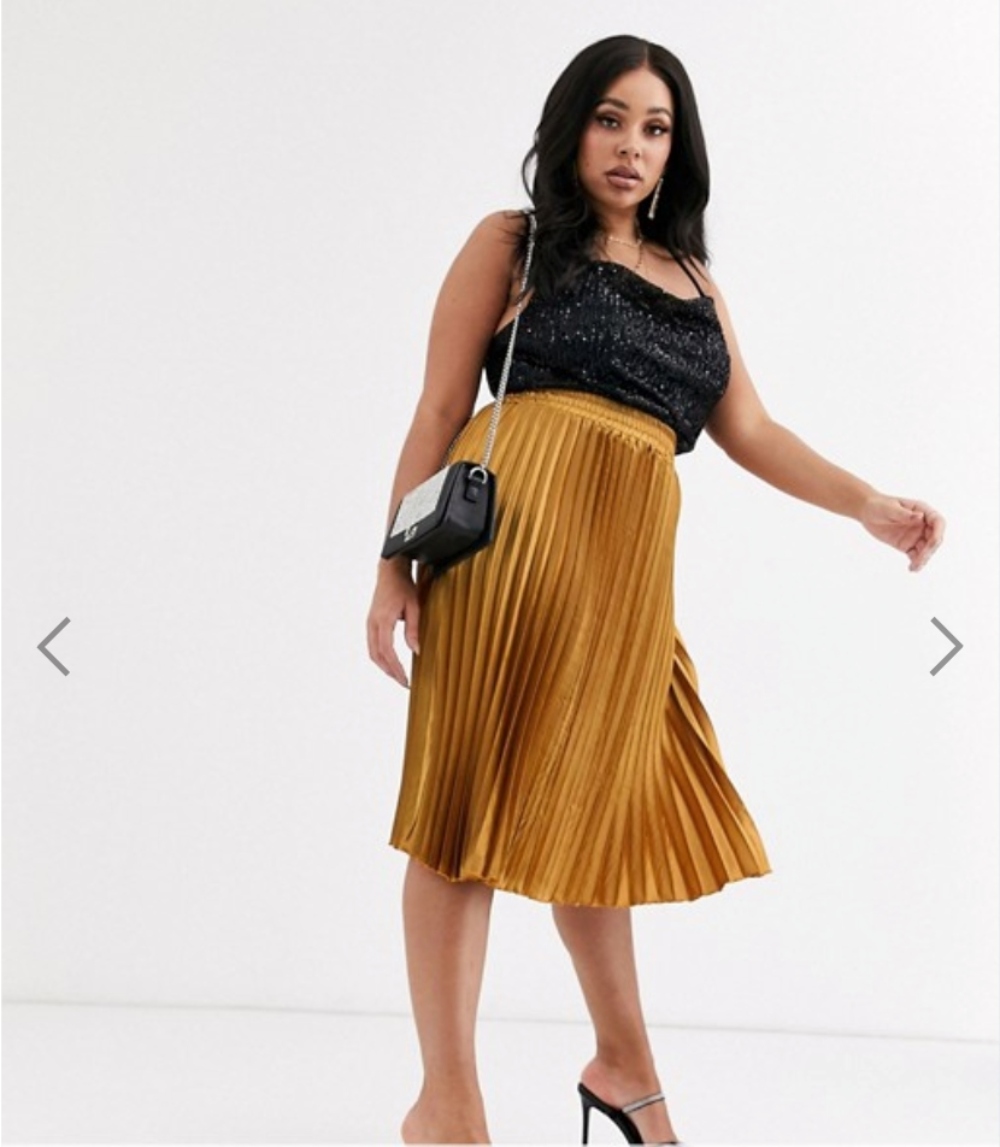 Pleats have become more dainty, meaning they're super flattering, and perfectly airy and light for Spring.
You can really make pleats work all year around even if they are made with a light fabric. It's all about what you wear them with, and what kind of piece you choose.
You'll see a lot of pleated skirts and blouses this year, but pleats make their way into everything else too.
Bra Tops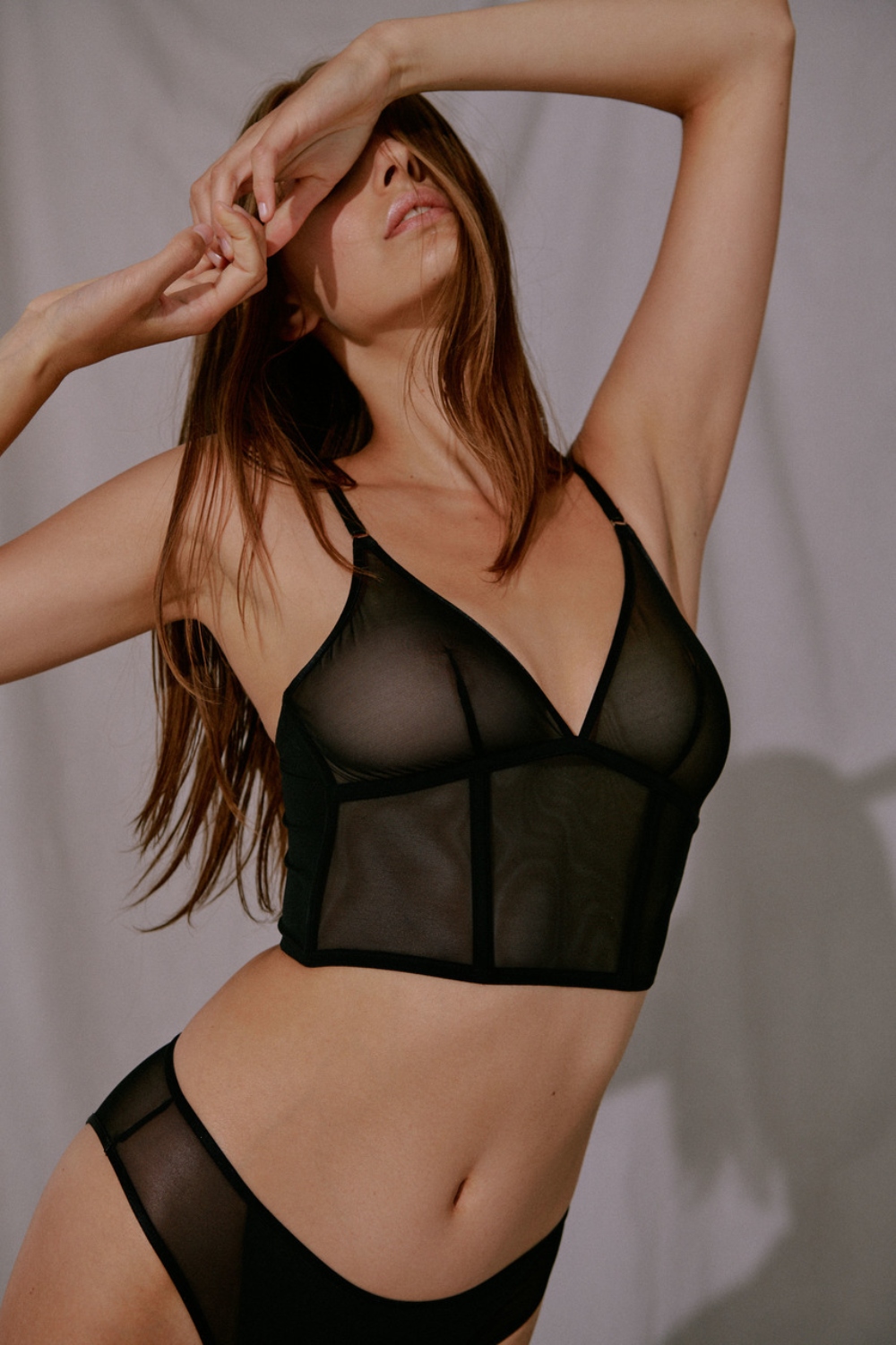 The bra top reigns supreme once again!
You can simply wear your bra as a top, but you can also find cropped tops that mimic the classic lingerie silhouette.
From a detailed bra to a sporty and simple bralette, you can wear your bra top with anything and everything, from suits to skirts to jeans and more.
Crochet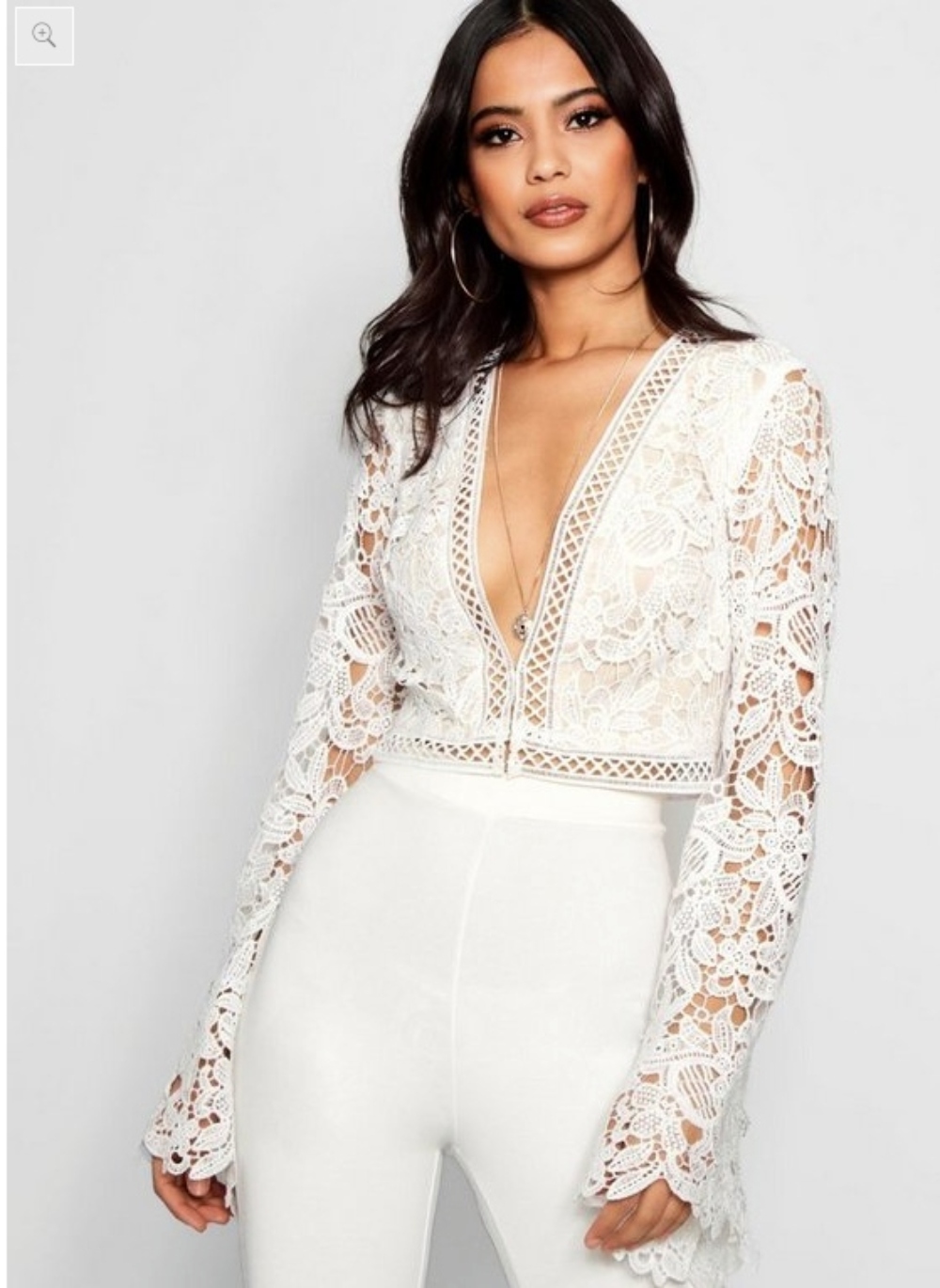 We're going to see 70s trends infused into a lot of fashion this year, and of course that includes crochet.
While much of the crochet that's out there is fairly boho-inspired, you'll also find boho that can be dressed up or down.
What fashion trend are you looking forward to most this year?
Let us know in the comments below!
Don't miss the latest and greatest of fashion this year: follow us on Facebook, Twitter, Pinterest, and Instagram for trend alerts and outfit ideas!
Until next time,
Alicia
All Bra Doctor's Blog content is the sole property of Now That's Lingerie, We do not authorize any republishing of our content for any reason, with or without credit.