Some lingerie trends are fleeting, some trends become staples, but there is some lingerie you absolutely should have by now!
If you really want to make the most of your lingerie wardrobe, there are certain that will get you through so many outfits and occasions.
You might be a babe on a budget who can't buy tons of lingerie, or you might be trying to revamp your wardrobe from a bunch of random pieces of lingerie.
Either way, you'll want to read on for lingerie you should have in 2020!
A Convertible Bra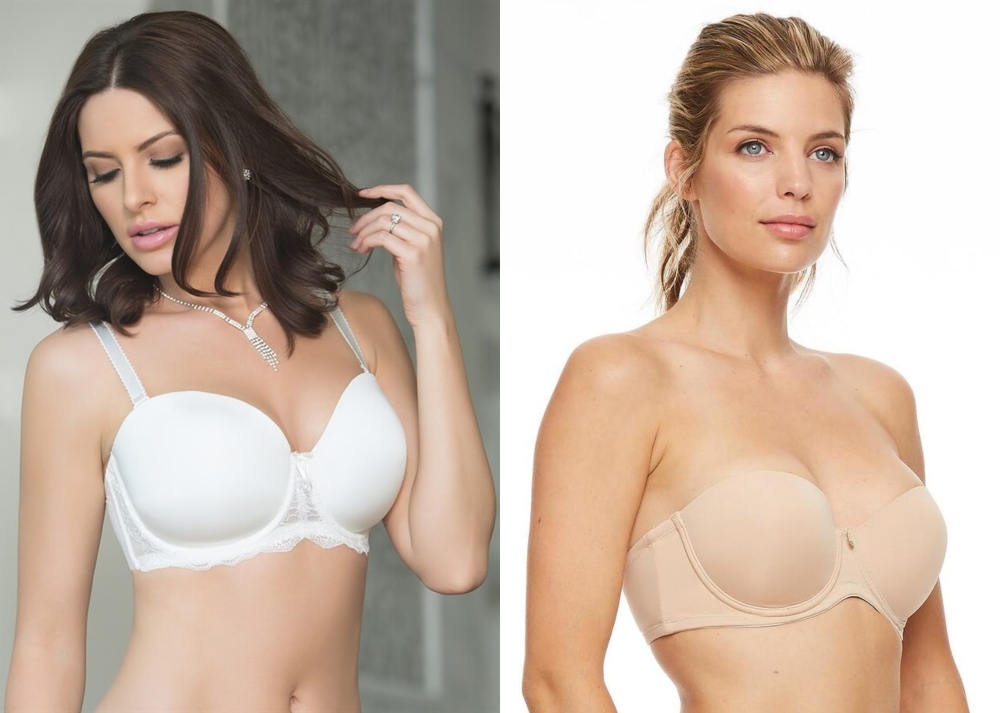 Having a convertible bra or two means you're set for success no matter what kind of wardrobe you have.
With a convertible bra, you can take the straps on and off and change the bra into something completely different! They're super versatile.
Having one in a neutral color is a great place to start.
A T-Shirt Bra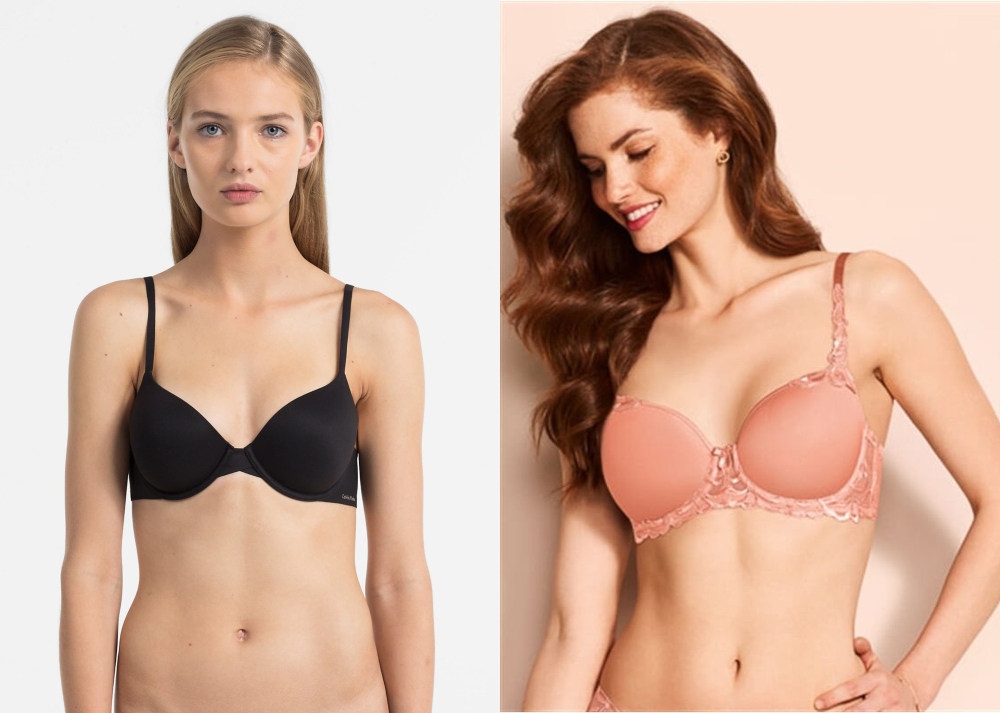 This is your everyday bra with light padding, seamless finishes, and tons of comfort.
A t-shirt bra essentially disappears when you get dressed, especially if it fits well.
Don't think we forgot – you should get a bra fitting before shopping, or measure yourself!
A Bralette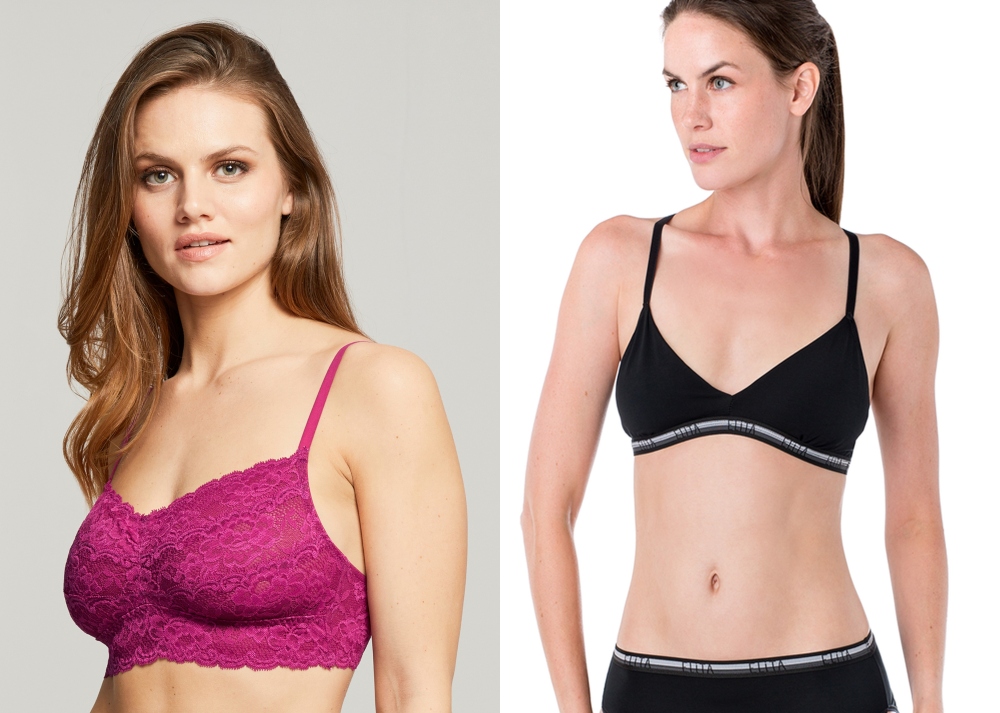 They're not just trendy, they are a dream to wear!
A bralette can be found with or without wires so you can get the support necessary for this more lax style.
It's nice to give the girls a break, and so many of them are just so cute! You can even work them into your wardrobe for some lingerie-as-outerwear fun.
A Seamless Panty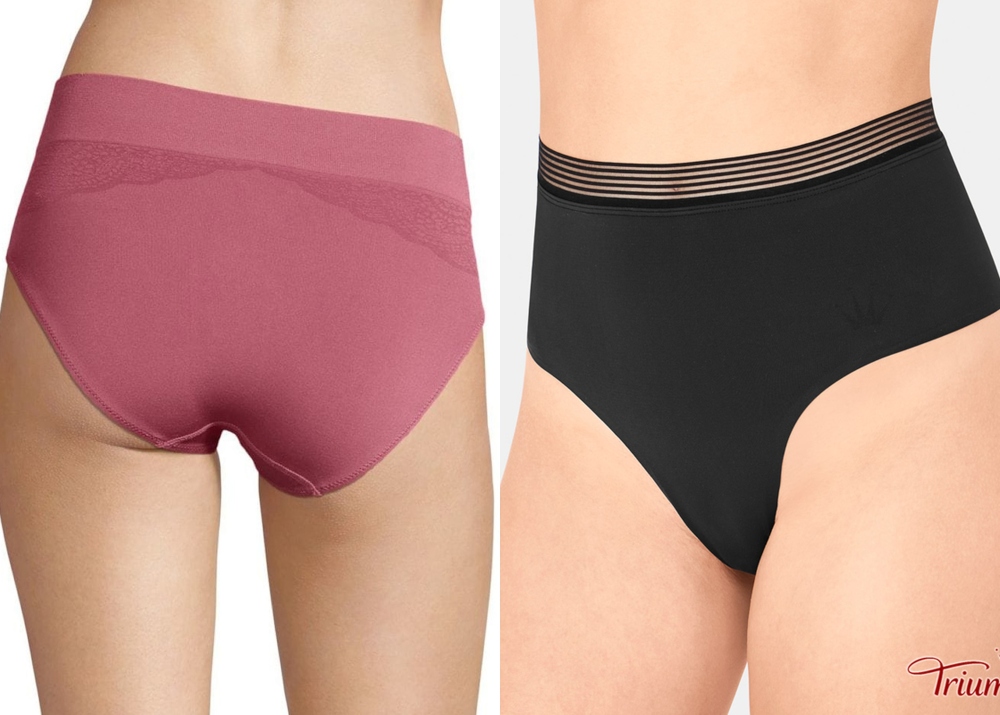 Seamless panties mean no visible panty lines!
A seamless panty also feels great, and helps you avoid any elastic or fabric digging into your legs or tummy. They flatter your shape, and work with pretty much anything you might wear.
Comfortable, No Fuss Panties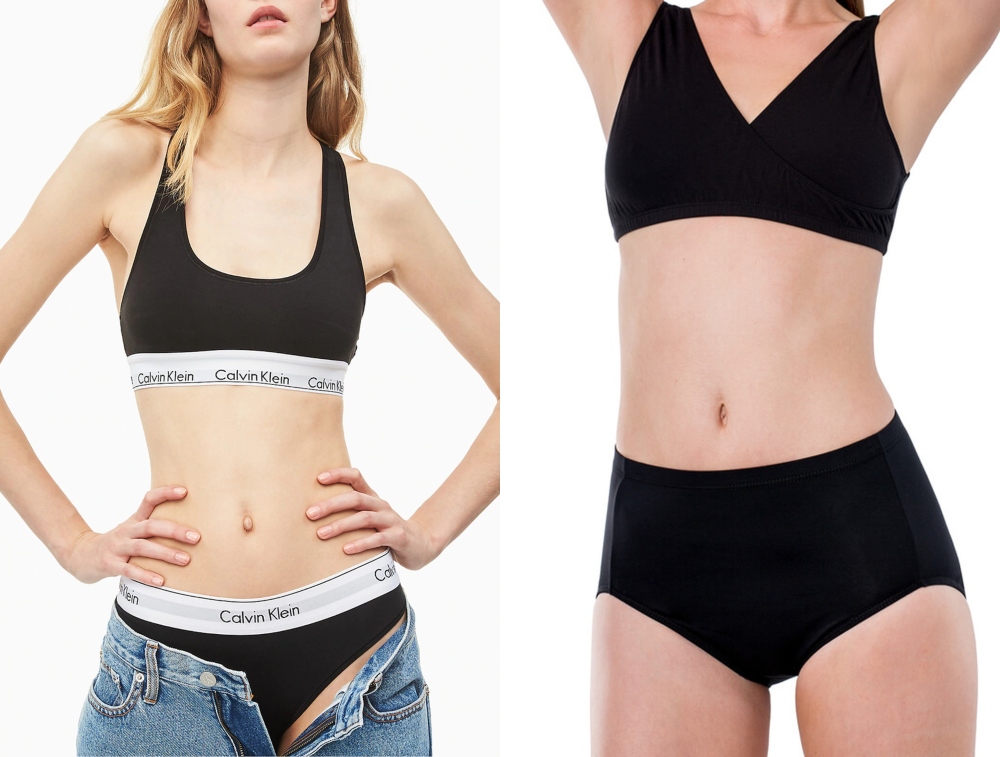 We love a stylish, fashionable panty, but having good quality pairs of trusty underwear is a must.
These are good for periods, exercise, and most daily activities. Think cotton or natural fibres, soft and cozy, and not a lot of lace or intricate details.
That's not to say you don't want the fun ones! You should have those in rotation.
Proper PJs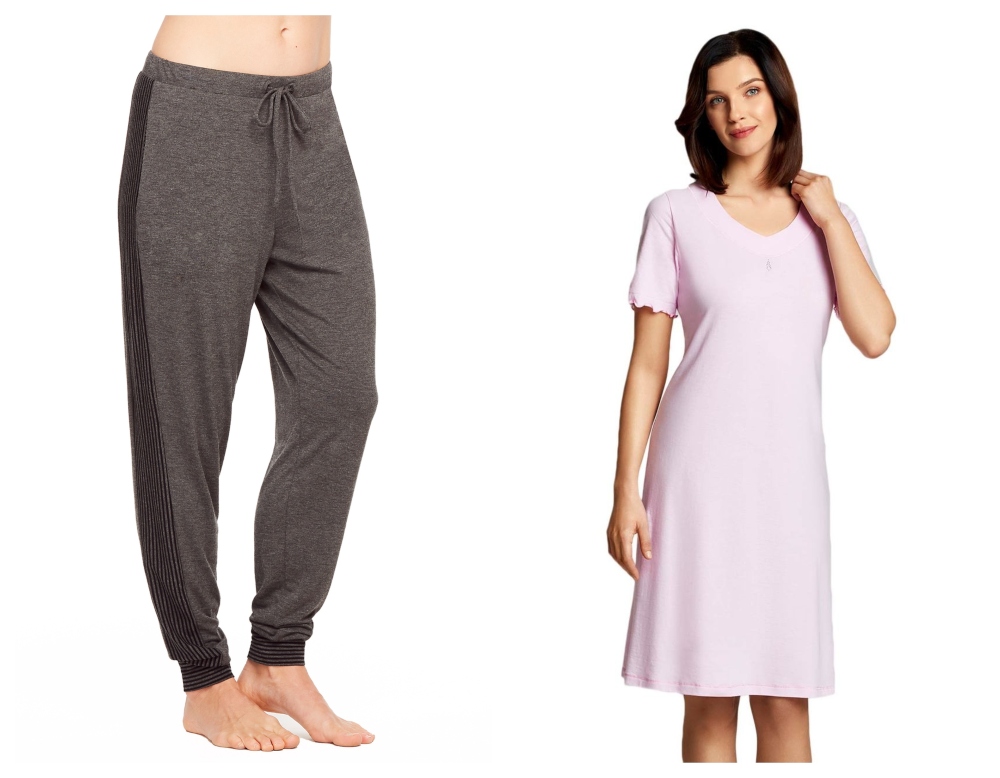 Whether you like to sleep in joggers and tank tops or actual sleepwear sets, you should have sleepwear in good condition.
Sleepwear is something we often overlook because, well, we just sleep in it! However, we think everyone can benefit from some comfortable and beautiful sleepwear that's in good condition.
Something Fun!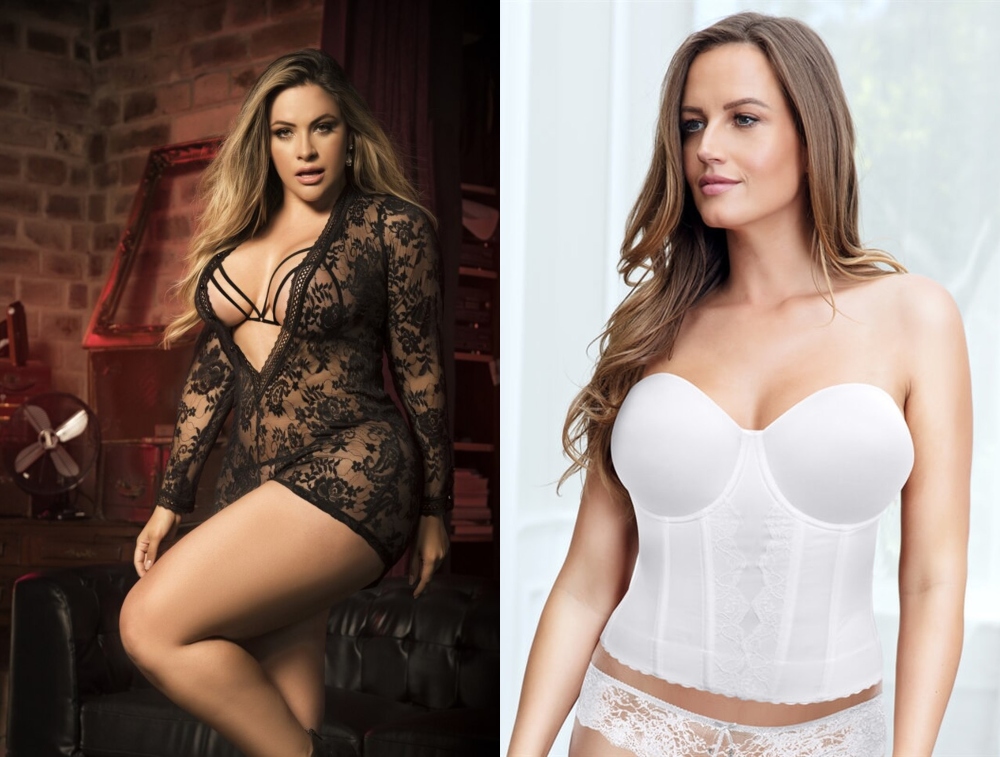 Practical lingerie is a must, but lingerie is also meant to be fun and liberating.
Have at least one piece of lingerie that makes you feel like sexy, seductive, and powerful. Something that when you slip it on, you feel good about your body and ready to rock the world!
A Wow Piece
Once again – lingerie is fun!
Lingerie has become so interlinked with fashion and art that you can't help but be drawn towards the beautiful side of intimates. There's no reason you shouldn't be either; we think a wow factor piece is a must for everyone.
This could really be anything. A garter belt, a chemise, or a bodysuit. The options are endless!
Did you have some of this lingerie?
What is the one piece of lingerie you can't live without?
Let us know in the comments below!
Stay on top of the best lingerie tips ever with us on Facebook, Twitter, Pinterest, and Instagram.
Until next time,
Alicia
All Bra Doctor's Blog content is the sole property of Now That's Lingerie, We do not authorize any republishing of our content for any reason, with or without credit.