Our breasts are a big part of our identity; they change throughout our life, they nourish children, and they are part of our sexuality as a whole. 
It's really important for us to take care of our breasts. We want to wear the right bras to make sure they're supported, and keep them protected through activity and the elements. More importantly, we need to pay attention to the changes our breasts undergo so we can be proactive about our breast health to the best of our abilities. 
While there is so much information out there about breast cancer, we've all been affected by breast cancer in some way. We may have had our own scares, we may be battling it, or we may have a friend or family member that has been affected by it. 
If you want to learn some ways to keep your breast health a priority, we have a few tips and things for you to read to stay informed and stay proactive, because being proactive is the best way to stay ahead of breast health issues. 
Self Breast Exam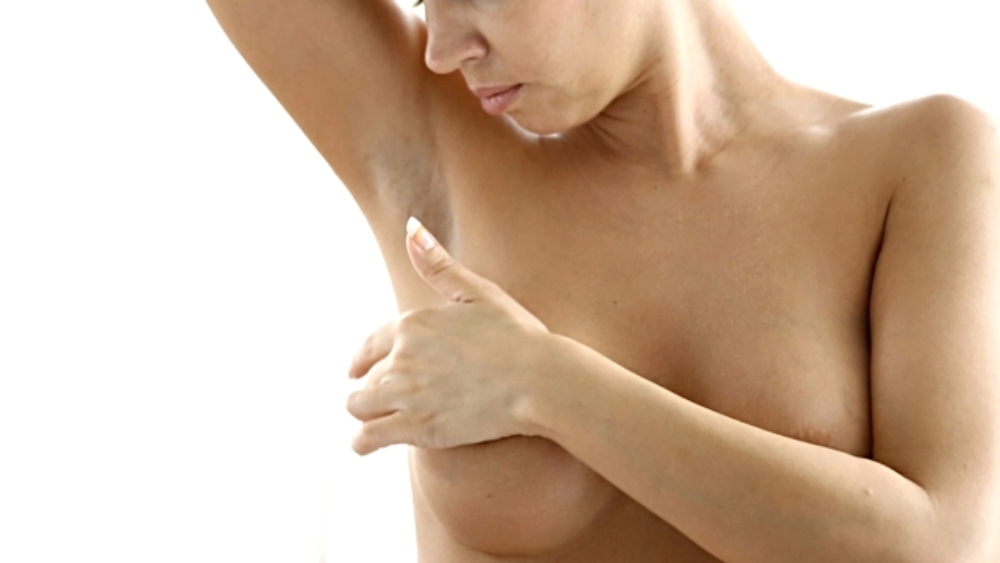 Making the effort to do a breast exam for yourself really isn't much of an effort at all. We did some research to put together a guide to make it as easy as possible. 
You can do an exam in the shower, before getting dressed, or after a glass of wine if you're nervous. If you feel any bumps or changes, call your doctor. Don't think you're being paranoid or wasting time; it could be nothing, or it could be serious. 
Read Reputable Information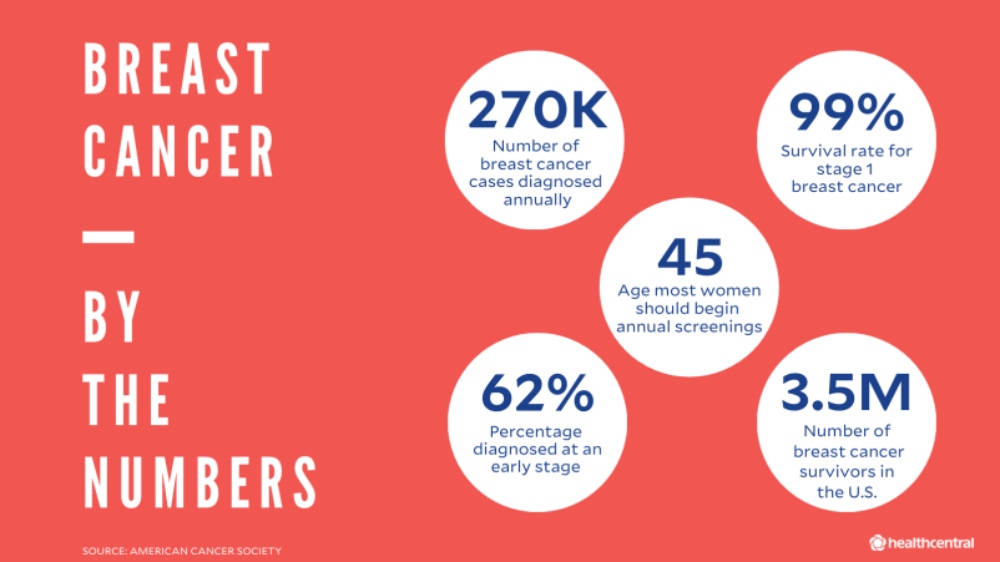 When it comes to medical issues, it is so easy to become Doctor Google and stress out over the overwhelming amount of information that's out there. 
We really love the information compiled by Health Central, where experts and survivors have come together to teach all about breast cancer in a really accessible way. You can find support groups, information about treatment, and pretty much anything else you want to know about breast cancer so you can stay informed. 
Take Care Of Your Breasts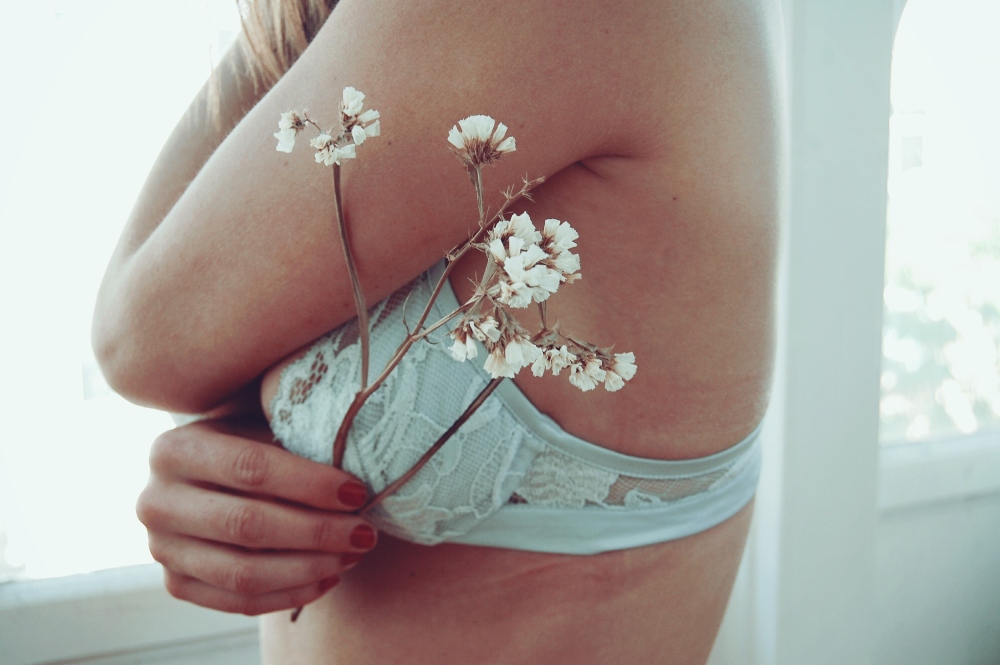 Boobies are amazing, but they take some work. Taking care of your breasts is simple, but again, it should be a priority. 
Along with doing breast exams (and scheduling your mammograms when you need to), there are some other ways to take care of your breasts on the outside and on the inside. From skincare to bras, we have a blog dedicated to some little things you can do that will make a big difference. 
If we can help you in the bra department, don't hesitate to leave a comment or reach out to our Bra Doctor. Once again, you can take charge of your health by asking your doctor questions, being honest about your concerns, and getting your mammograms and examining your body. 
For more tips on anything from lingerie to health, be sure to follow us on Facebook, Twitter, Instagram, and Pinterest. 
Until next time, 
Alicia 
All Bra Doctor's Blog content is the sole property of Now That's Lingerie, We do not authorize any republishing of our content for any reason, with or without credit.