We're all about the feminist movement, and we understand the symbolism behind "burning your bra." Lingerie is not meant to be constricting and is not about forcing yourself to be modest or uncomfortable, especially in modern times.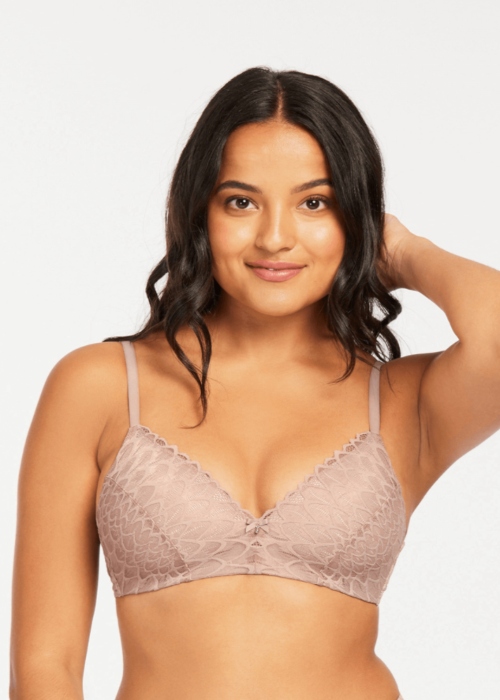 During the pandemic, many ditched their bras and are happy about their choice. We don't want to dismiss that at all! We're all for going sans bra when you want to, but we don't want you to swear off bras forever.
Here are just a few reasons why you shouldn't be anti-bra.

Bras CAN Be Comfortable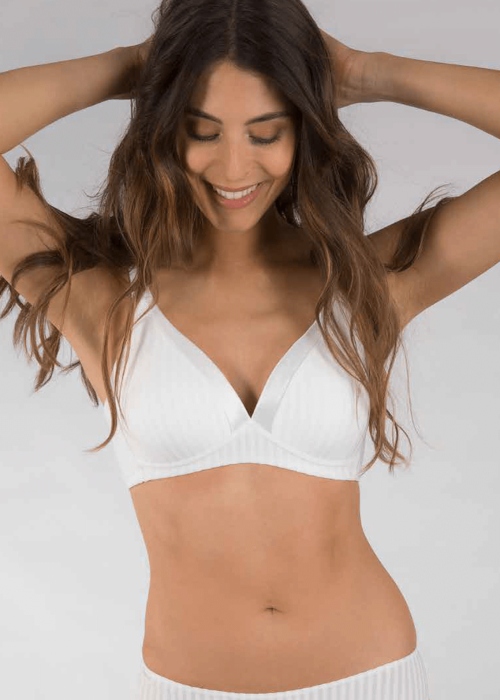 The myth that all bras are uncomfortable is just that; a myth. Anyone who says the opposite is either wearing the wrong size, the wrong style, or hasn't explored enough options.
With the emergence of athleisure, we saw a surge in wireless bras, soft bras, sports bras, and leisure bras on the market. The bralette is also a favorite among many, and for good reason. These are all comfortable options that we think you'll fall in love with once you find the right size.

Bra Design Is Changing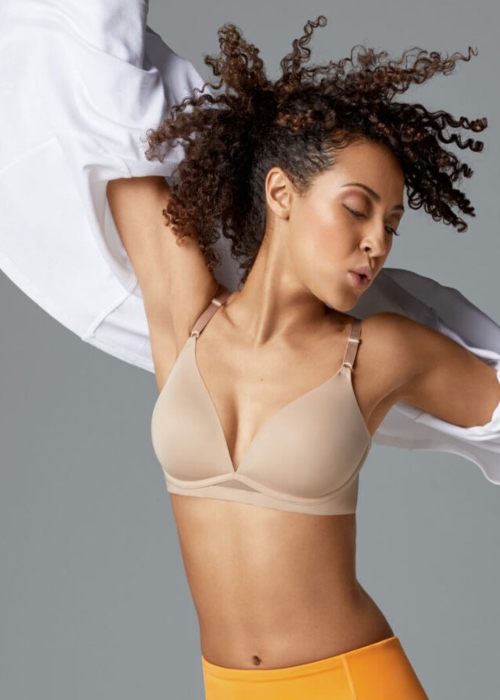 As we mentioned previously, there is a huge shift in how bras are being designed. It's no longer about pushing up your breasts to the sky, although that's fine sometimes too. Bras are not designed for the male gaze anymore. It's about comfort, versatility, and options. So many options! For those who dislike underwire, but like the effect it gives, some companies are innovating underwire with different materials, or going for shorter wires instead.

Lingerie Can Be About Self-Expression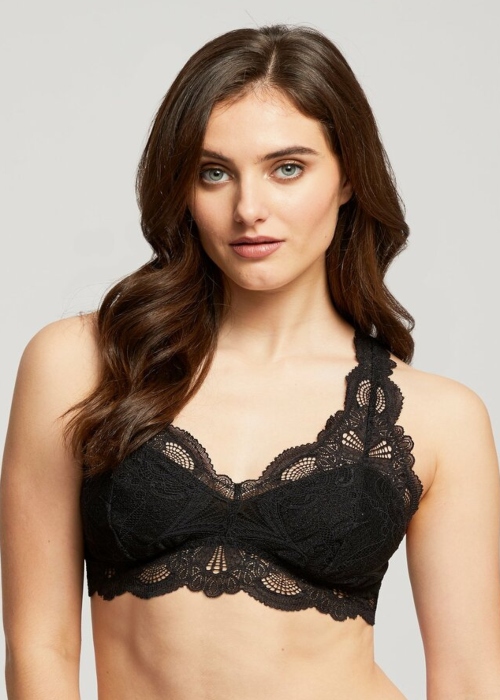 Nothing is wrong with wanting to purchase lingerie to excite your partner. You should feel no shame in that. However, it's more important for YOU to get pleasure out of the lingerie you wear. This is true for your everyday choices, but also for those special garments that you might pull out on special occasions, or to wear with your regular wardrobe. If you're choosing lingerie only for someone else, it won't make you as happy as it could.
If you're struggling with your bra collection in any way – either your bras are uncomfortable, you don't know what styles you should have, or what brands may work for you – be sure to reach out to me here or leave a comment.
What is your favorite, go-to bra style?
Let us know in the comments below!
Yours In Lingerie,
Celine The Bra Doctor
Feature Photo: Canva