The lingerie world has evolved into something that has us embracing our natural shape. 
What's more natural than a bra that lets you show the natural shape of your breasts?!
An unpadded bra isn't one that has no support. Essentially, there is no foam or padding sewn inside of the cups of an unpadded bra. The bra may still have structure or light lining depending on the style. For the most part, the cups simply offer your breasts a hug and let them sit naturally. This doesn't mean that an unpadded bra offers no support or no benefits to the bra-wearer.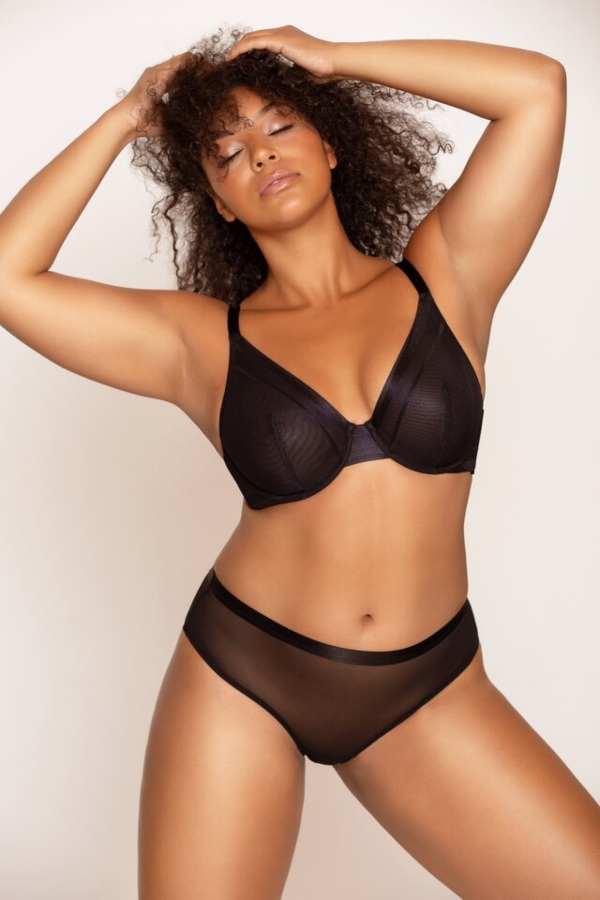 Unpadded bras are a must-have for so many reasons. Let's go through some of the reasons why you may love an unpadded bra and determine this: are unpadded bras underrated?

No Pads Doesn't Mean No Support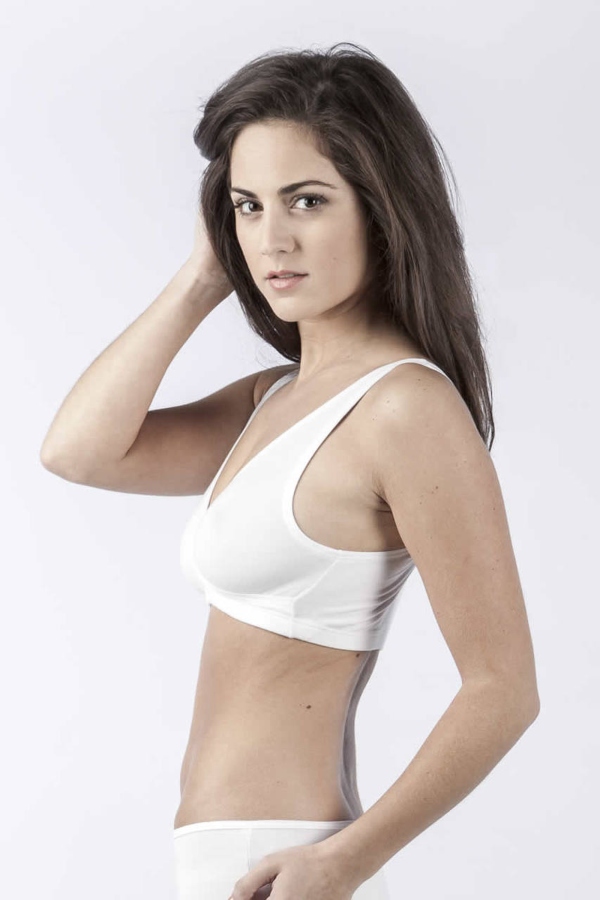 Believe it or not, your cups aren't responsible for all of the support within a bra. The support is also in the band, the straps, the wire, and through the structure of the cup itself. 
Some unpadded bras, often referred to as soft cup bras, feature light and thin lining within the cup to offer some support and the slightest bit of shaping. It might help you feel a little less naked when trying out this trend for the first time. However, there aren't any pads that contribute to extra lift or shaping. 
A lot of unpadded bras are made with more fashion-forward details, like lace cups or bralettes. These still offer the support you want, but are a little less structured. They are a dream to wear when they fit properly, and almost feel like wearing nothing at all!

Embrace Your Natural Shape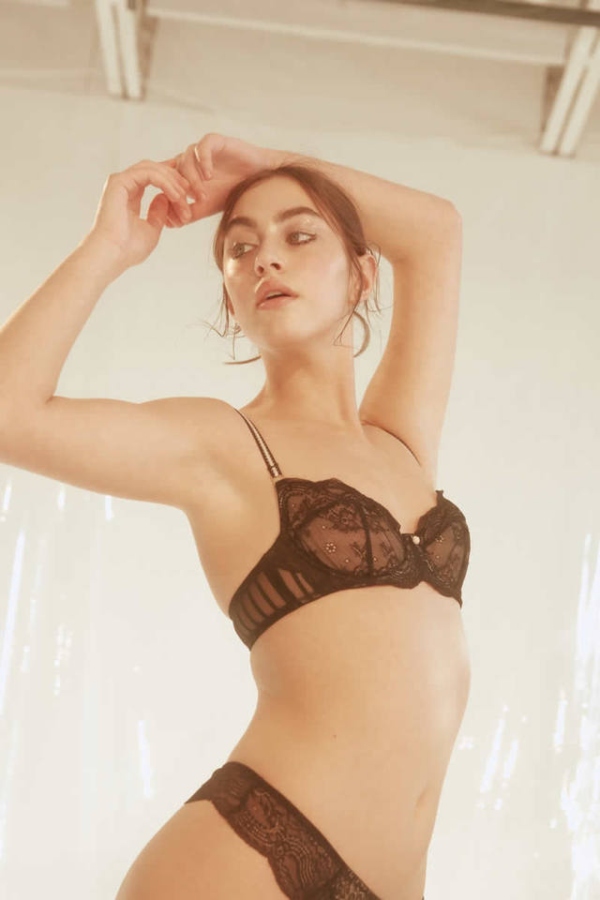 Breasts are beautiful! Why not love the breasts you have instead of trying to make them look perfect all the time?
Because an unpadded bra doesn't offer padding or shaped cups, your natural shape does shine through. That doesn't mean they will sag or droop, though. When the bra is the right size, and it's a well-made bra, it'll keep your bust lifted and supported well enough.

Everyone Can Wear One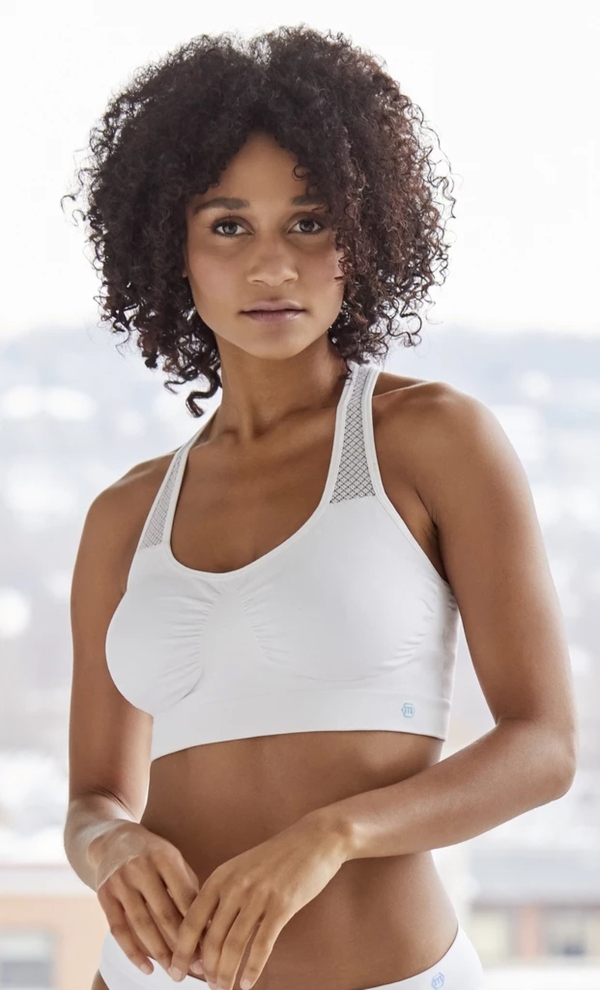 Unpadded bras come in all shapes and sizes, and some of your favorite brands make some beautiful options in numerous styles with trends in mind and extended size ranges. 
If you're a little hesitant about going au natural, you can play with bras with removable cookies to try it out as you're comfortable. If you have uneven breasts and don't want to go without a bra pad, a bra with pockets or removable cookies is the perfect compromise. 
Do you like wearing unpadded bras? Tell us why or why not in the comments below. 
If you have any questions about unpadded bras or bra fitting, let me know – the Bra Doctor is always in the office! 
Be sure to follow us on Facebook, Twitter, Pinterest, and Instagram for more lingerie advice, fun with fashion, and so much more. 
Yours in lingerie, 
Celine, The Bra Doctor