There were just way too many amazing gift ideas to recommend to you that we couldn't just give you one list!
If you still have some people to shop for this holiday season, look no further than these fabulous gift ideas.
Take a look at part one of our gift recommendations here!
Fleur't Lace & Microfiber Gown with Side Slit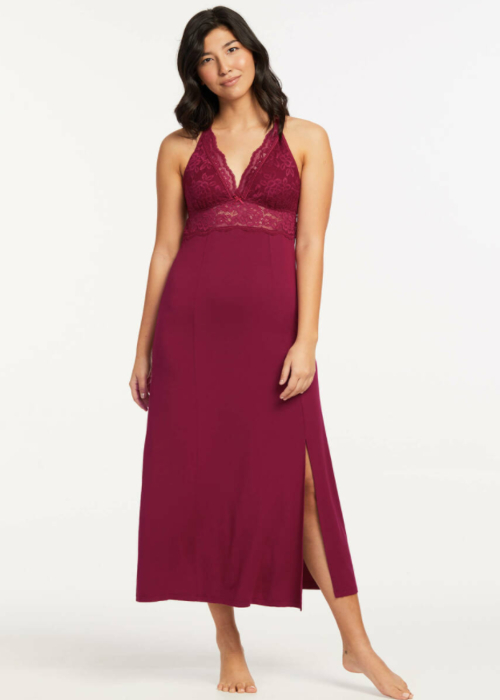 Sleepwear doesn't have to be boring, as can be seen with this lovely mid length gown.
The flattering cut will make anyone feel beautiful, which is a nice feeling to have even when hanging out at home watching Netflix.
Lusomé Cotton Pant with Elastic Waist Donna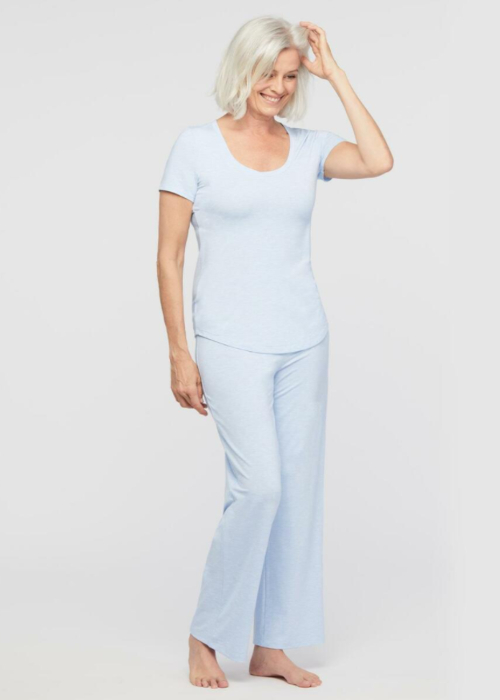 A good pair of sweatpants is a must for anyone to have a relaxing evening at home.
This pant is made with super soft cotton and a stretchy elastic waist.
Rya Darling Lace Embroidery Charmeuse Robe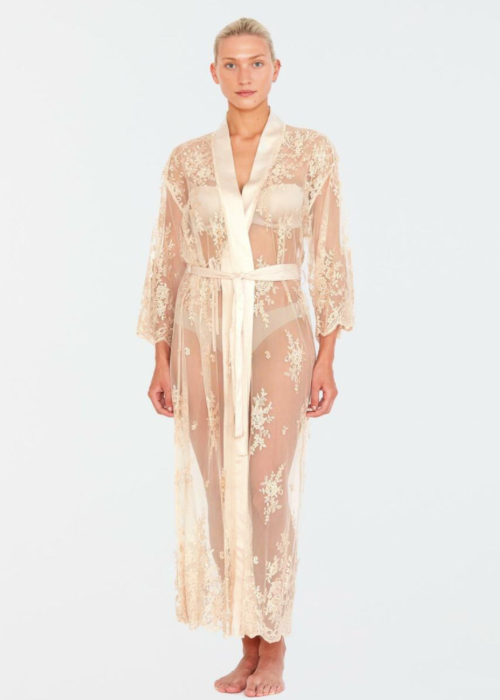 This darling robe makes a beautiful gift for anyone, especially someone who loves luxury and fashion.
It's so lovely, it can even be styled as outerwear.
Tommy Hilfiger Cotton Classics 3-Pack Boxer Brief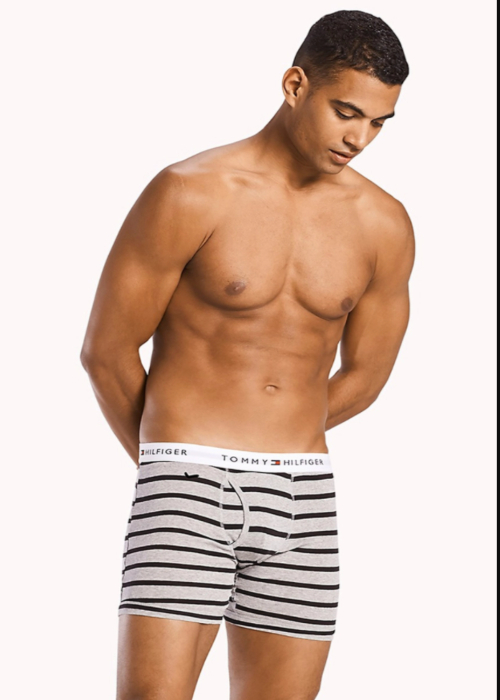 Any adult appreciates getting basics as a gift, such as some great underwear.
These soft cotton boxers are breathable and flattering, perfect for all day wear.
Tommy Hilfiger Microfiber 3-Pack Trunk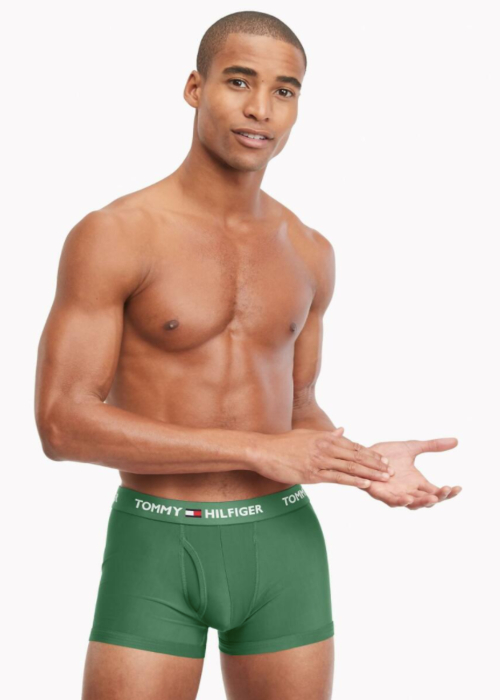 These soft microfiber trunks are so breathable and comfortable, they will be a big hit as a gift.
You can also find them in some fun colors to give a stylish boost to any wardrobe.
Montelle Lace and Microfiber Bust Support Gown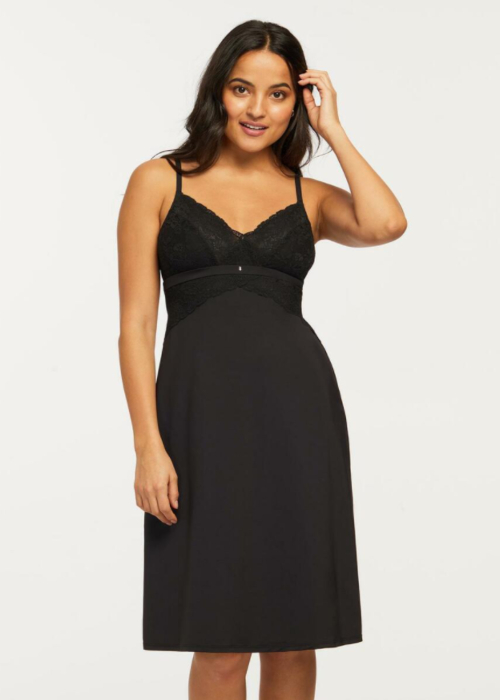 This gown is a great mixture of comfort and fashion, being the perfect gift for someone who appreciates both of those things.
The lace bust adds a dressed-up element to this figure-flattering gown.
Naturana Cotton & Modal High Waisted Long Leg Panty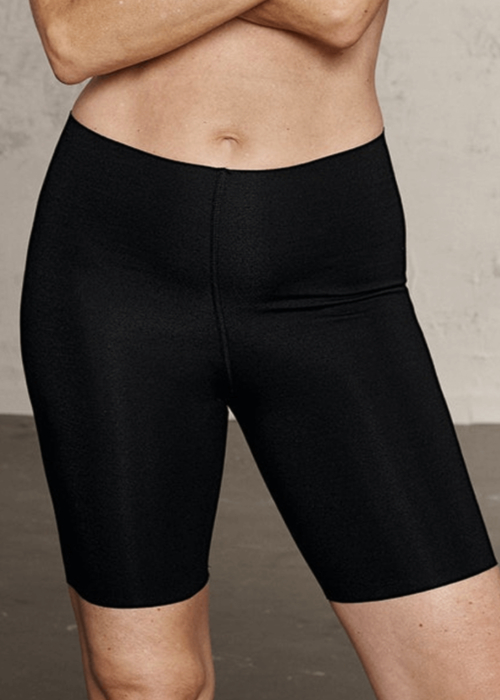 Bike shorts continue to be a hit for fashion lovers, and these long leg panties help to pull off that look.
They also come with great stretch and a soft material so you can pull off the cool look without feeling constricted.
Calvin Klein Cotton Classic 3 Pack Short Sleeve V-Neck T-Shirt
Basic t-shirts are something that no one can have too much of.
These soft cotton v-necks are adaptable for any wardrobe, and will also last a long time so they don't have to constantly be replaced.
What is on your holiday wish list this year?
Let us know in the comments below!
Yours In Lingerie,
Celine The Bra Doctor