Did you know that we sell more that lingerie on Now That's Lingerie?
It's true! We have a small, curated collection of clothing pieces that are made with high quality materials. We like to choose trendy pieces that change from season to season, but we also think classics that will last a long time in your wardrobe are important to offer too.
So if you're in need of a little closet refresh for the new season, or just in general, here are 5 clothing pieces you can shop on Now That's Lingerie!
To shop more clothing, click here.
Naturana Padded Underwire Microfiber Camisole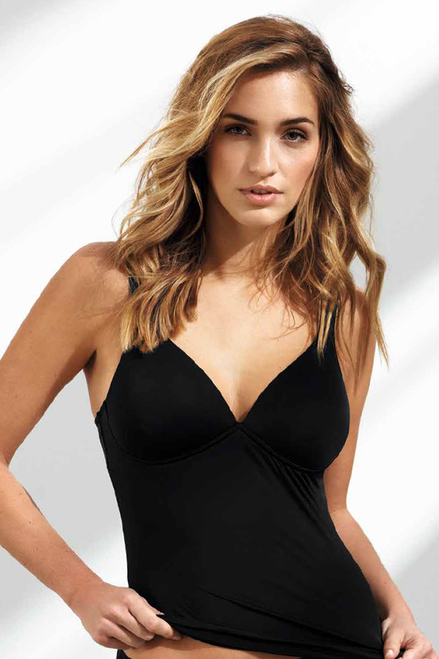 A good quality camisole in a neutral color is key to creating endless outfits. This tank is made with a soft microfiber material, which almost means it's stretch and comfortable.
There's also padding and underwire in this cami, which means that you can go without a bra and/or an extra layer that you may not want. Once again, the amount of outfits this cami will serve you with makes it a very smart purchase.
Calvin Klein Modern Cotton Modal Lounge Pant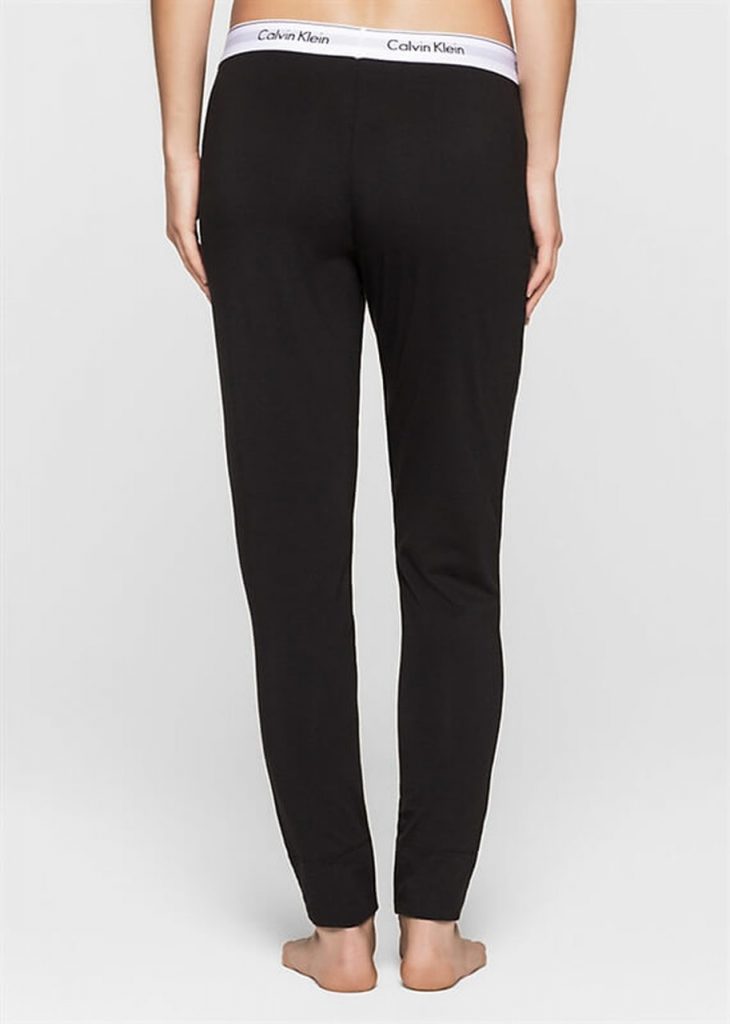 Athletic wear, loungewear, and even pajamas that you would typically just wear at home are no longer meant for certain occasions. You can dress them up or, when you opt for the stylish and high quality pieces, you can create a really awesome outfit.
These lounge pants are supremely soft, and you won't want to go a day without wearing them. You can wear them with so many other pieces you already have for a cool look.
Montelle Bodybliss Breeze Biker Short With Anti Chafing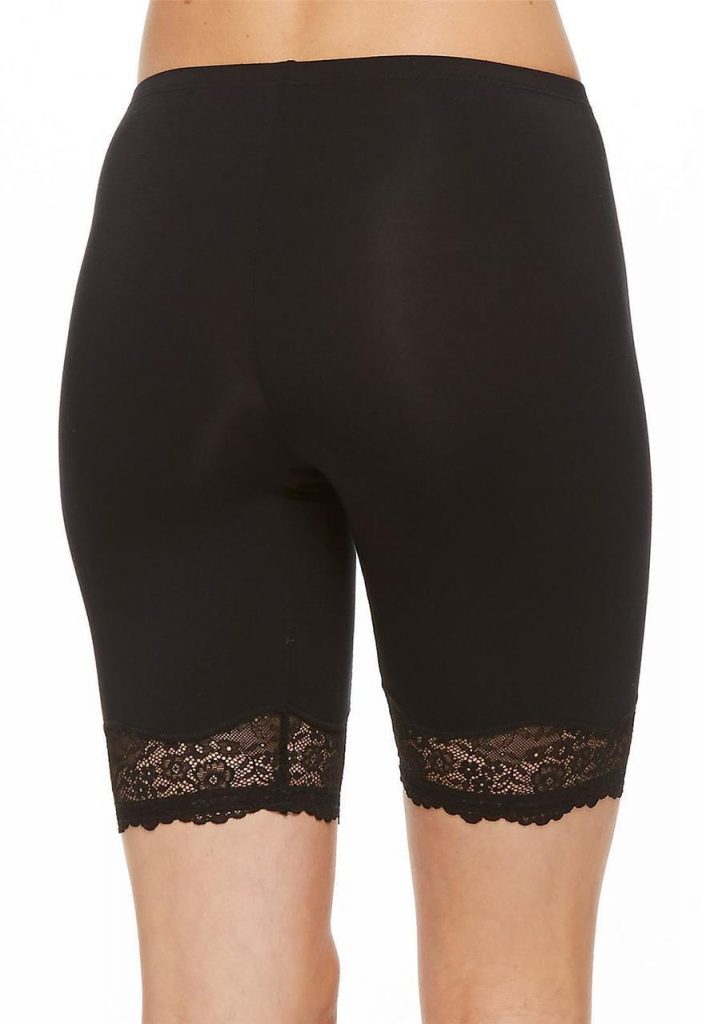 The biker short is a fairly new thing that's become huge in fashion, as a comfort piece that adds some extra coverage. They can be hidden under a dress or styled with an oversized tee or sweater.
We love this pair because it has some flair with a lace trim, and it's also anti chafing so if you're thighs tend to chafe, you're safe.
Elita Warm Wear Micro Modal Leggings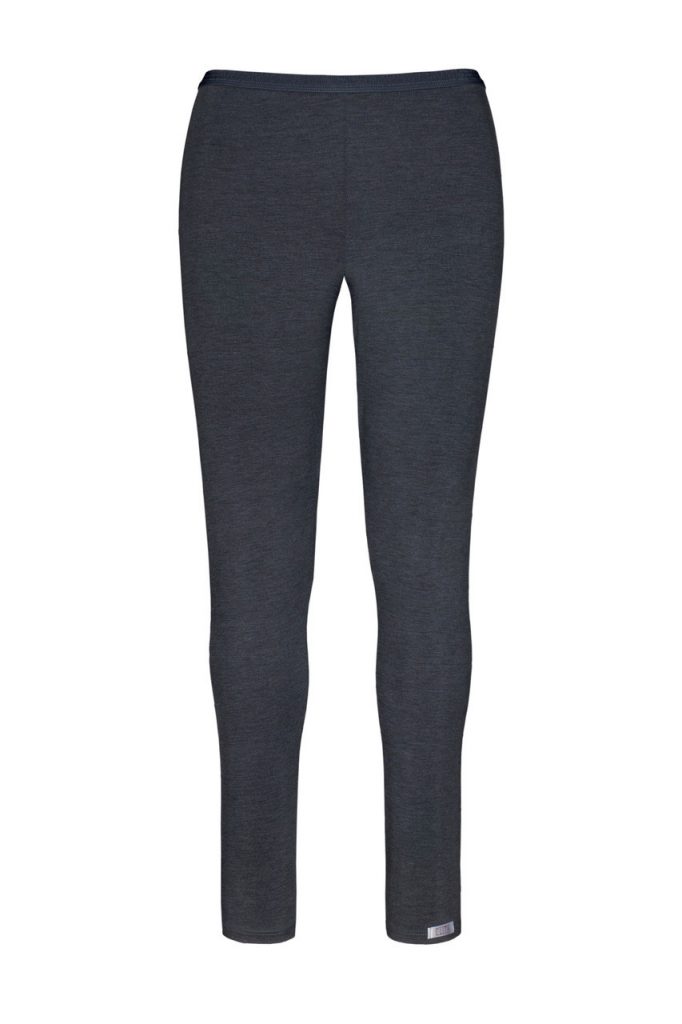 If you have these leggings, you'll be set for the harsh winter that's about to come.
Whether you want to wear these as your typical leggings on a cool day, or style them as a layer in winter, you will seriously love the fabric and its warmth.
Air Urban Shaping Arm Control Shirt by Body Hush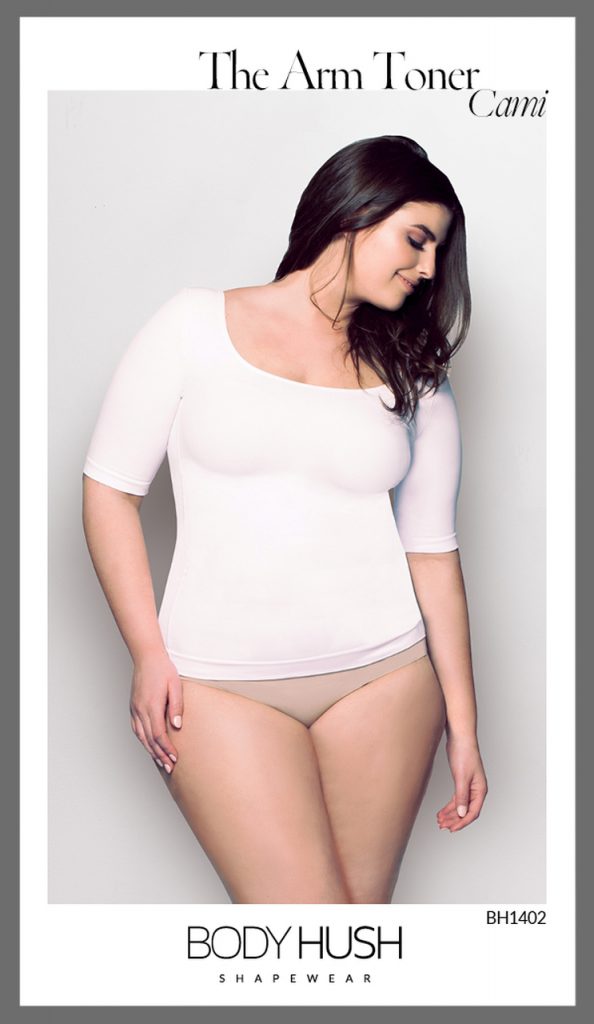 This looks like a simple tee, which of course can be styled in so many different ways.
However, this top has light but powerful shaping capabilities from the arm to the bottom hem, and it really helps smooth everything out while also being stretchy and comfortable.
Is there a piece of clothing that you're especially loving right now? Any trends you have your eyes on?
Share with us in the comments below!
Create the best wardrobe ever with us by following us on Twitter, Facebook, Instagram, and Pinterest.
Until next time,
Alicia
All Bra Doctor's Blog content is the sole property of Now That's Lingerie, We do not authorize any republishing of our content for any reason, with or without credit.