We're so thankful to all of our lingerie lovers who make our spirits bright with cheer, stories, and experiences. We want to celebrate all of you – you deserve it!
Whether you've been really good this year and want to treat yourself to a nice chemise, or the only bra that you love is on its last legs, our holiday sale will be the icing on the cookie for you to treat yourself!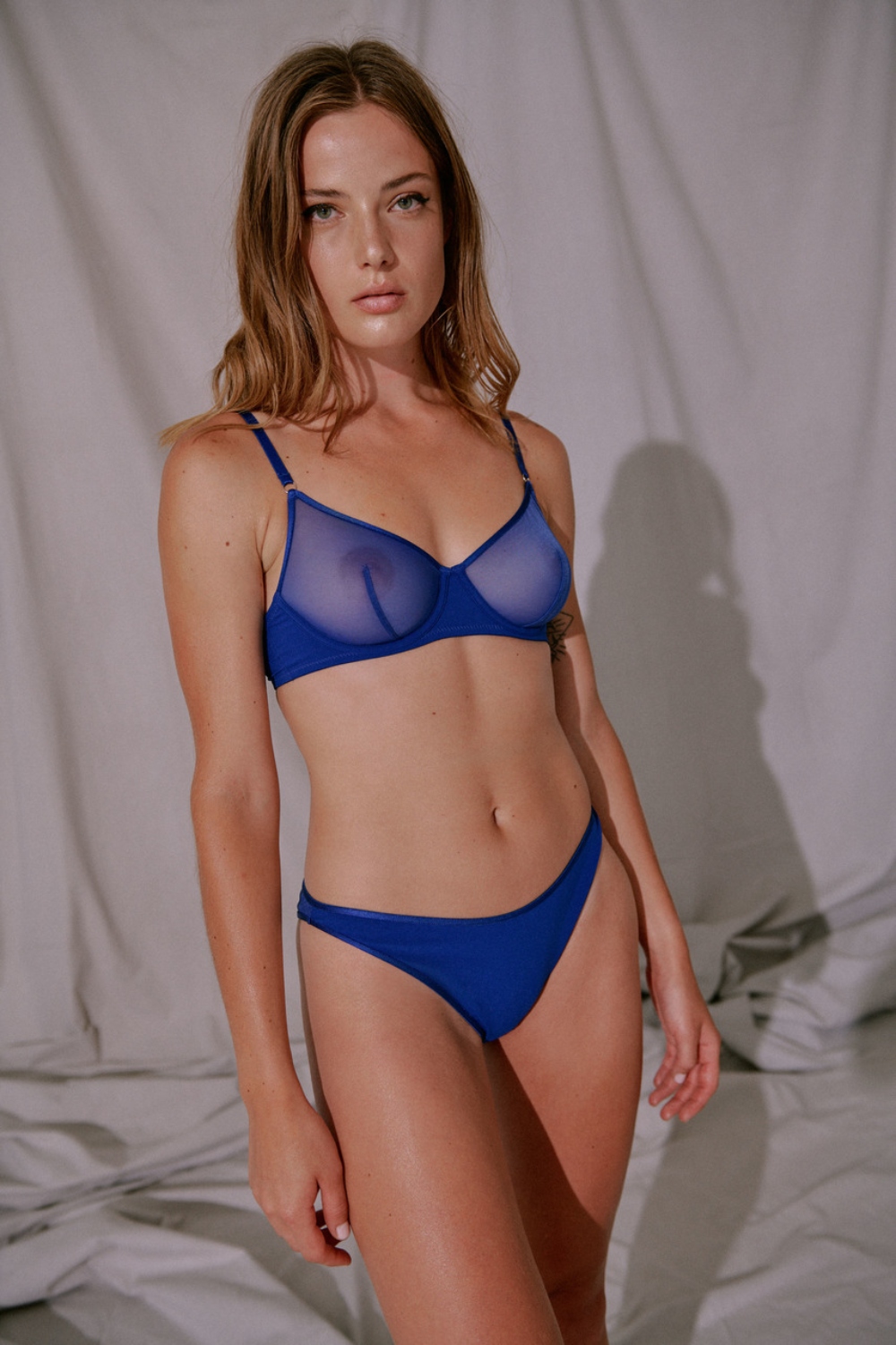 So from now until Christmas Eve (December 24th, 2019), you can get FREE SHIPPING when you spend $59 on your order – and more!
You can also spend the more you save! So, if you spend over $125, you can save $10 off your order! And when you spend over $250, you can save $25! If you really need to stock up or are looking for some last minute gifts, you get some rewards too!
With these amazing deals, we want to share some holiday wishes we have for all of you.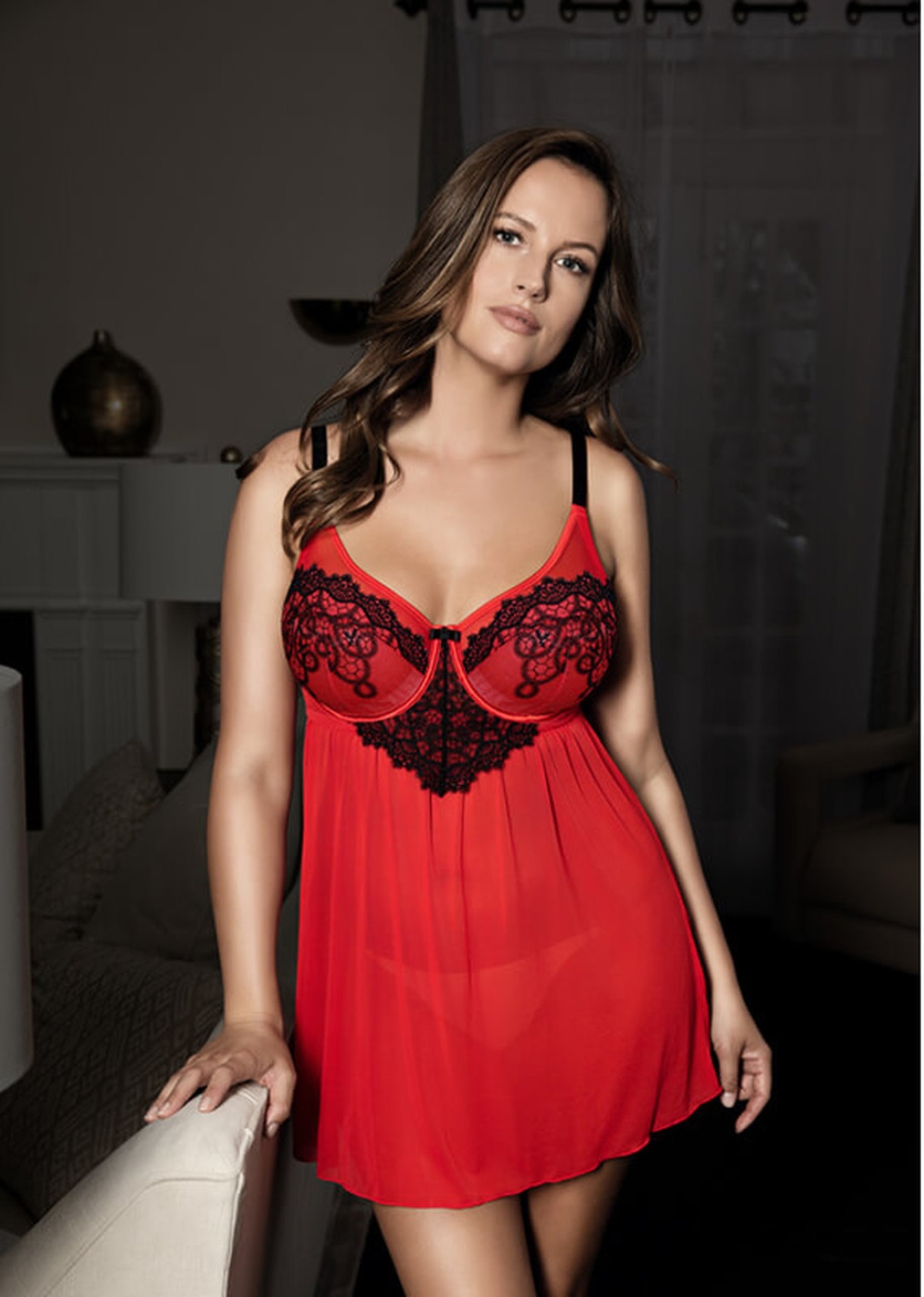 Get a good bra fitting! We can help with this. We want every bra-wearer to find the bra of their dreams that makes them believe in the power of good lingerie. We're proud to offer a fabulous size range, and we pride ourselves on being experts on bras for ALL. We don't just love symmetrical boobies – what are those anyway?!
Know that you deserve good lingerie. You can find good lingerie for a bargain. Especially right now, where we have some items on at up to 70% off! We can't all replace our lingerie collection each year, and that's fine! But you deserve to have a bra that doesn't fall apart after three wears, and you deserve to have underwear with no rips and stains. We wish for you to believe that about yourself!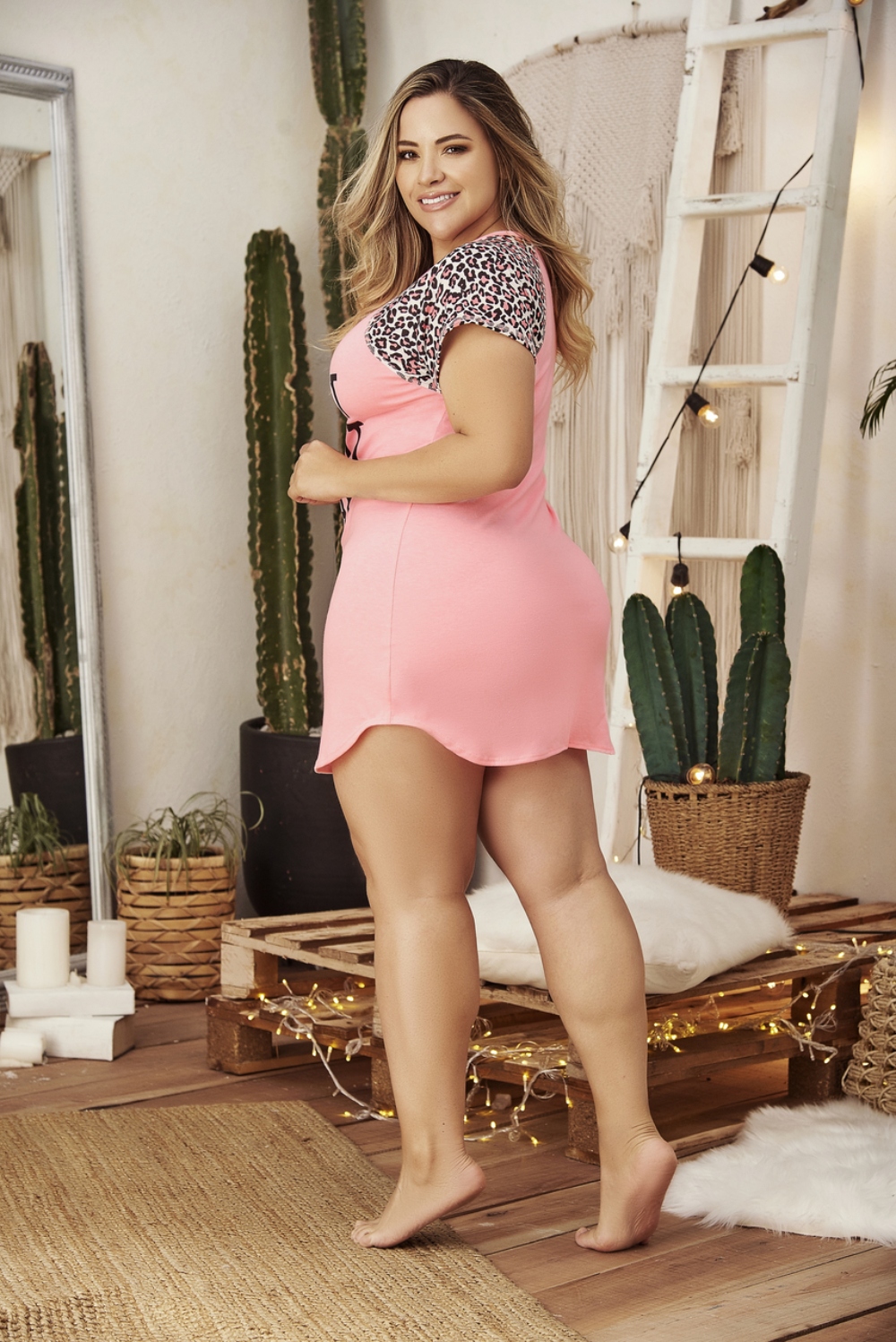 Know that your body is beautiful. It's also sexy, fabulous, strong, and amazing! Your size, your color, your identity, your abilities, your differences – they are all beautiful! If you need a little help feeling that way, we're here to help. Let's lift each other up during the holidays and beyond!
What is on the top of your wish list this holiday season?
Let us know in the comments!
Celebrate the holidays with us on Facebook, Twitter, Pinterest, and Instagram.
Happy holidays!
Alicia
All Bra Doctor's Blog content is the sole property of Now That's Lingerie, We do not authorize any republishing of our content for any reason, with or without credit.