When we're kids, the last thing we want in our stockings are new socks and underwear. As an adult, it's one of the best gifts!
We don't often treat ourselves to new underwear as much as we should. Thankfully, we have a selection of underwear for any size, any taste, and anyone who could use the power of cute panties!
Whether you need a refreshed underwear drawer or are looking for some easy gift ideas, these panties are perfect for stocking stuffers.
*Note: We JUST started a new holiday sale on Shop NTL, meaning you can get some savings. Contact us to make sure your gifts will get to you before Christmas, or just shop without abandon! All details are on our site, and the sale ends December 24th, 2019*
Montelle Microfiber And Lace Hipster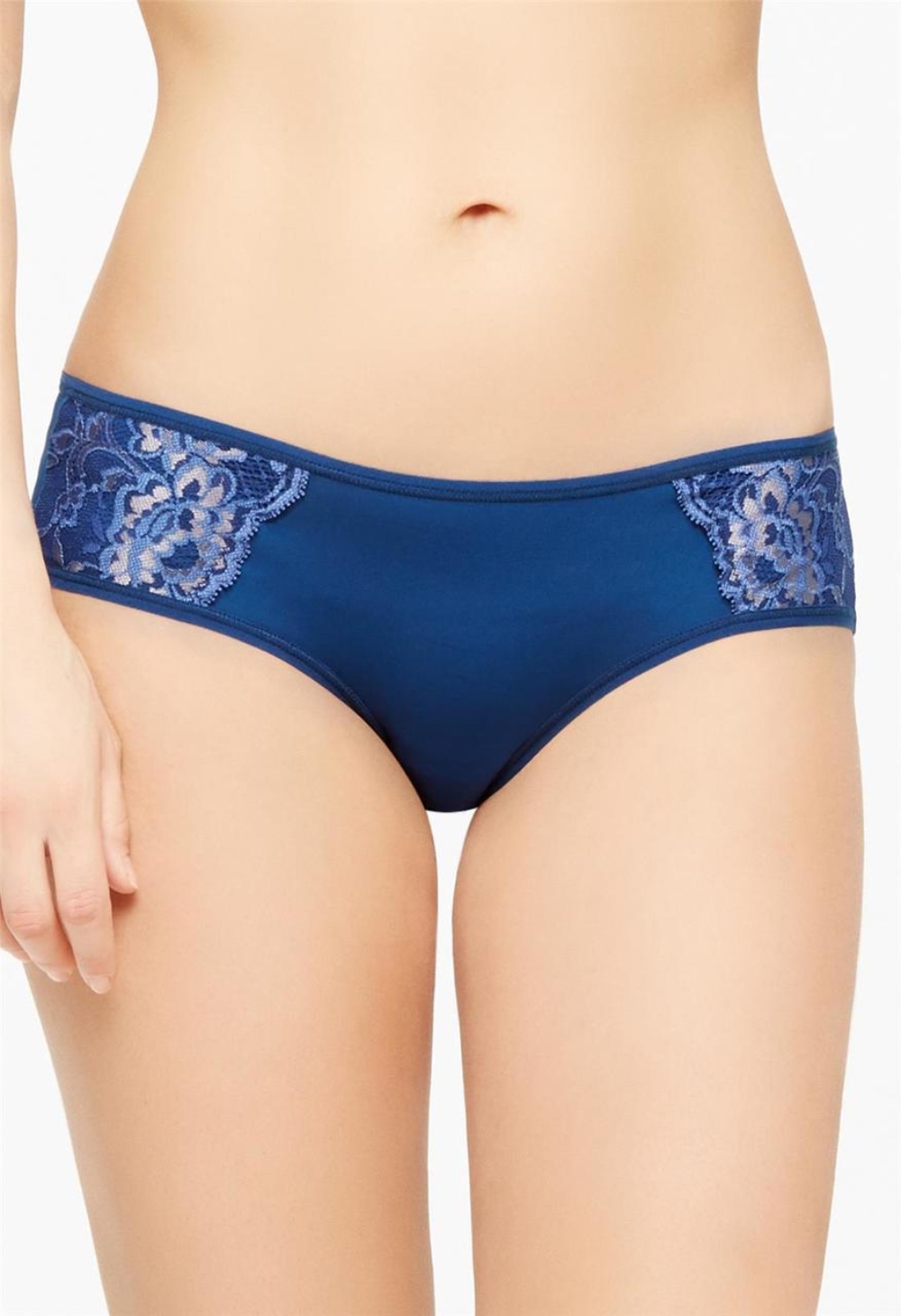 This best-selling panty is a wonderful mix of comfort and style.
There are so many color options too, so you can pick one for everyone you know!
Iris Seamless Hipster by Miel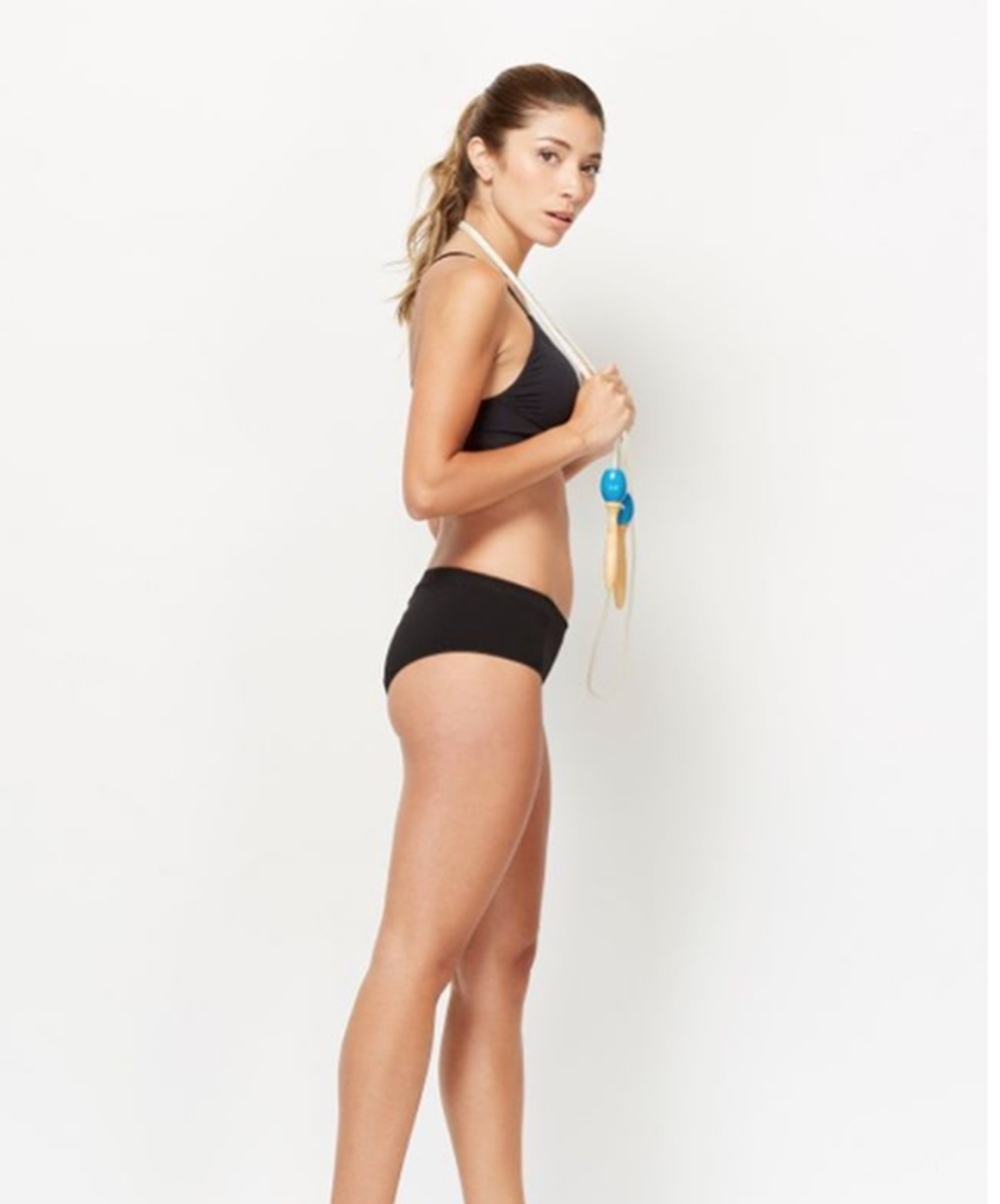 This is a perfect everyday panty to have.
It's seamless, and the fabric is patented to stay dry and keep hygiene in check.
Calvin Klein Invisibles Laser Cut Thong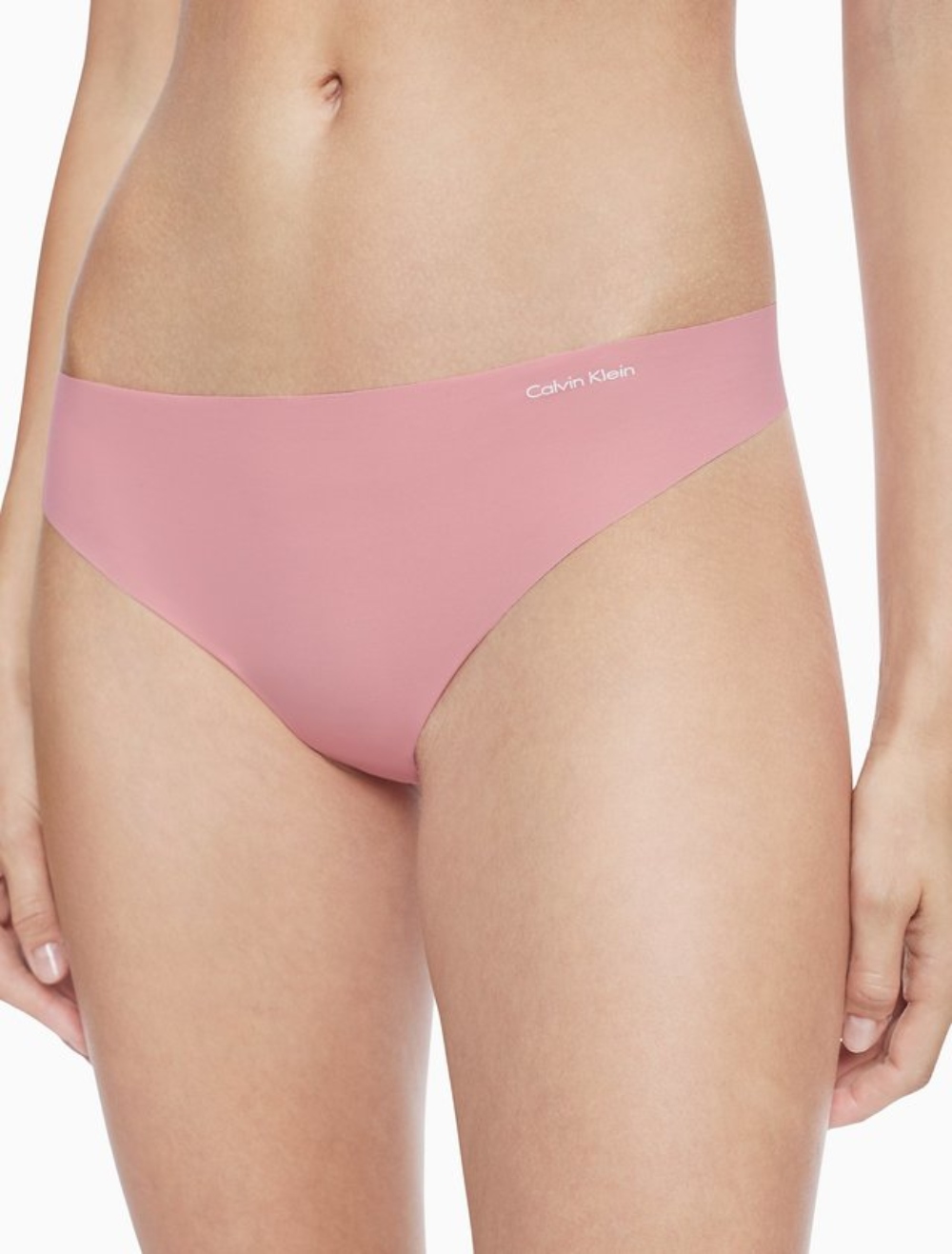 This laser cut thong will feel like you're not wearing anything.
It's so comfortable and so thin, meaning it's not going to ruin any of your outfits!
Blush Essence High Waist Thong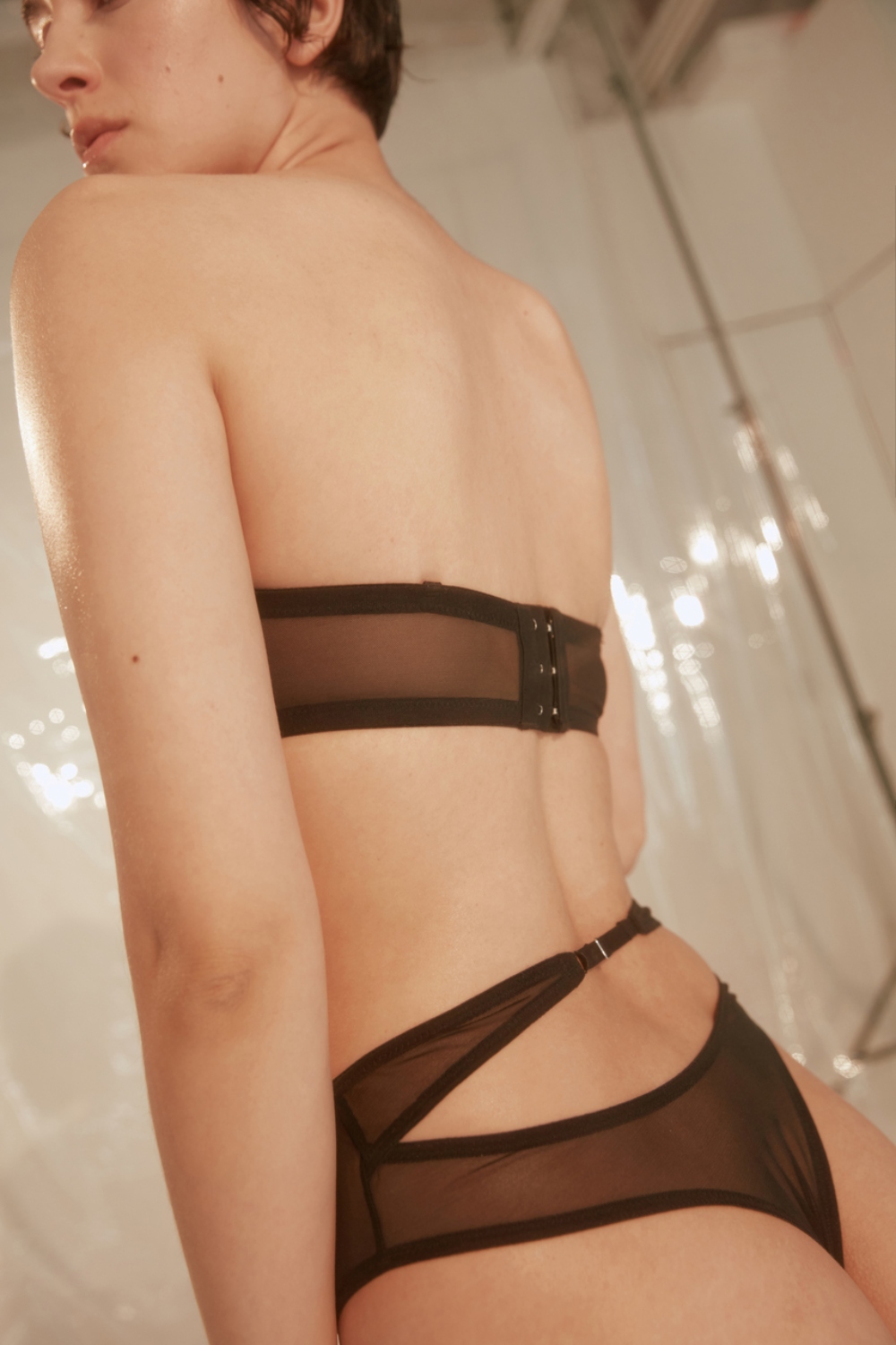 If you know someone who needs to feel as sexy as they are, this thong will do the trick.
It's sexy, it's unique, and there's no way you can't feel like a bombshell when you slip it on.
Micromodal Midi Full Brief by Naturana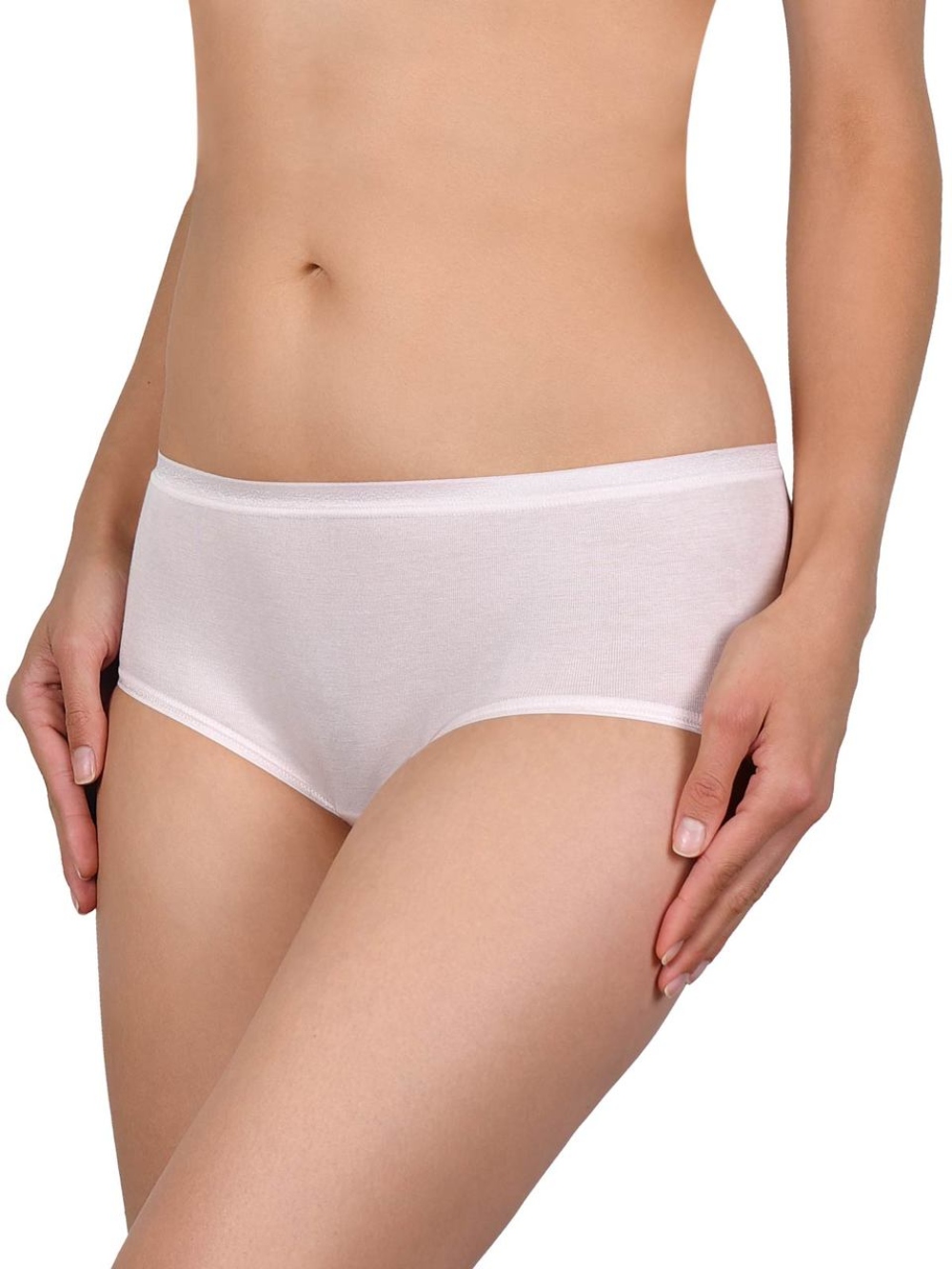 Micromodal is a dream fabric, because it's soft, comfortable, and feels great no matter what you're wearing it for.
This midi brief will flatter anyone and make them feel easy breezy through the day.
Triumph True Shape Sensation High Shaping Shapewear Maxi Brief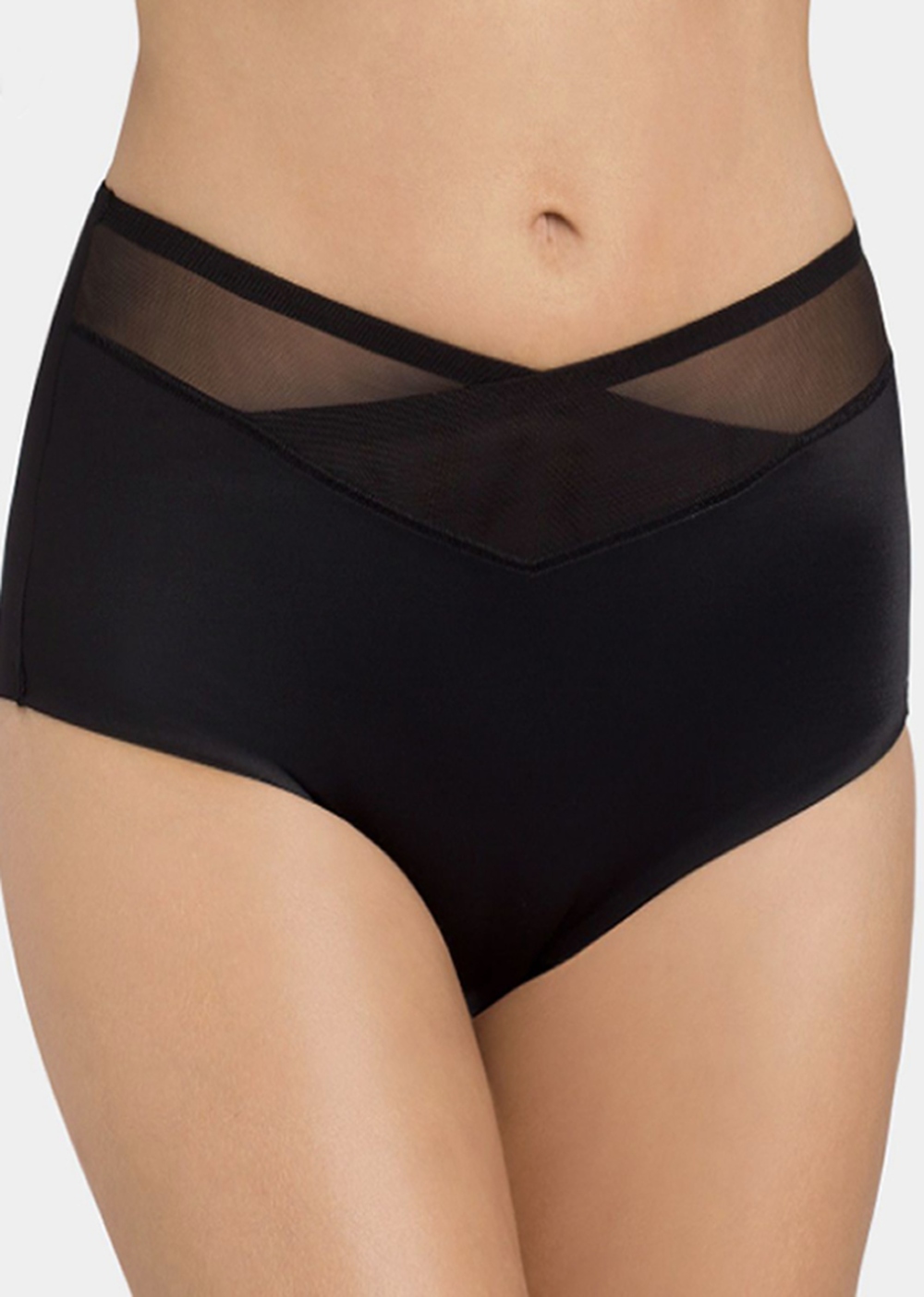 This is a high fashion panty that showcases some true style sense.
It's super sexy, and the fact that it has some shapewear capabilities is a little bonus.
100% Cotton 2 Pack Bikini Brief by Naturana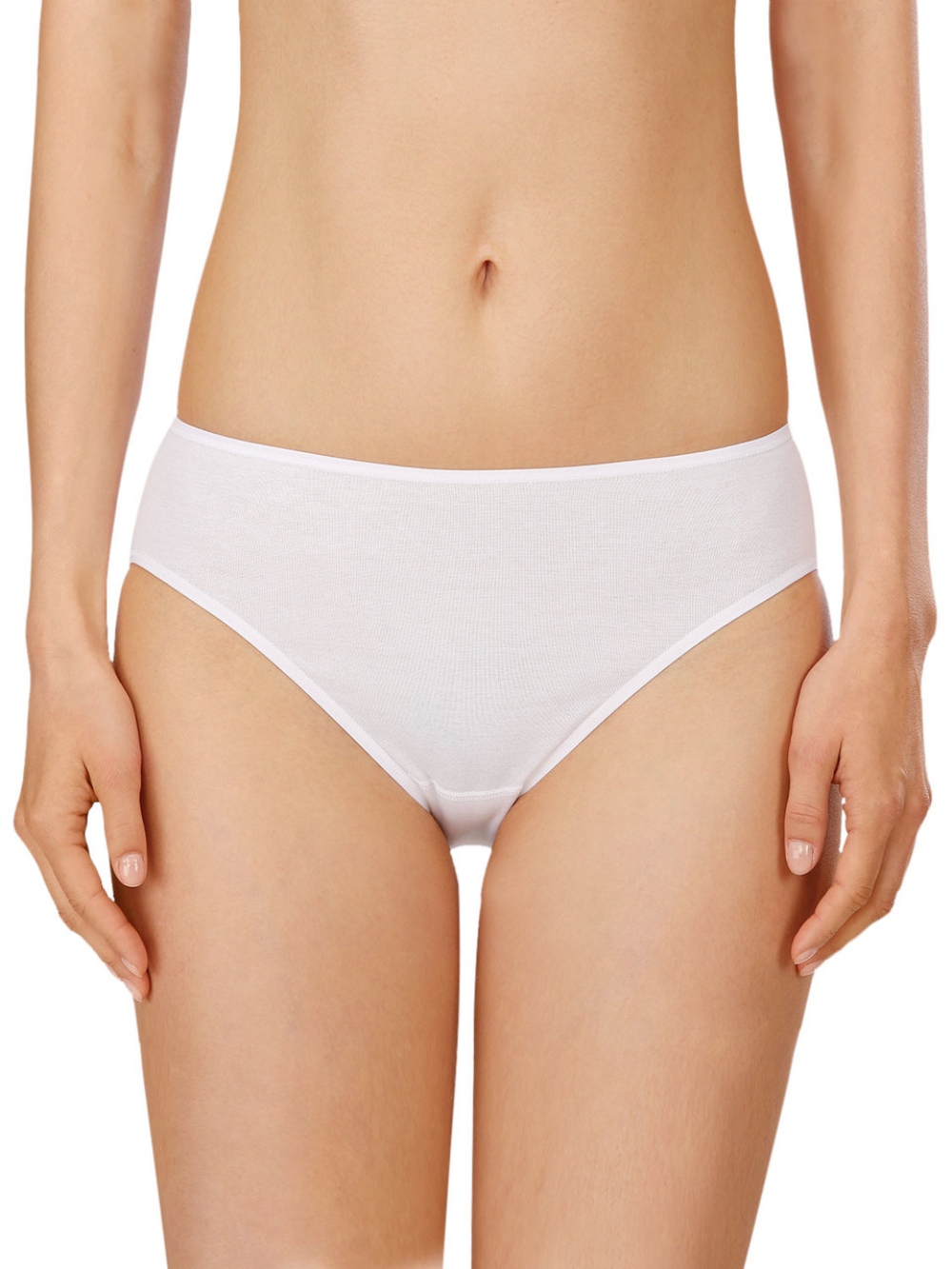 Who knew that tighty whities could be so damn cute?
You get a bargain with this two pack of soft cotton panties, perfect for every day in every way.
What's your favorite style of underwear?
Share with us in the comments!
Get in the festive spirit with us on Facebook, Twitter, Pinterest, and Instagram.
Until next time,
Alicia
All Bra Doctor's Blog content is the sole property of Now That's Lingerie, We do not authorize any republishing of our content for any reason, with or without credit.