In case you haven't noticed, the 90s has won out as the decade to come back in style this year.
The 90s was definitely all about fun and funky designs, as well as cute classics. One prominent style in the 90s when it came to lingerie, and even dresses, was the babydoll.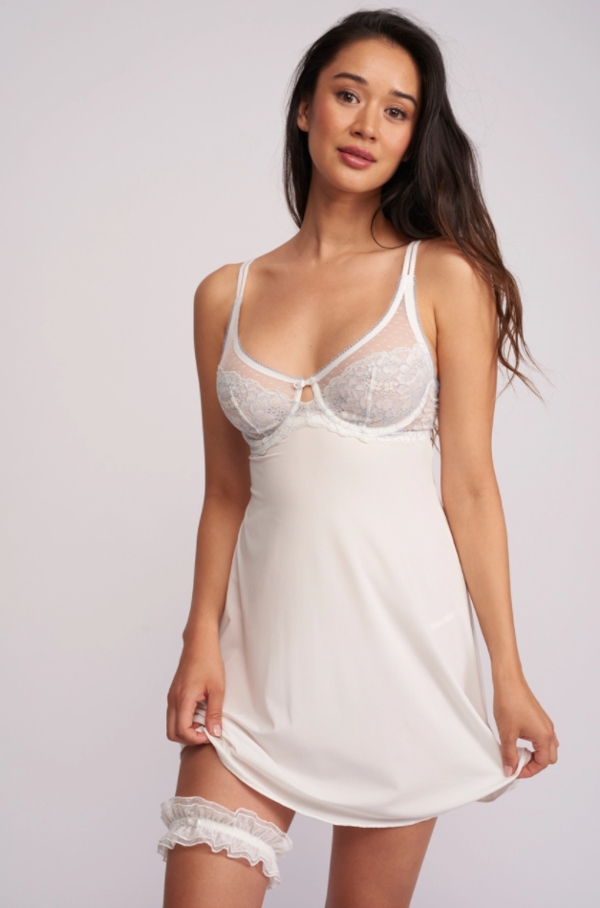 A babydoll is a chemise that tends to fit close to the body at the top and features a defined waist. The skirt of the babydoll floats away from the body from the waistline to the hemline, which typically hits above the knee or at the knee.
This cutesy style takes its namesake from its close relation in style to a baby doll's dress. These tend to be fitted at the top and flutter out past the waist. While a babydoll when it comes to lingerie is much more adult than a toy garment, the similarity in silhouette is apparent.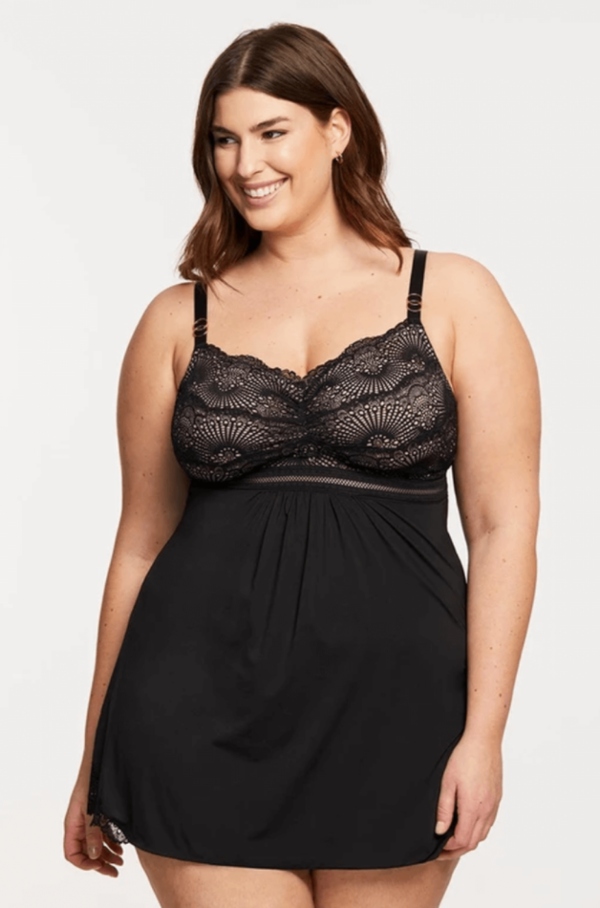 The babydoll has ebbed and flowed into lingerie for years, being a style that is classic, well known and loved, and universally flattering. It highlights the smallest part of the body and creates a little bit of a sexy illusion by floating away from the body. Sometimes, the babydoll will be paired with a matching panty to create an entire look.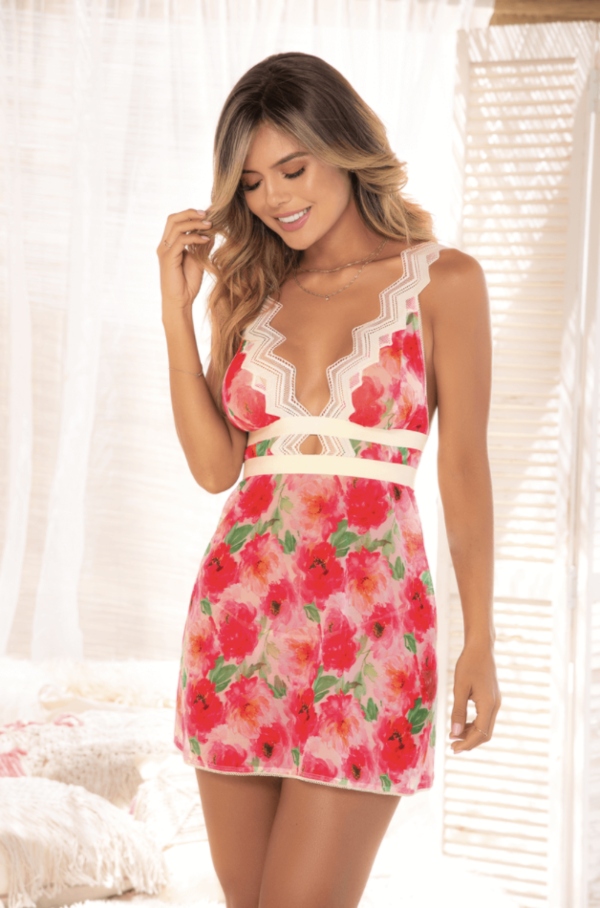 The babydoll has multiple uses depending on the particular style. It can be the starting off point of a romantic evening or date night that's coming to an end. It can be perfect for a restful night's sleep that has you waking up feeling cute and refreshed. It can also become part of your wardrobe, paired with some leggings and a cute jacket.
Do you love the classic babydoll style? Are you happy it's re-emerging as a trend?
Let us know in the comments below!
Don't miss out on another trend by following our fashion updates on our socials:

Until next time,
Alicia
Feature: Mapale Babydoll with Lace Bodice And Matching G-String