2020 has been a unique year, that's for sure. 
Typically we see lingerie trends emerge from the runways, street style, celebrities, and social media. This year, social media played an important role, but consumers and a complete shift in lifestyle definitely played a much more monumental role in lingerie trends this year. 
The lingerie trends you'll be seeing this Fall and Winter are quite different from seasons past, but we think you're going to be really excited about them! Let's take a look into the very near future, shall we?

Modern Cutout Underwear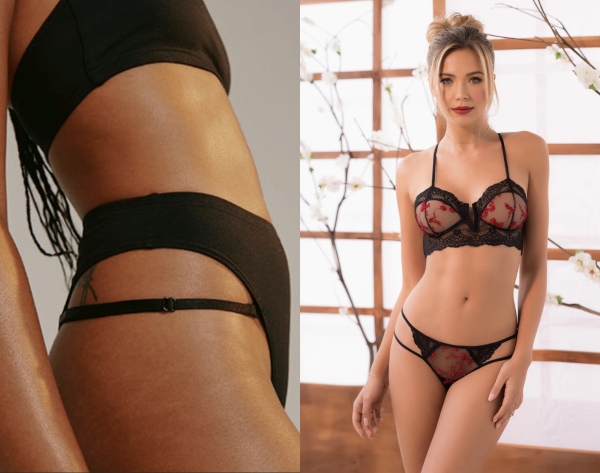 Cutouts aren't necessarily anything new, but they are coming back in a cool new way this year. 
For example, lots of panties are being designed with cool details like removable straps so you can customize your cutouts and create new styles with only one pair of underwear. Cutouts are also becoming bigger and more dramatic, turning your underwear into something instantly more seductive in a pinch.

Animal Print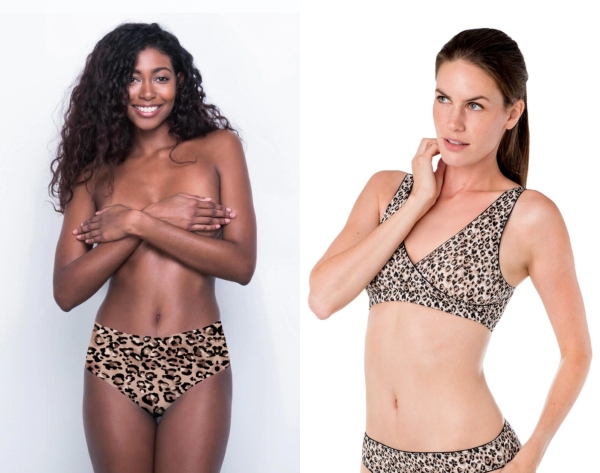 Animal print makes anything more fun, don't you think?
Well, it's not going anywhere when it comes to the lingerie you'll be seeing all Fall and Winter. Whether it's the classic leopard, tiger print, cheetah patterns, or the like, you can show off your fun and feisty side with ease by opting for an animal print.

The Comfortable Longline Bra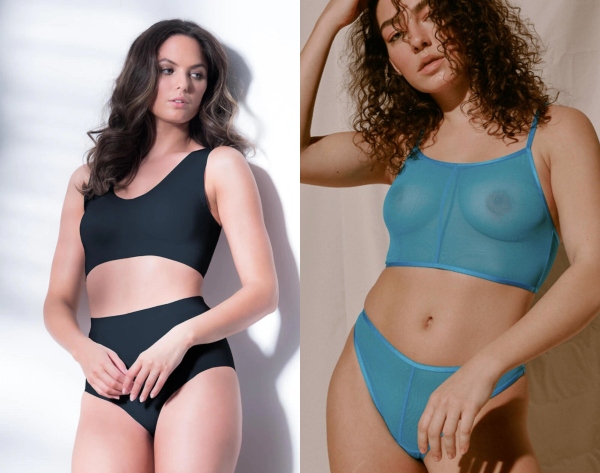 Comfort has been a key element for almost everyone shopping for lingerie this year. With many people working from home or spending more time at home, lingerie choices became less about the show and more about the feeling. 
Comfortable bralettes, pullover bra styles, and simple designs are going to continue to be the go-to choice, since they feel great but also still offer the support you want from a bra.

Bright Colors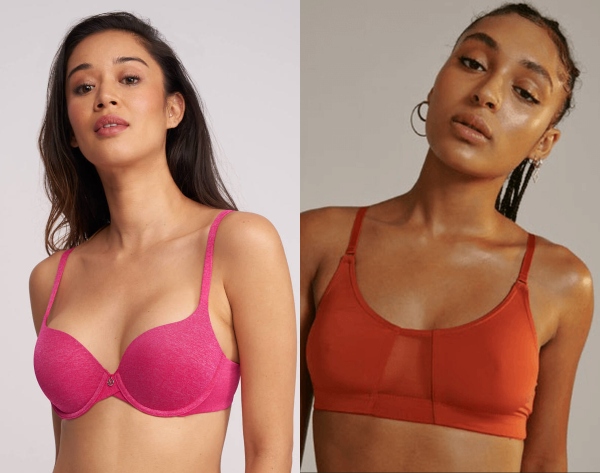 The most flash and boldness you're going to see when it comes to lingerie this year is color choice. 
From orange to green, lavender and jewel tones, bright and saturated colors blended with simple, comfortable designs are going to be the biggest source of inspiration for lingerie this year. The choice and diversity in color choices is also much more well-rounded this Fall and Winter than it usually is for this time of year.

Wireless Bras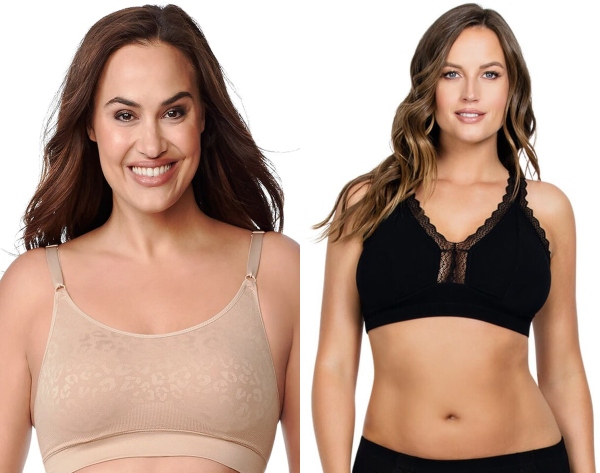 This is probably no surprise. 
Wireless bras have been trending for quite a while, since the push up style is less popular than it used to be. Since comfort has been key for many as well, wireless bras are a no-brainer. Thankfully, more bra designers are getting innovative with wireless design, meaning bras remain supportive and stylish even without underwire.

Pajamas and Loungewear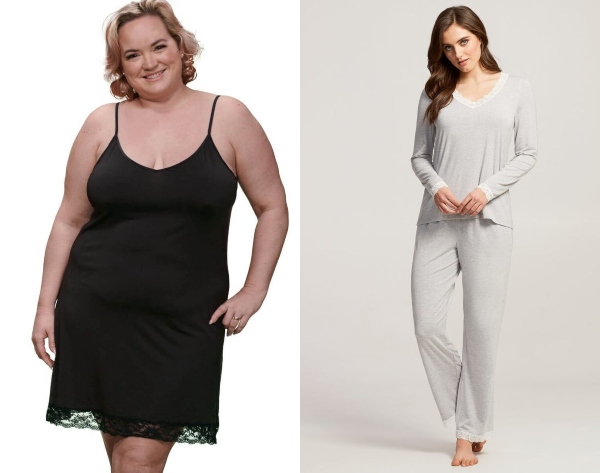 Before this year, pajamas and loungewear were an afterthought for many. 
Once again, with most of us spending way more time at home, pajamas and loungewear experienced a complete rebirth and became a priority for so many more consumers. This is definitely going to continue this year, with people continuing to embrace comfort first while also wanting to look cute. 
What lingerie trend are you looking forward to most this year?
Let us know in the comments below!
Keep up with the latest lingerie trends with us on Facebook, Twitter, Pinterest, and Instagram. 
Yours In Lingerie, 
Celine The Bra Doctor