The lingerie world is changing. The industry is more body positive, more companies are catering to more people, and education is at a high.
So why are women still wearing the wrong bra size?
Part of it is because the lingerie industry still has some work to do. However, we think a huge part of it is due to some common misconceptions and some fears that still exist.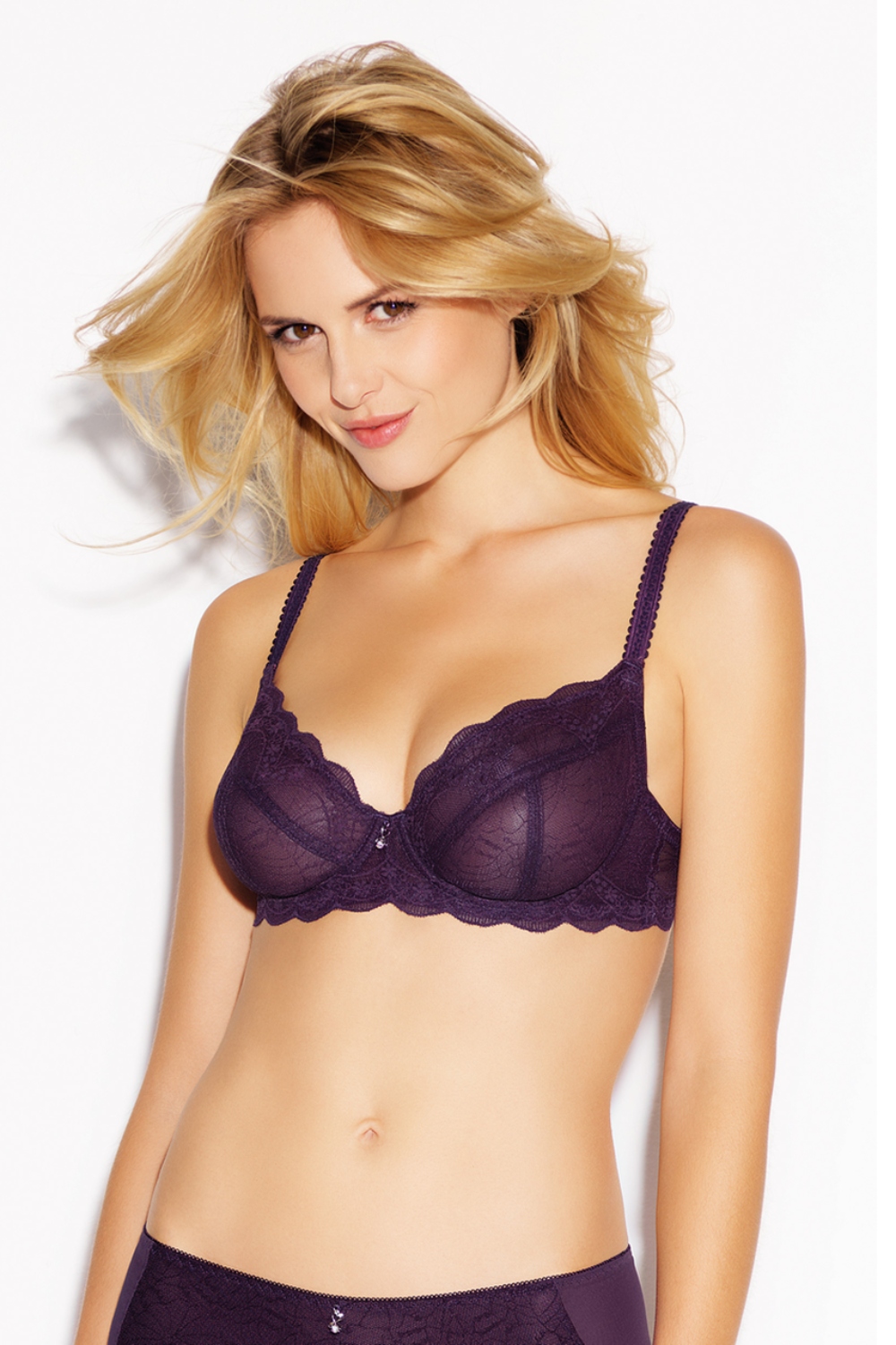 We want to change this; we know that bras can be a beautiful, powerful, and fun thing for everyone to enjoy!
If you're still not in love with bras, or think that they can't be comfortable or enjoyable, then keep reading!
Bra Fitting Are Still Scary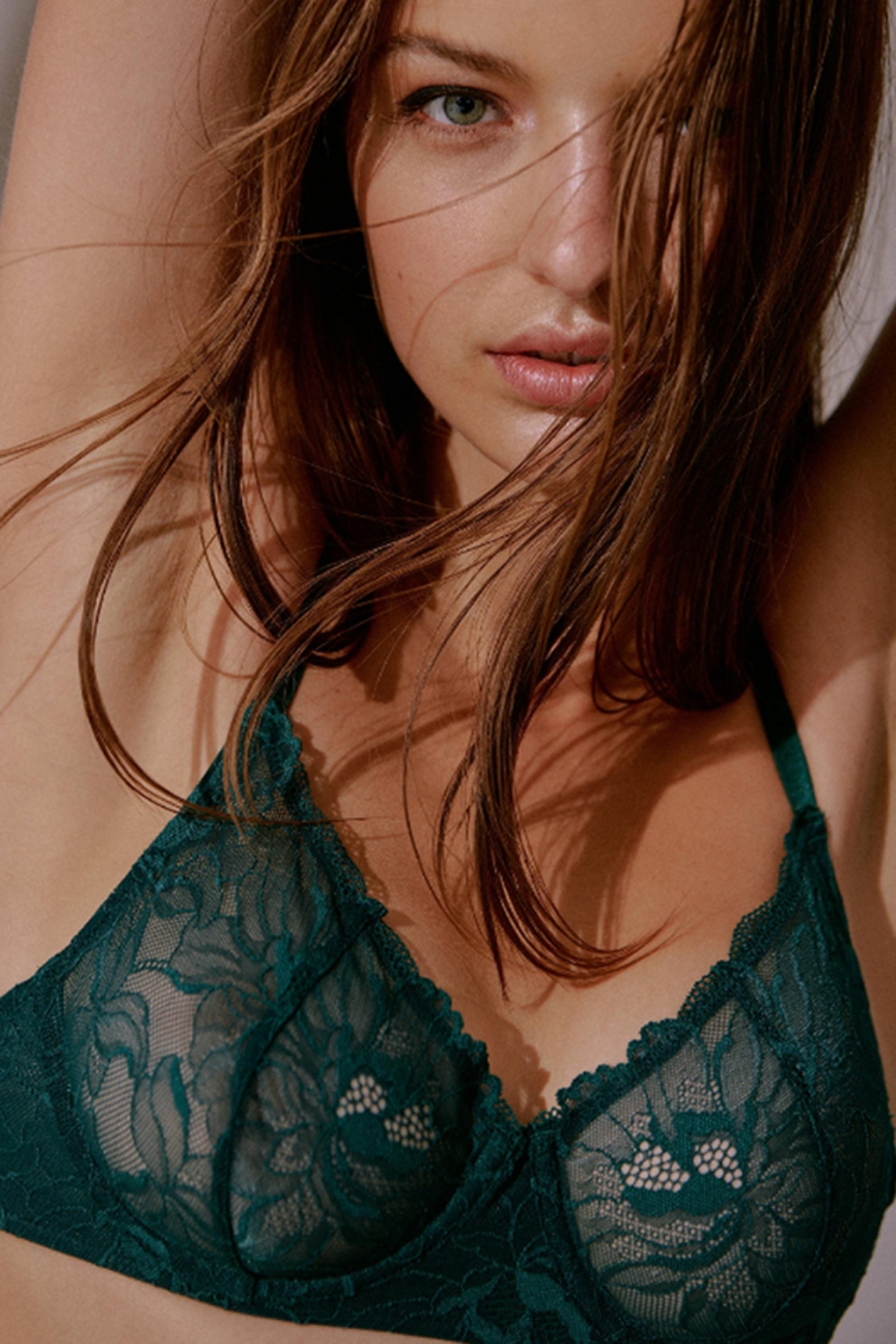 If you've ever had a bad bra fitting experience, why would you want to go through that again?
It's hard to let someone look at your body that closely, and it's hard to trust someone who you might feel is just motivated by the sale.
Most bra fitters are not judging you or thinking about your body in any way. They just want to get you into a bra you're going to love that will fit you perfectly.
Our Bra Doctor is more than happy to help you through the phone or online, and she knows how to handle things with care and sensitivity.
Fake Experts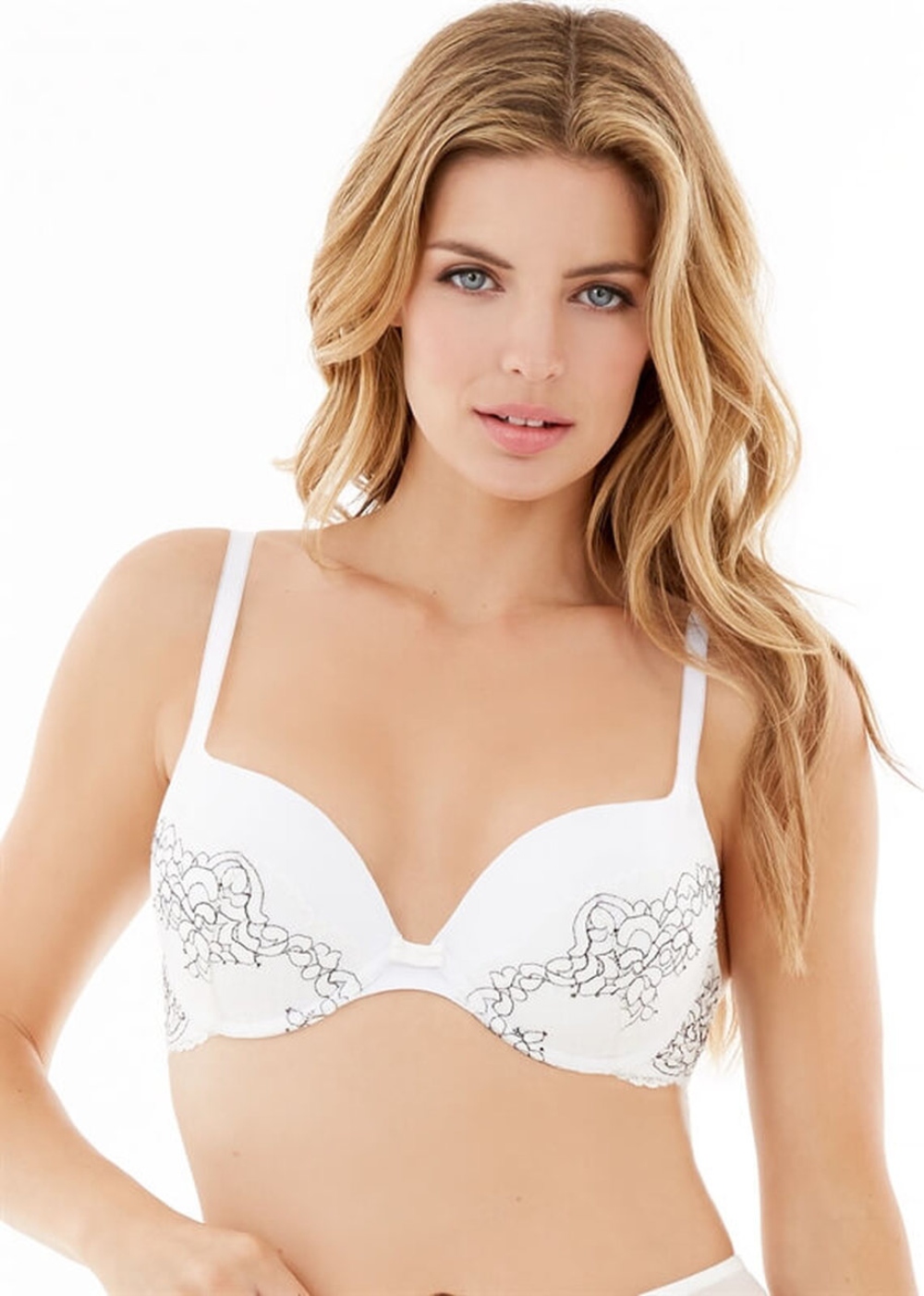 Not all bra fitters actually know what they're doing. If you don't go to a specialty boutique or talk to a bra expert who's been doing their thing for a while, you might not get the right size.
Some shops just give people a measuring tape and send them on their way. So get a second opinion before buying a bra, chat with our Bra Doctor, or compare their measurements with your own to make sure what they said makes sense.
The Style Is Not Right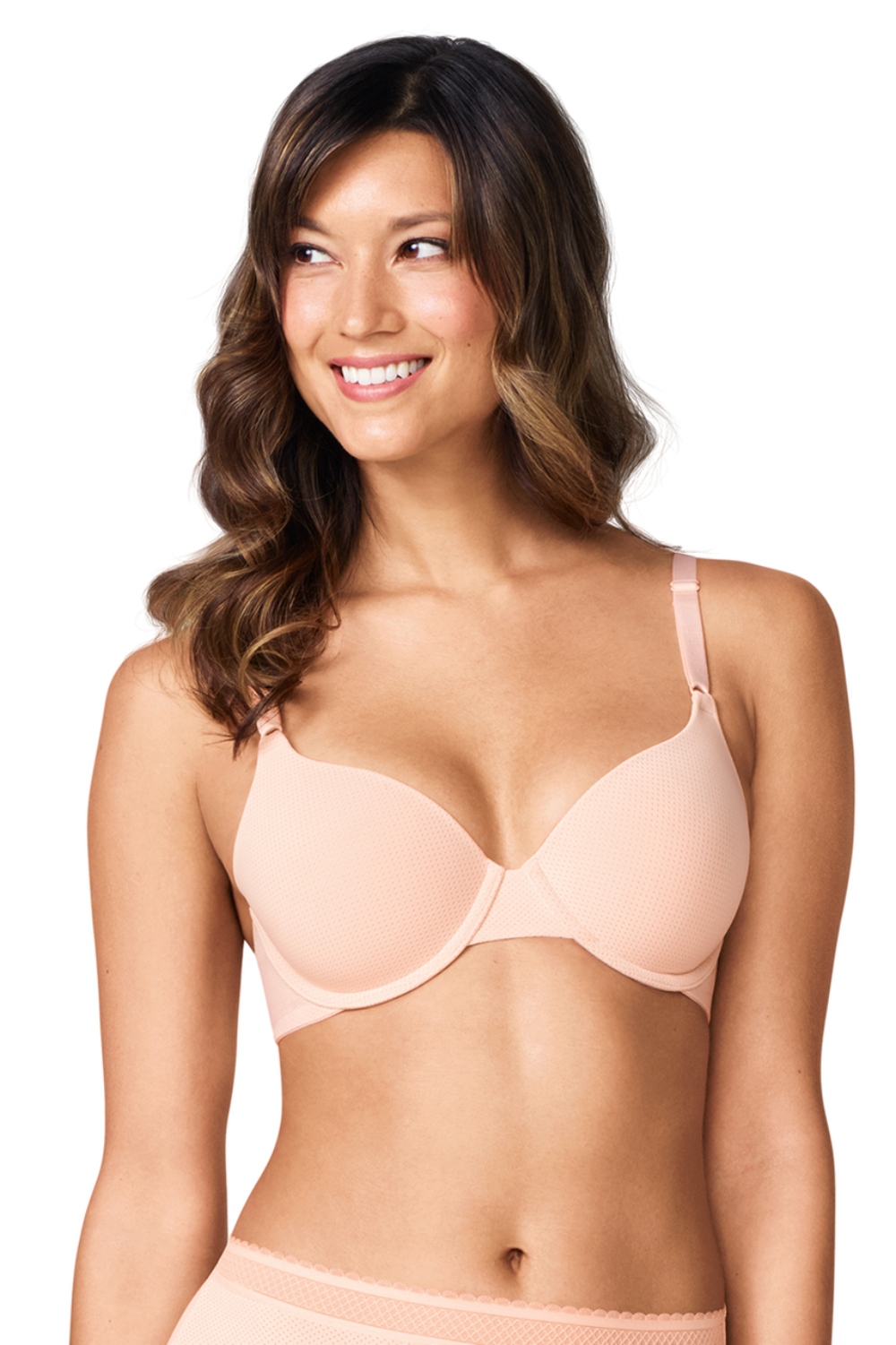 Unfortunately, not all boobs fit into all styles.
For example, a triangle bra may not have the power to support a full breast because the coverage isn't all there.
You might just have to try a few different styles to see how they make you feel. Plus, you might have to change up your size a little bit between each style to make sure you have the right fit all around.
Giving Up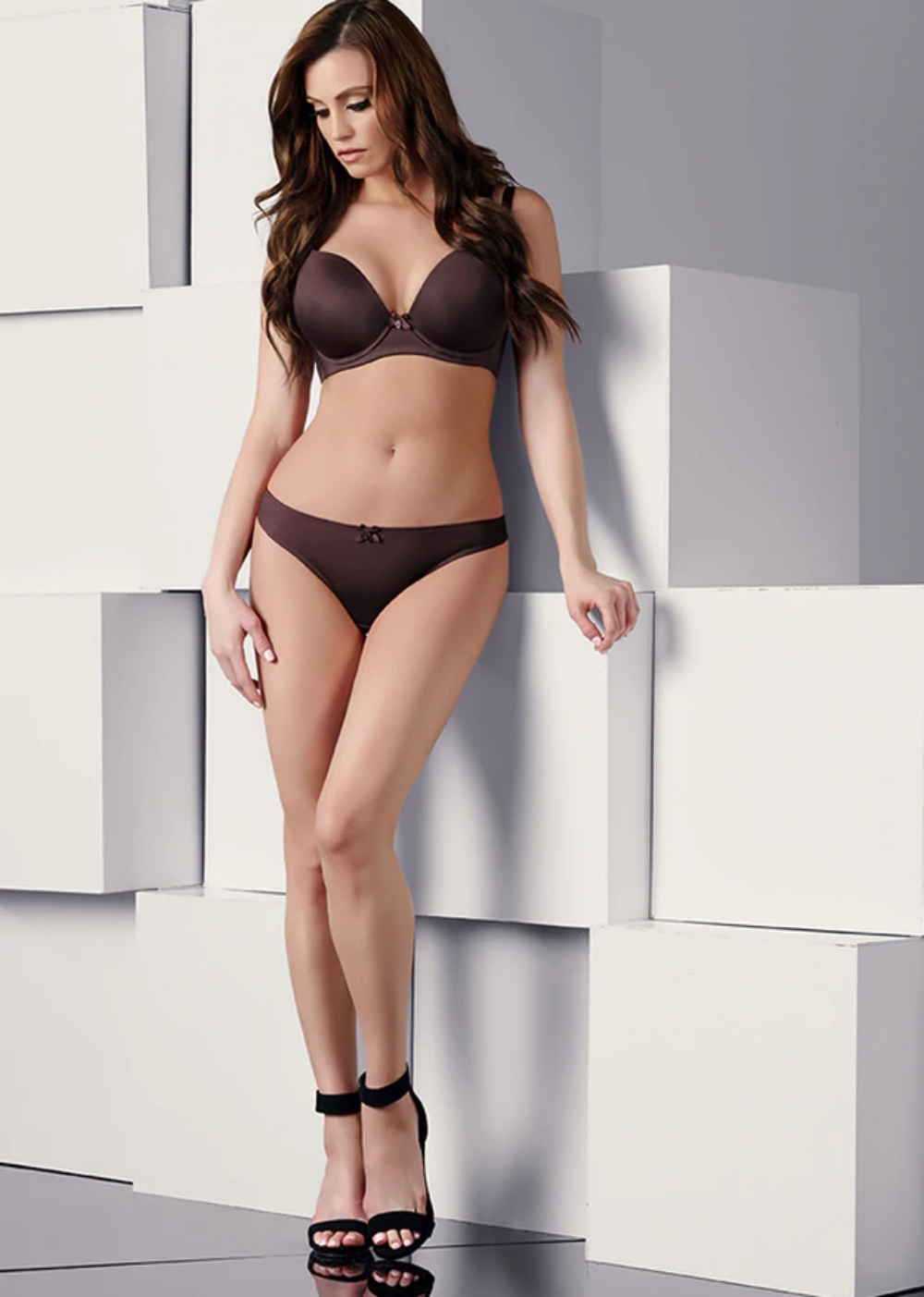 You might have gone so long wearing the wrong bra size because you just don't want to deal with it anymore. You're probably convinced because your boobs hurt and your back hurts and the underwire digs in all the time that there's no way a bra can truly be comfortable.
We totally get the frustration, because finding a perfect bra isn't always easy. But your boobs will thank you if you just take a little bit more time and let us help you!
You Just Don't Know It Can Be Better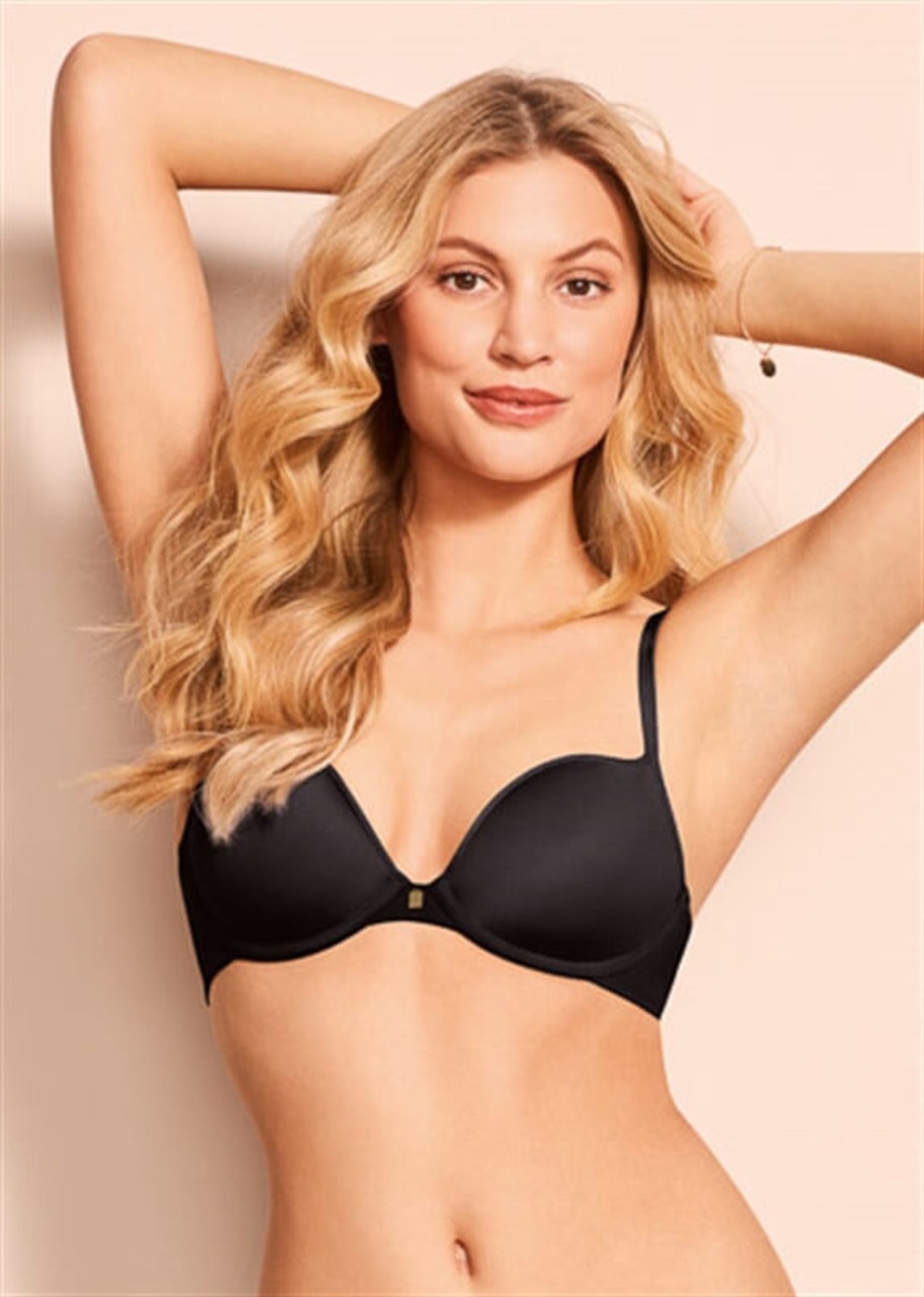 There are so many parts to a bra that must be factored in to the fit. You might simply not know that certain things mean the bra doesn't actually fit the way it should.
Your band is supposed to lay flat against your back, and you should be able to slip two fingers under it and nothing else. You should be adjusting your straps every time you put your bra on. The middle part, or the centre gore, should lay flat between your boobs.
Little things like this can make or break how your bra fits you, and how it feels when you're wearing it. And if it all doesn't come together, your bra might not feel great.
If you're still struggling to find the perfect bra, don't wait any longer! Our Bra Doctor is always here to answer your questions, and our NTL team is more than happy to help you discuss styles and sizes and body insecurities and specialized questions.
Leave a comment if you have any questions, or let us know if you have any lingerie tips to share!
Follow us on Facebook, Twitter, Instagram, and Pinterest to make sure you never miss a tip that could help you with your own lingerie problems!
Until next time,
Alicia
All Bra Doctor's Blog content is the sole property of Now That's Lingerie, We do not authorize any republishing of our content for any reason, with or without credit.