Our wardrobes have become more casual as of late, but that doesn't mean they need to be sloppy. 
Even if you gravitate towards more basic pieces, you want those pieces to be quality in order to serve your wardrobe needs. Thankfully, Cybele has added some elegant and truly beautiful basic wardrobe pieces and lingerie to their catalogue, and we have some to showcase for you. 
Cybele Wool & Silk Long Sleeve Shirt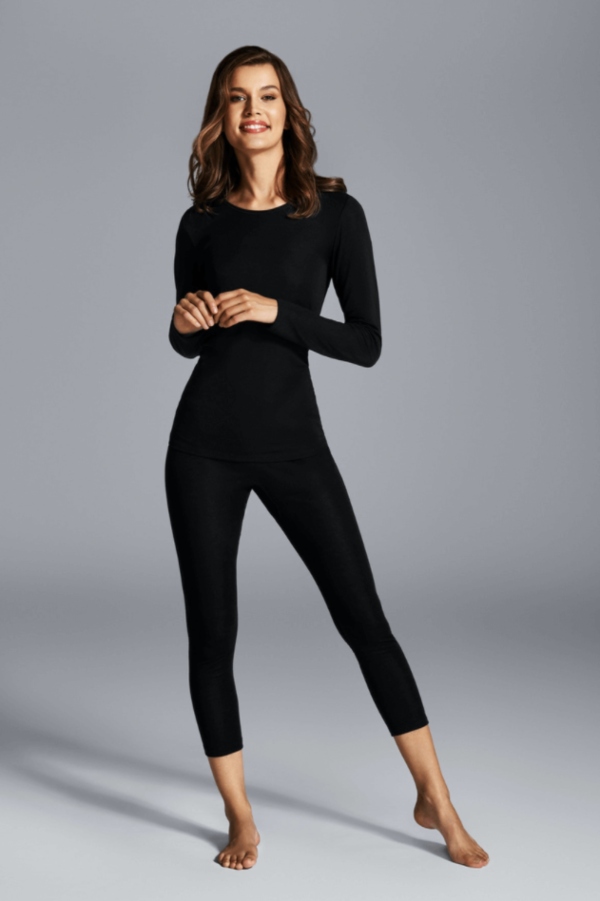 A basic long sleeve top is an ideal layering piece for lightweight warmth. 
This incredibly soft and high quality option features luxurious wool and silk, adding a glamorous touch to your basics. 
Cybele 100% Cotton 2 Pack Midi Fine Rib Brief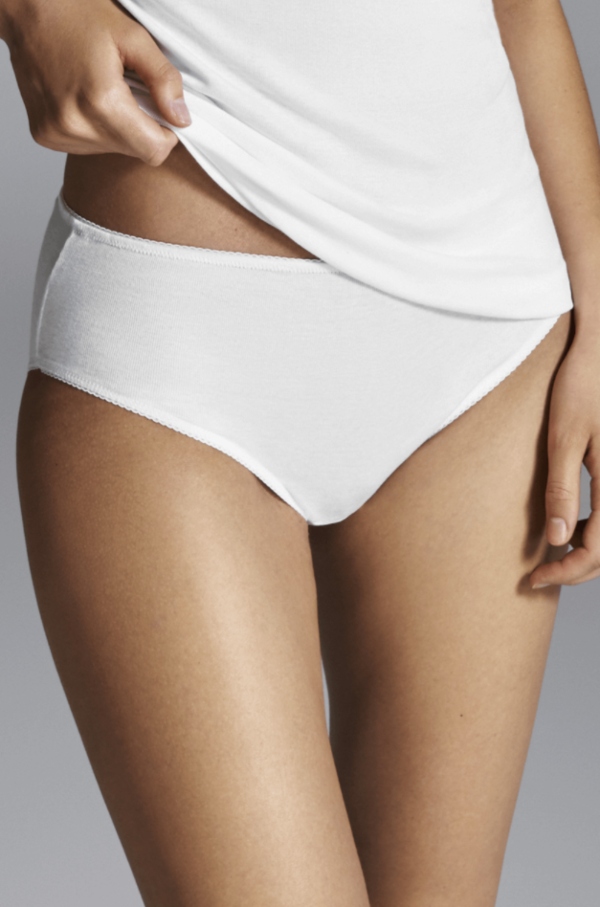 A midi brief offers modest coverage, perfect for everyday comfort. 
This soft cotton pair features a light rib texture and offers a seamless finish underneath clothing.
Cybele Micromodal Jersey Tank Top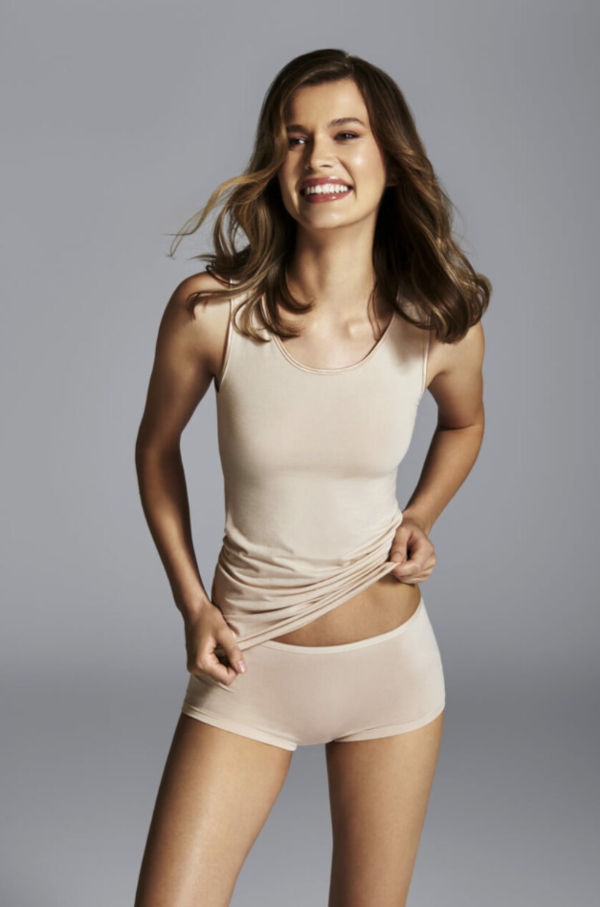 Micromodal jersey is a light and soft fabric combination that you're sure to adore, especially in warm weather. 
This tank can easily be worn on its own during the day or night, but it also pairs nicely underneath your layering pieces, like a kimono, cardigan, or jacket.

Cybele Micromodal Jersey 2-Pack Panty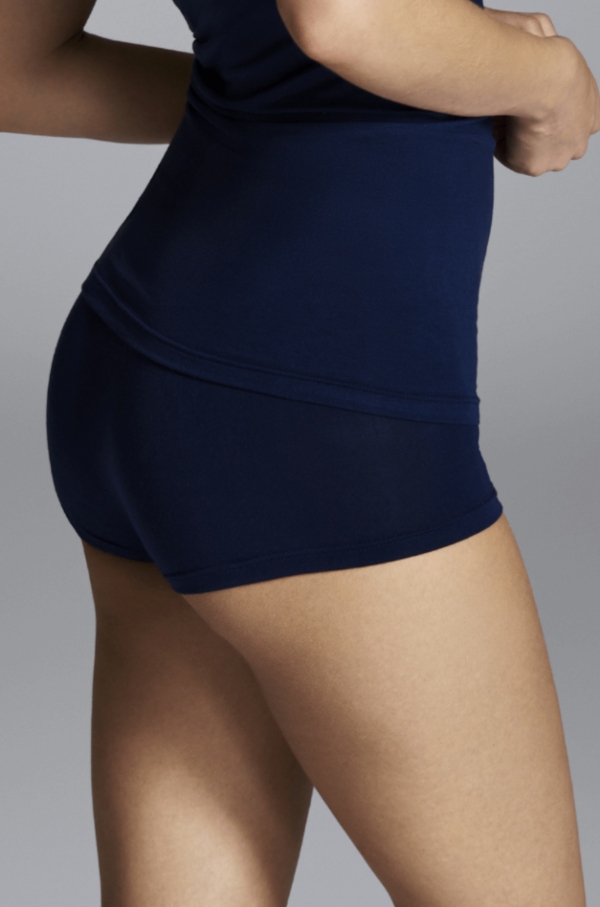 If you like your underwear soft on the skin and lightweight in feel, you'll love this panty. 
The boyshort style is incredibly flattering, and there aren't any seams to create unwanted visible panty lines. 
Cybele 100% Organic Cotton Short Sleeve T-Shirt With Fine Rib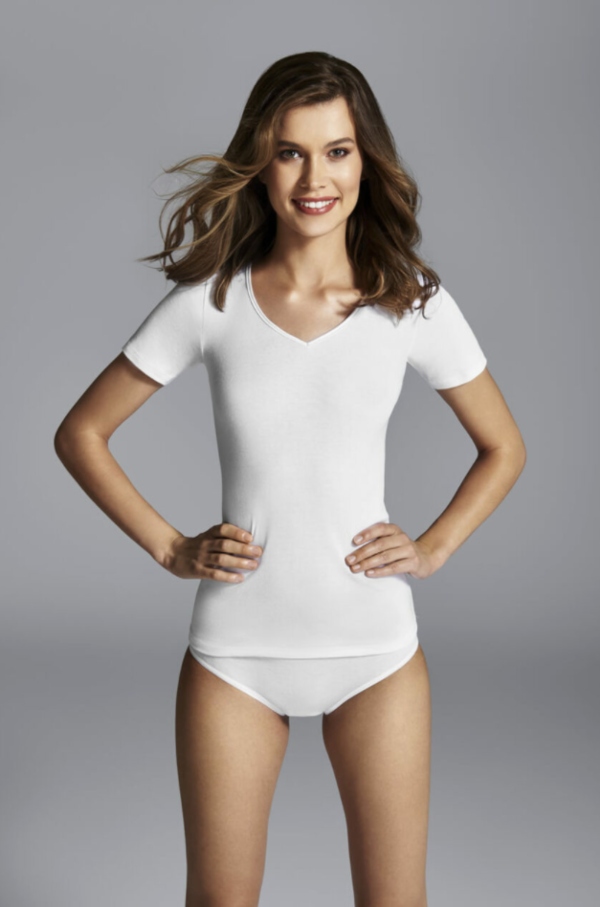 A good V-neck tee that is high quality and long lasting is hard to find, but look no further. 
This tee is flattering, light, and soft, and will take your wardrobe to new heights. 
Cybele 100% Organic Cotton Fine Rib Tank Top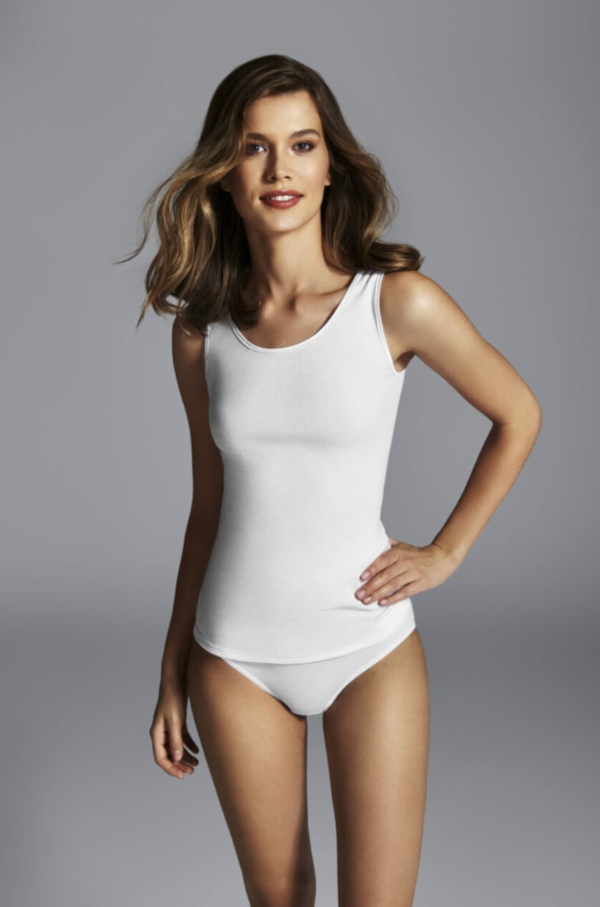 A ribbed tank is absolutely a classic, but this fine rib elevates the design. 
You'll want to wear this tank all day every day, and because it's so versatile, you can definitely do that.

Which of these Cybele pieces piqued your interest the most?
Let us know in the comments below! 
For more new arrivals, follow us on our socials:

Yours In Lingerie,
Celine The Bra Doctor