How many of you have fallen into the habit of just rotating the few pieces of lingerie that you have that you enjoy wearing?
They might be old, stretched out, maybe not the right size… but you know them. They are comfortable because they're familiar. Trying to expand your lingerie collection isn't always the easiest because it involves time, trying things on, and probably a few fails. 
But the effort is so worth it. Why? Let us give you a few reasons below.

Your Clothes Fit Better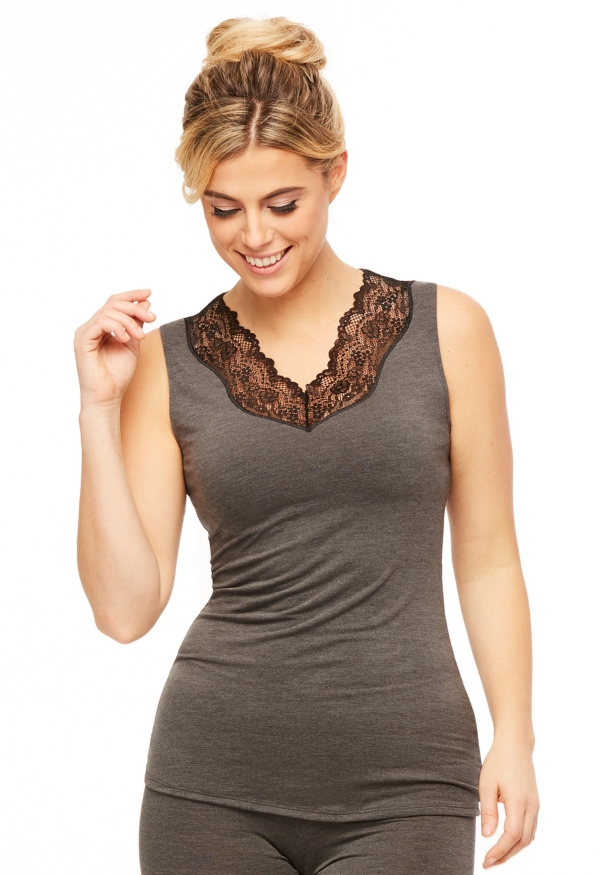 You've probably heard this before. Believe the hype!
When your lingerie fits, it sits properly on your body, enhancing and embracing your assets rather than bunching up on them, making them look frumpy, or distorting them. Therefore, when you get dressed, you don't have to worry about unwanted lines, lumps and bumps that don't actually exist, or having to constantly adjust things underneath your clothing. 
It's really that simple!

Bras That Fit ARE Comfortable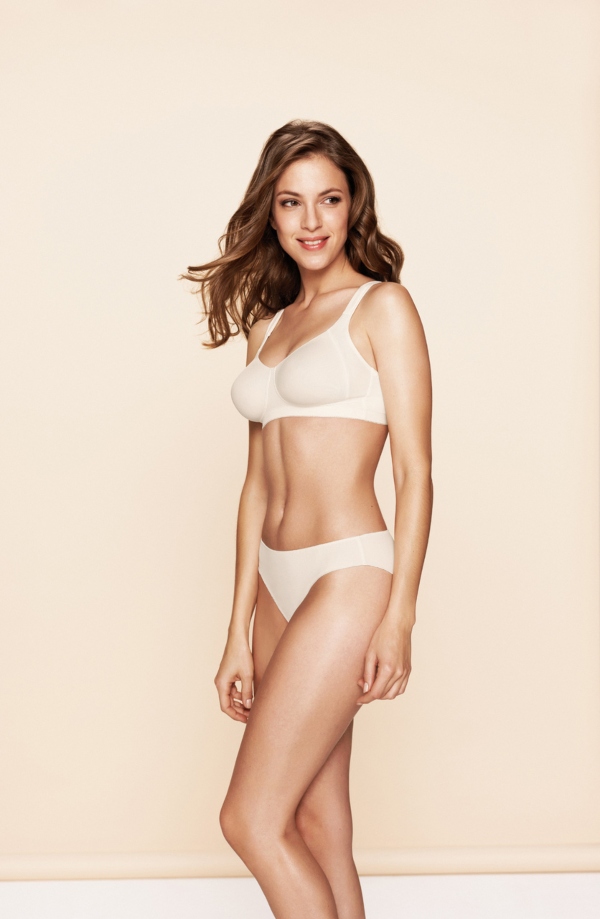 Not all bra styles will be comfortable for everyone. That's the beauty of people; our bodies are all different, and bra styles are not one size fits all. 
However, we don't believe that bras in general are uncomfortable. We know it's not true! There are bras out there for you that are going to support your breasts, make them look good, will keep them lifted, and will feature straps and bands that sit well on your body. You might need some help, you might need to experiment, and we promise, that could be a fun process! 
When a bra truly fits, it doesn't always feel like you're wearing nothing at all. With some bralettes or wireless bras, it might. But realistically, when a bra fits, you won't feel constricted, squeezed in, or like you can't breathe or move.

Pain And Discomfort Isn't A Part Of The Deal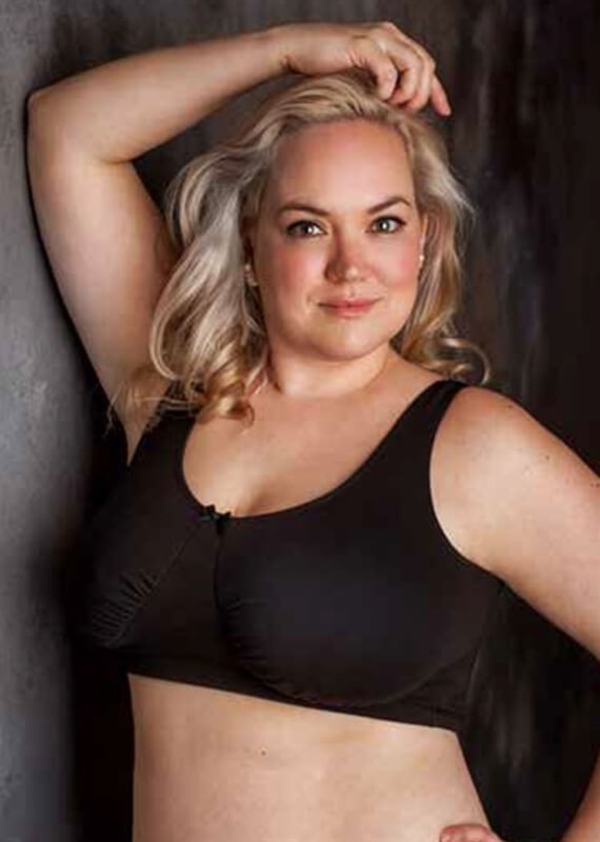 Just to expand slightly on the last point; bras aren't supposed to hurt, wedgies shouldn't be a regular thing, and you should not loathe having to wear lingerie. 
Lingerie – especially modern lingerie – is not meant to constrict you or make you feel uncomfortable. If it does, it's not right for you. And it's not a reflection on your body either; it's just that the particular piece doesn't work for you, and there are so many other options.

You Can See Your Body's Actual Beauty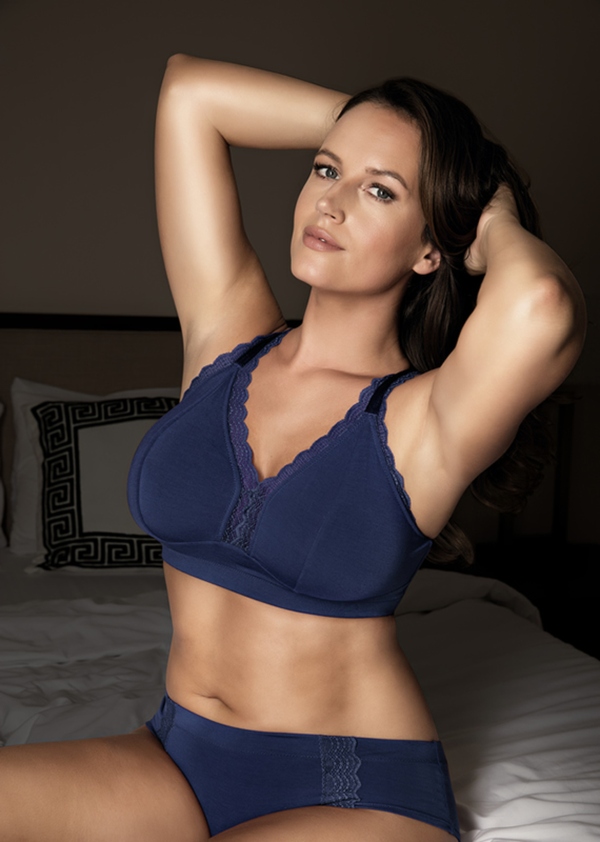 It's really hard to feel good about your body when you're wearing things that don't feel good. If your bra is too big or small, how are you going to feel good about your boobs? If your panties have holes or dig into your sides, how are you going to feel good about your tummy or your hips?
When you wear the right size, you get to see the proper contours of your body, you can feel how good it is to support what you've been blessed with, and you can embrace your own unique body in something comfortable and beautiful.

Your Confidence Can Soar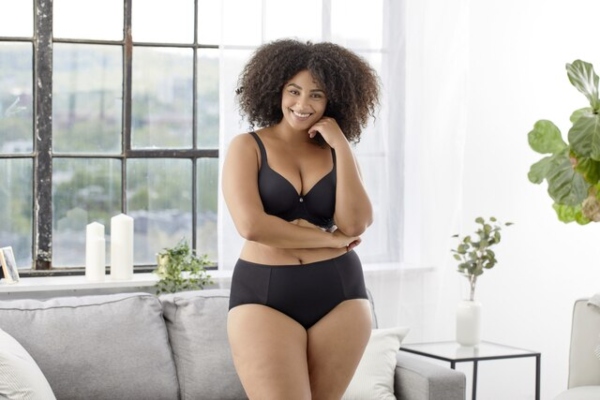 It's true for clothing, and it's also true for lingerie – when it feels good, when it suits your body, and when you put in the effort to find proper fit and quality, it can be a real boost to your confidence. 
You know that feeling you get when you put on your favorite outfit, you're having a good hair day, or the new makeup look you tried worked out perfectly? You can have that feeling every day when you have lingerie that fits. 
If you don't know where to start to find lingerie that fits well, we have a lot of resources to help you, or you can leave a comment down below with questions or reach out to us here. 
You can also follow us on Facebook, Twitter, Pinterest, and Instagram for tips, advice, inspiration, trends, and more!
Yours In Lingerie, 
Celine, The Bra Doctor