Are you tired of living solely in sweatpants and PJS all day?
We know – probably not – but it's fun to get dressed up every once in a while for a safe (socially distanced) outing, even if it's just grocery shopping. If you're looking to spruce up your wardrobe a little bit, we think you'll enjoy the new fashion trends for this year. We know we're excited about them!

Big, Dramatic Sleeves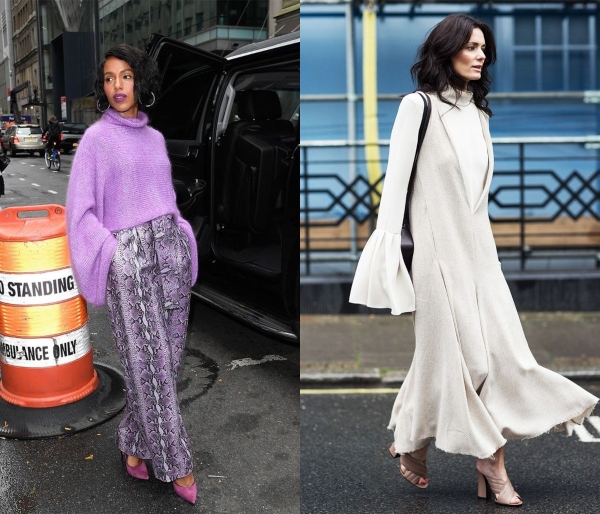 They say your sense of style communicates a lot about who you are. Show off your unique, dramatic side with a big, dramatic sleeve.
Whether it's a large bell sleeve, a textured sleeve, or some ruffles, tops are instantly made more attention-worthy with this simple yet powerful detail.

The Modern Bell Bottom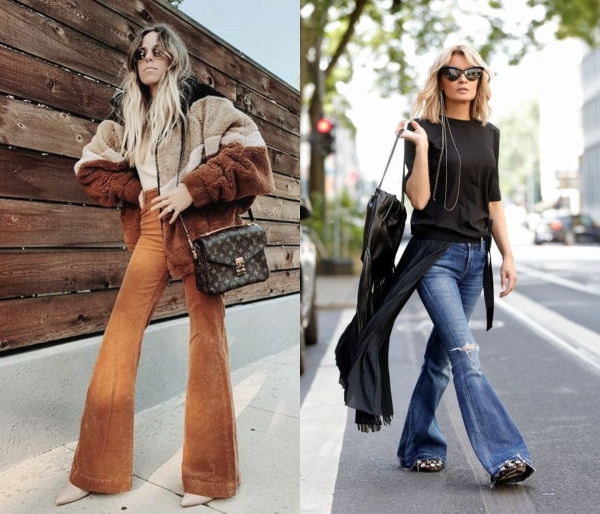 Bell bottoms are coming back in a huge way this year.
Everything from your denim to your slacks and your flowy pants are getting upgraded with a modern bell bottom, where the top of the leg is slim and the bottom floats out in a large way. This style is universally flattering and a whole lot of fun to wear.

The Combat Boot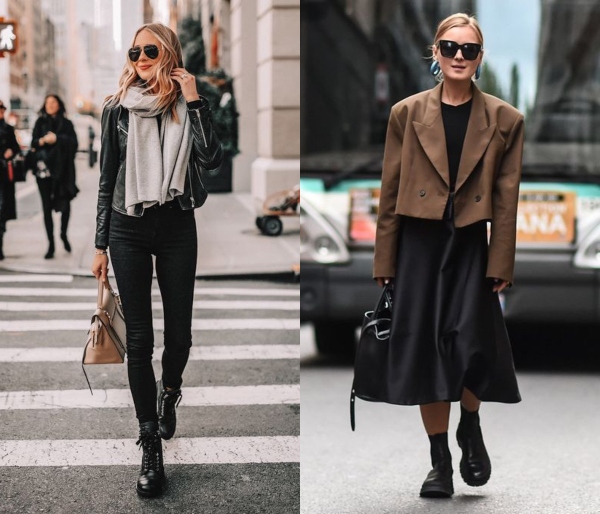 No matter what your personal taste is when it comes to style, it can be paired with a combat boot.
The combat boot, whether in your classic black leather or a fun pattern, can be worn with virtually everything in your closet. It's a comfortable, relaxed shoe, which makes sense because fashion has become much more relaxed this year.

Lingerie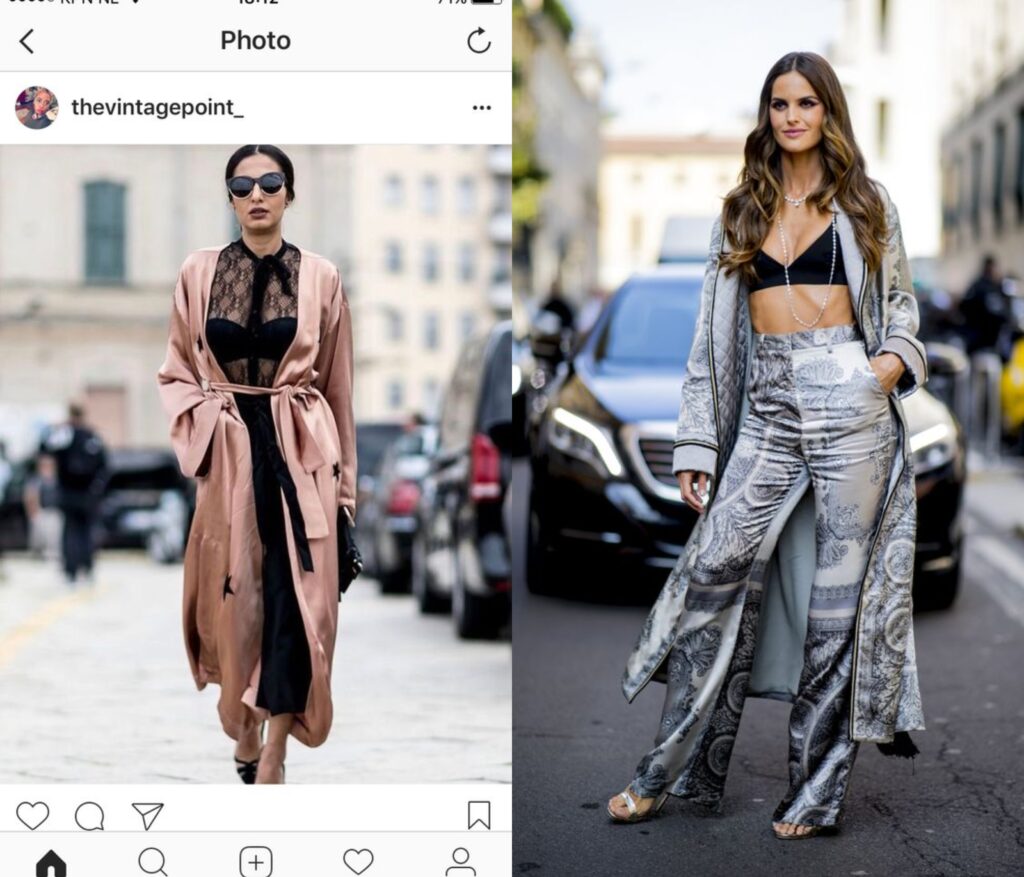 You're probably not surprised that we're happy about this one!
Yes, lingerie has been synonymous with fashion for quite a few seasons now, and that's not changing. Whether the garment itself is inspired by classic lingerie pieces, or you're showing off your lingerie, lingerie inspired dressing will continue to be a trend this Fall and Winter. Adding some layers will ensure you can stay warm while rocking this trend.

Prepster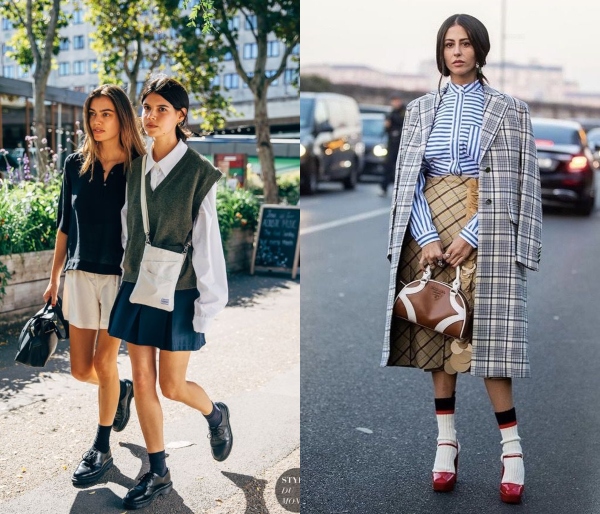 Maybe fashion designers have been binging Gossip Girl in quarantine?
We're not sure, but the prepster style has been all over the runways and on the streets. Outfits inspired by school uniforms, or classic patterns like argyle and plaid will be everywhere this year. If you don't want to go all-out prepster, mixing a piece with your existing wardrobe like a pair of jeans or a warm skirt is a tame way to play with this trend.

Victorian Elements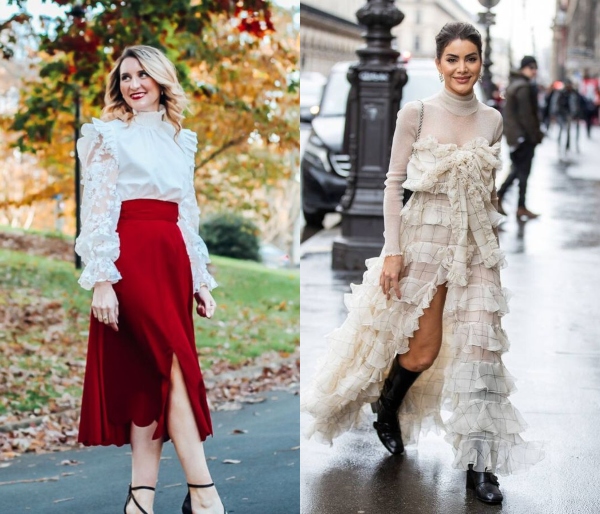 When you want to get dressed up, adding something with a Victorian element is a simple way to do so while staying on trend.
From high necklines to billowy silhouettes, Victorian era designs mixed in with modern fabrics were dominant for designers who wanted to pay tribute to fashion's past in current collections. How romantic!
Which of these trends do you think you'll play with the most? Let us know in the comments below!
Keep up with all the latest trends in fashion, lingerie, and more with us on Facebook, Twitter, Pinterest, and Instagram.
Until next time,
Alicia