No matter what your day is going to bring you, one of the many constants you probably experience every day is changing your underwear – unless you go commando, which is fun sometimes too.
So let's have some fun with underwear! While you probably pick your underwear based on your outfit or what you're planning on doing that day, having some exciting and pretty pairs of panties can be one of the simplest ways to add some extra joy to your day.
So we're here to highlight some of our most beautiful, colorful, and intricate pairs of underwear to brighten your day and your lingerie collection.
Montelle Cheeky Low-rise Sheer Lace Boyshort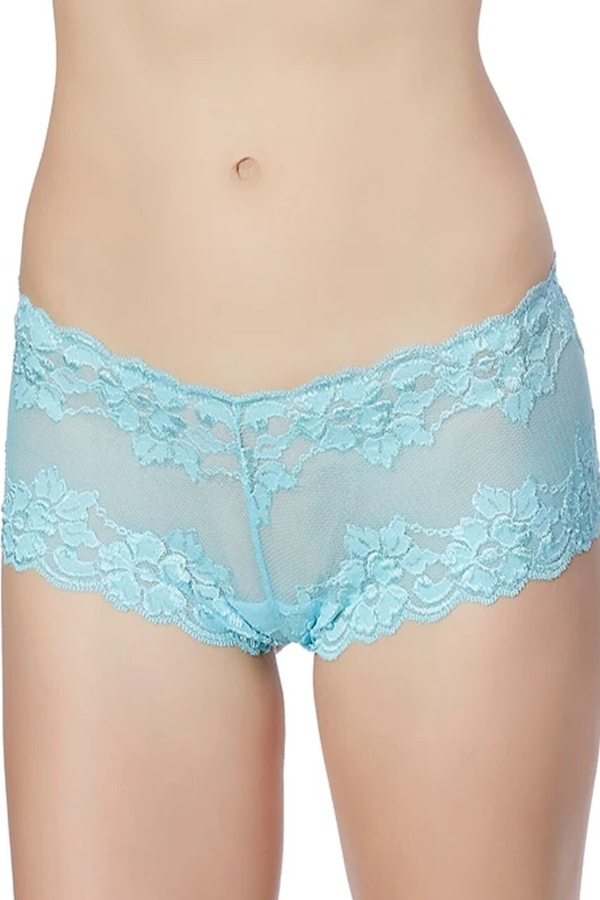 Lovely lace, a cheeky finish that shows off your bum, and multiple colors to choose from – we know you must be smiling!
These beautiful panties are buttery soft, and come in a pack of three for an excellent bargain.
Parfait Charlotte Satin Full Highwaisted Brief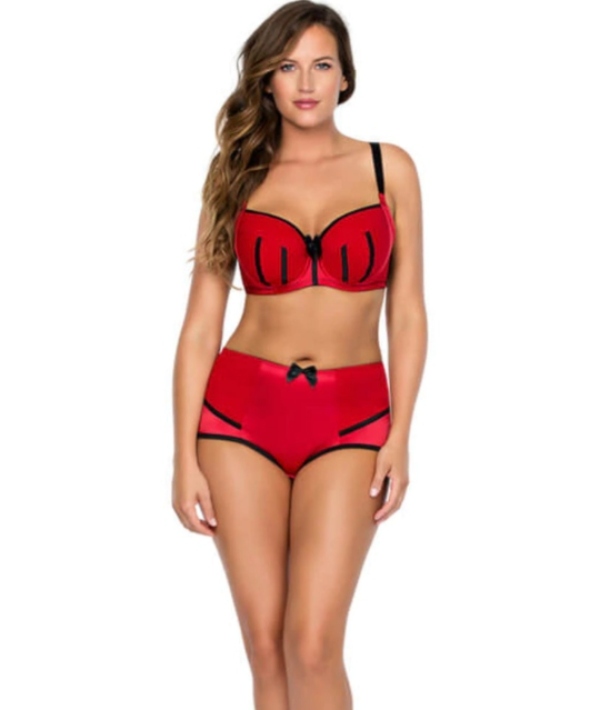 This pair of high waisted beauties has been one of our fan favorites for quite some time, and for good reason.
You can look and feel like an absolute bombshell by simply slipping these on, while feeling comfortable and secure as you strut through the day.
Triumph Modern Feeling Maxi High Coverage Brief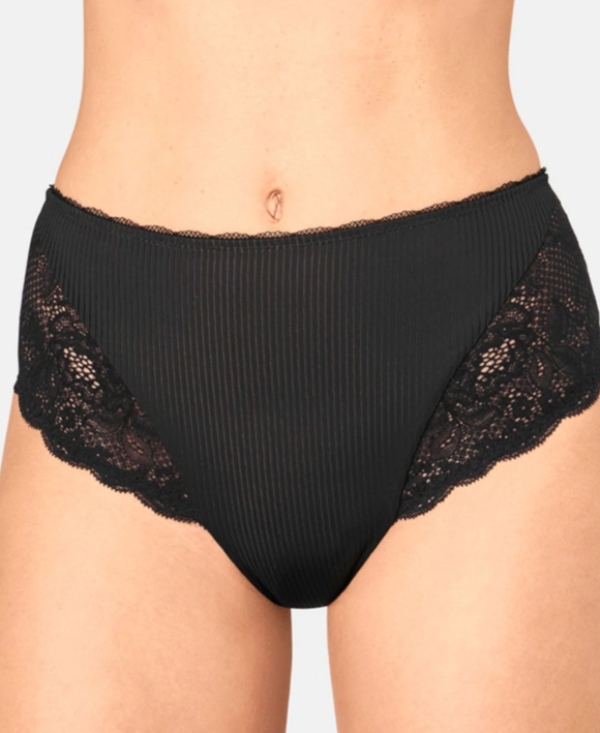 How about some sexy and seductive vibes to add some sizzle to your morning?
We love the mix of modern with classic lace to create a truly unique pair of underwear that just oozes sex appeal as soon as you put them on.
Body Hush 365 Ultra Comfortable Thong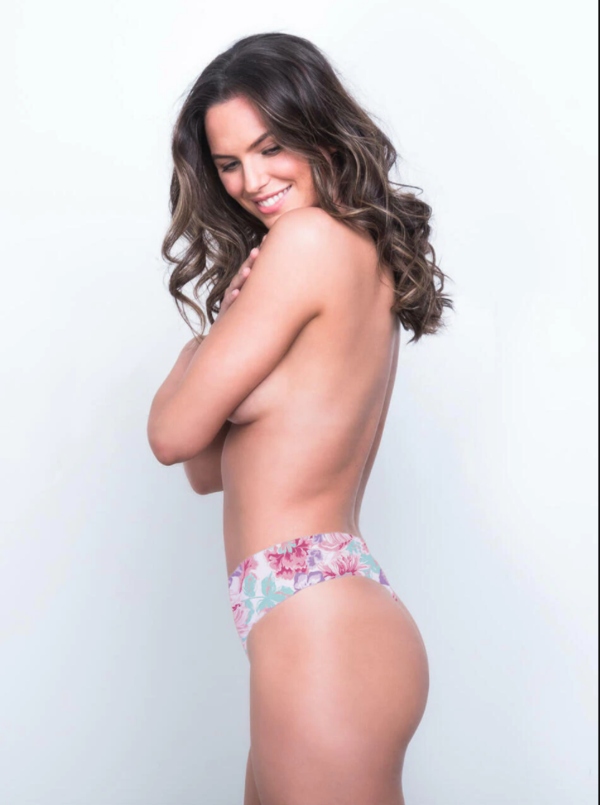 Flowers make everything instantly light up.
The lovely colors featured in this floral print will make you smile, and this high quality thong is supremely comfortable to wear all day, even if you're not usually a fan of thongs.
Elita Bamboo Hi-Cut Brief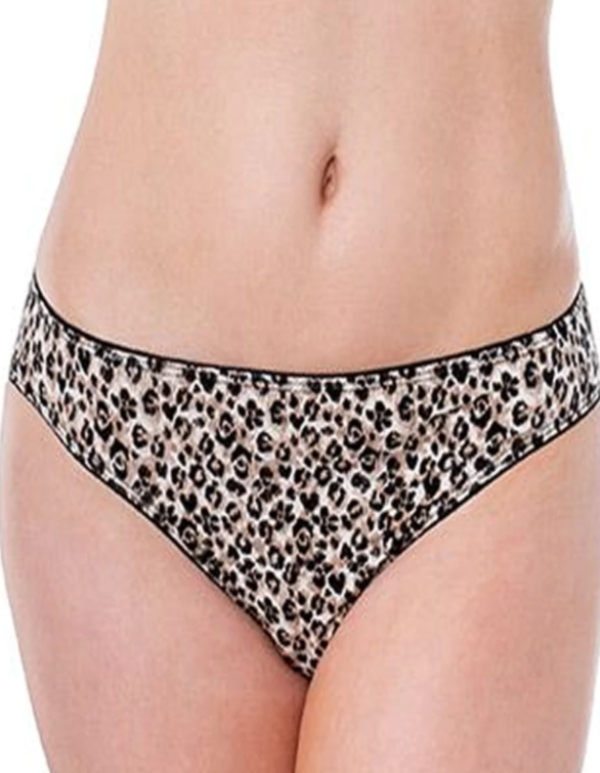 We can't leave some wild child animal print out of the equation!
Leopard print is back in style, for good, and when combined with an incredibly soft fabric like bamboo, you get a nice mix of comfort and chic.
What style of underwear makes YOU the happiest?
Let us know in the comments below.
For more lingerie fun, follow us on Facebook, Twitter, Pinterest, and Instagram.
Yours In Lingerie,
Celine The Bra Doctor