Spring is approaching, which means you're probably starting to think about decluttering, reorganizing, and getting rid of the old and unnecessary. 
When it comes to getting rid of lingerie we either don't wear or can't wear anymore, most of us are probably quick to just throw it out. Many thrift stores don't accept these items, and so they end up in landfills, which we all know has a large impact on our planet. 
So while you're sifting through your intimates and making your keep or don't keep piles, be sure to check out these simple ways to recycle your old lingerie. 
Support The Girls 

Support The Girls is a fabulous organization that helps women experiencing homelessness by providing them with much needed female products, such as menstrual products and bras. You can donate your gently used bras and know that they will be going to good use, rather than collecting dust in your drawers. 

Turn Your Bras Into Bralettes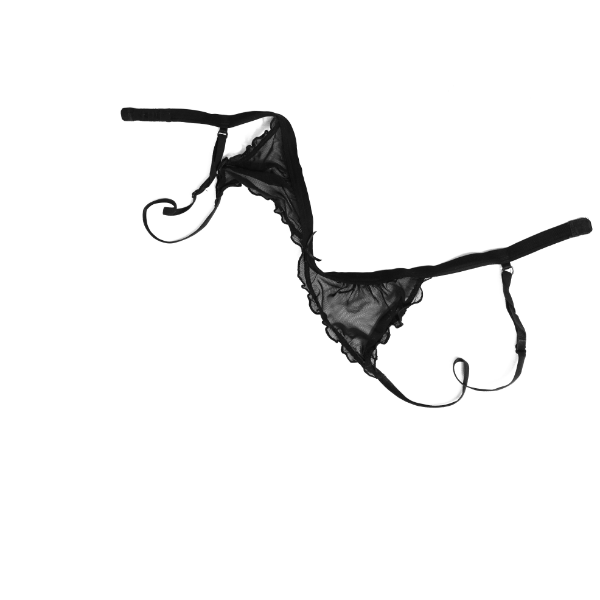 Leave it up to TikTok to find a fun way to recycle your bras.
If you have a bra that you still love, but maybe has a broken or damaged underwire, it's actually quite simple to take that underwire out and turn it into a bralette. Popsugar put together a collection of Tik Toks to show you exactly how to do so.

Donate And Get Free Underwear
Stop before you throw out that old underwear. Knickey is an intimate brand that allows you to ship your unusable or unwanted lingerie so that the textiles can be recycled into different products. What's more is you can get a free pair of underwear with your next order for donating. 
Do you know of any other cool or innovative ways to recycle your lingerie?
Let us know in the comments below! 
For more fun with lingerie, follow us on our socials:

Until next time, 
Alicia