No two boobs are created equal.
If you were to really look hard at your breasts in the mirror, you'll probably notice that your breasts aren't completely symmetrical. There might be just the slightest variation that you barely notice, or you may notice it and it may bother you.
We've talked a lot on the Bra Doctor's Blog about how to shop for bras when you have uneven breasts, because this is by far one of the most common questions I get asked on a regular basis. Uneven breasts and asymmetrical breasts can be interchangeable terms, and a lot of the tips can be applied to you, whether or not you feel like your breasts are just slightly asymmetrical or are noticeably uneven.
So because this issue affects so many people, and the questions keep coming in, let's go over some bra tips for people with asymmetrical breasts.

Get Measured, And Buy For The "Bigger" Breast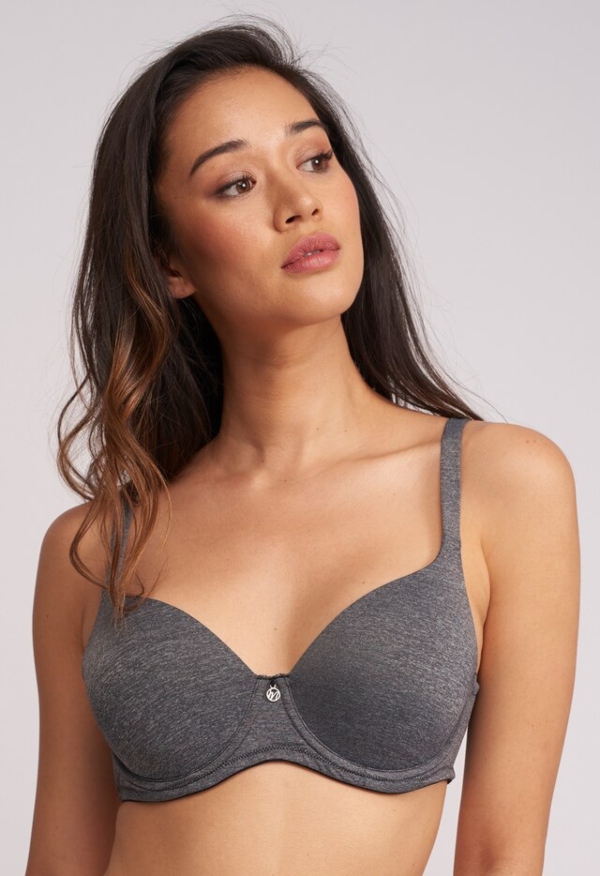 The very first thing you need to do before shopping for bras is you need to find out your bra size, whether you're going to a shop or measuring yourself at home.
If your breasts are asymmetrical enough that each breast measures as a different size, you want to opt for fitting the biggest breast. The last thing you ever want to do is wear a bra that's too small. There are things you can do to customize the fit of the bra afterwards to make sure both breasts are supported equally, which we will go over below.

Bra Pads Are Your Friends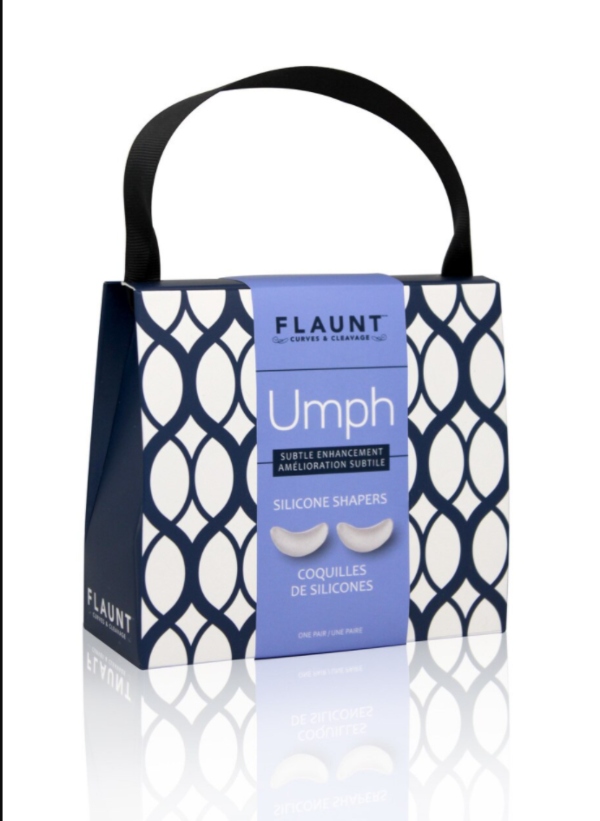 Bra pads don't just exist to make your boobs look bigger. They can be utilized to help with lift, or they can fill in any gaps in the cups if you do have asymmetrical breasts.
The type of pad you want depends on the degree of asymmetry you might deal with. There are little cookies that are small and discreet, but will help fill in any small gaps in the cups if you have slight asymmetry. You can also find bra pads that can increase the appearance of your breasts by one complete size if your asymmetry is more noticeable.
The bra pads we carry are made with high quality, comfortable materials that are easy to wear, but if you're just not quite sure where to start, I'm always here to answer more specific questions about bra pads.

Try Bras With Removable Padding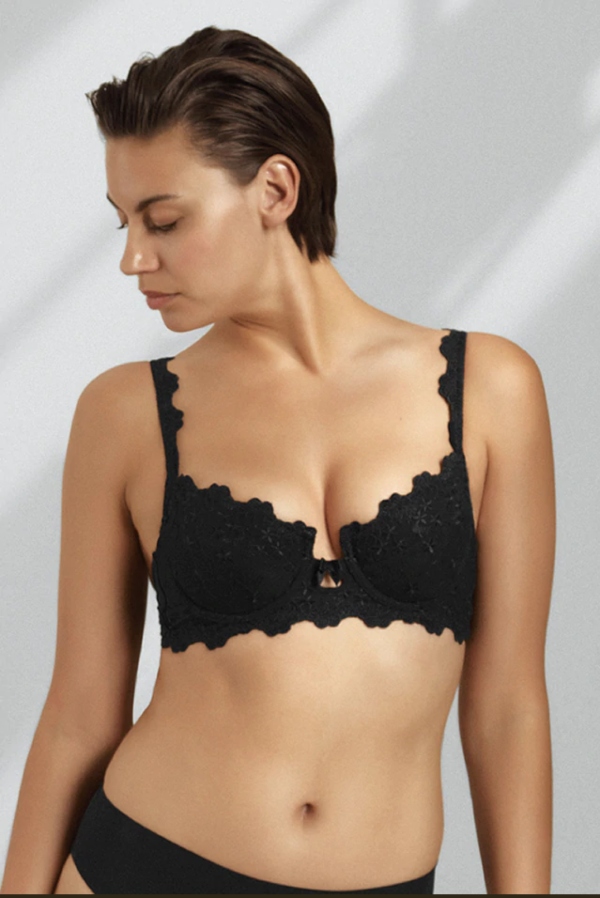 Bras with removable padding are great options because they make customizing the fit of your bra really, really easy.
You can play with the pads that come with the bra to try and even out the look of your breasts, or you can replace them with other bra pads you like as we mentioned above.

Padded Bras Help Minimize Asymmetry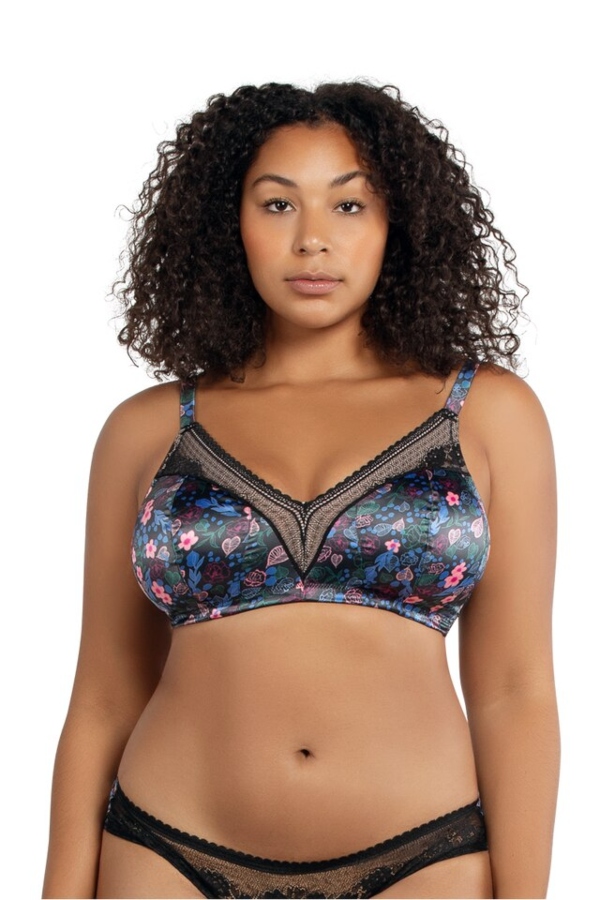 When we talk about padded bras being the best option for people with asymmetrical breasts, they don't have to push up bras with heavy padding, which some people might find uncomfortable.
Modern bras have come a long way when it comes to padding, where the padding material is much lighter, contours the natural shape of the breast better, and feels nicer against the skin.
If you have slight asymmetry, or the unevenness of your breasts isn't that severe, you might notice that simply opting for a high quality, padded bra does the trick in masking your asymmetry so you don't need any added padding. You might just have to play with the straps a bit or ensure you're scooping your breasts into the cups properly to perfect the look.

If You Don't Want To Conceal It, Don't!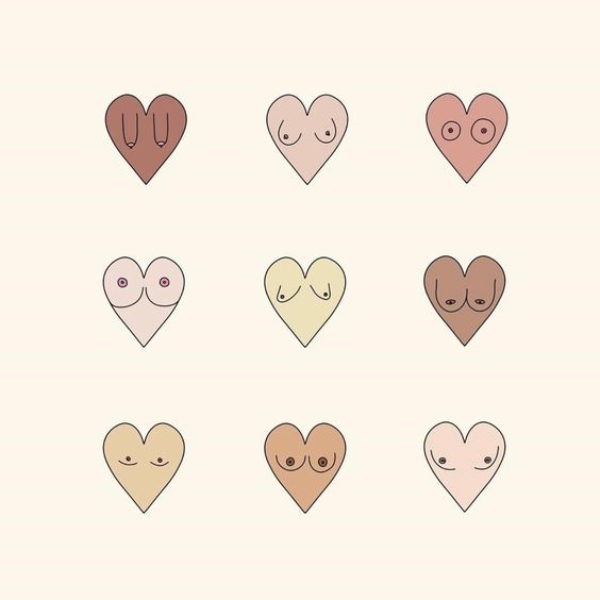 When we talk about all of these tips, it's not to shame people who have asymmetrical or uneven breasts. Remember, most people don't have symmetrical breasts. It's normal, it's natural, and it doesn't make one person more or less beautiful than the other. These tips are meant to help people feel more comfortable in their bras.
If you don't want to conceal your asymmetry, don't! As long as your bras fit and support your breasts, the rest doesn't matter. It's all about your preference, your comfort level, and your happiness.
Do you have any specific bra fitting issues you're struggling with? Let me know in the comments below, or contact me here.
For more general bra fitting tips, follow us on Facebook, Twitter, Pinterest, and Instagram.
Yours In Lingerie,
Celine, The Bra Doctor