When shopping for lingerie, paying attention to fabric is important. 
Whether you're someone who has sensitive skin, needs certain types of underwear for things like working out, or maybe you're someone who is trying to avoid synthetics, the fabric of your intimates could matter for a number of reasons. 
This is why for so long, cotton has been a preferred fabric for many lingerie wearers. It's a fabric that is soft, is perfect for sensitive skin, and it's breathable. Whether you're working up a sweat, having your period, or just need something trusty for day to day, cotton is an optimal choice. 
If you're looking to indulge in some new cotton underthings, here are some options you'll love. 
Elita The Essentials Cotton Wireless Molded Crop Triangle Bra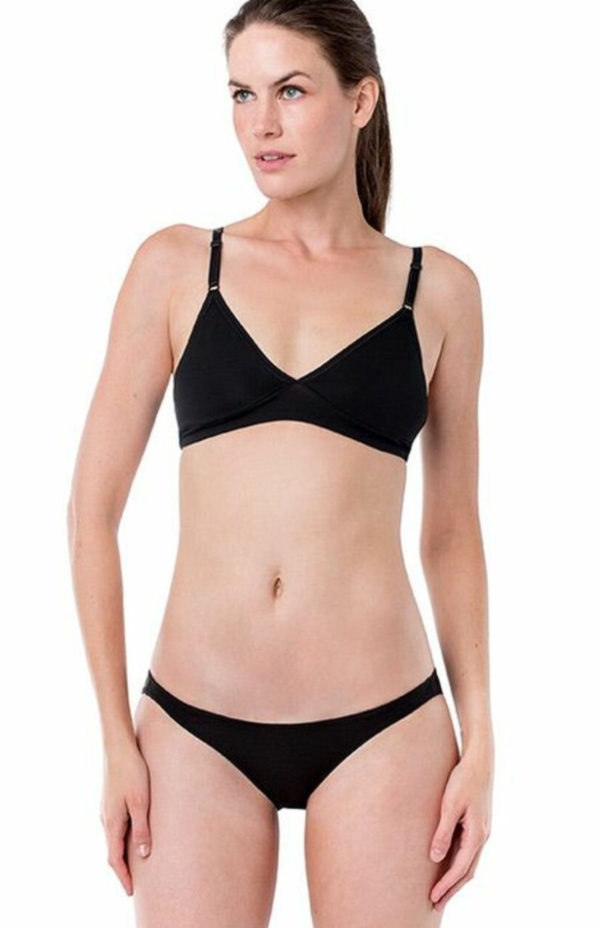 Who doesn't love a comfortable bra you can just slip on and go? There are no wires and cups, but you still get ideal support to take you through the day.
Calvin Klein Modern Cotton Modal Padded Wireless Bralette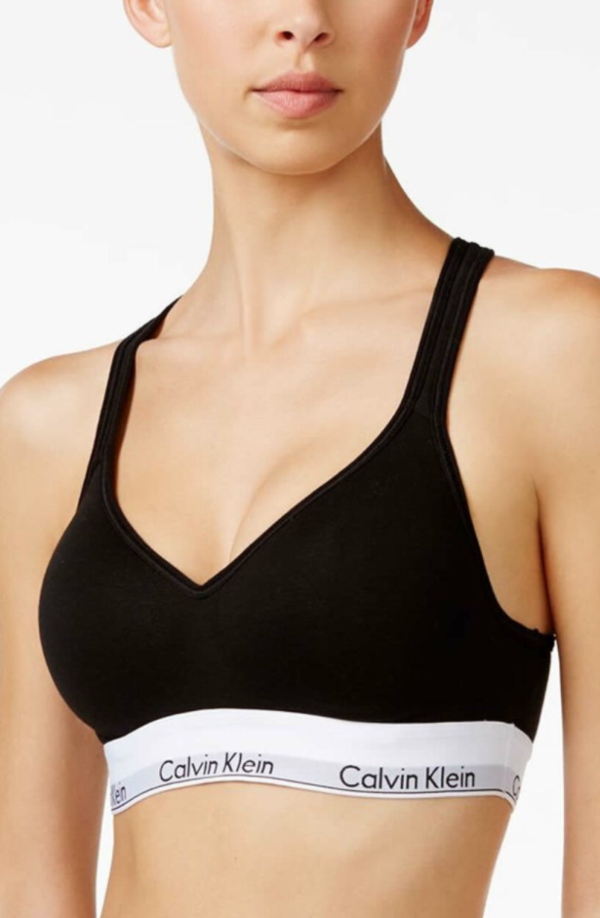 This is a super cute take on that iconic Calvin bralette you know and love. With this option, you get a bit more shape and some light padding, but with the same comfort. 
Elita The Essentials Cotton Boyleg Panty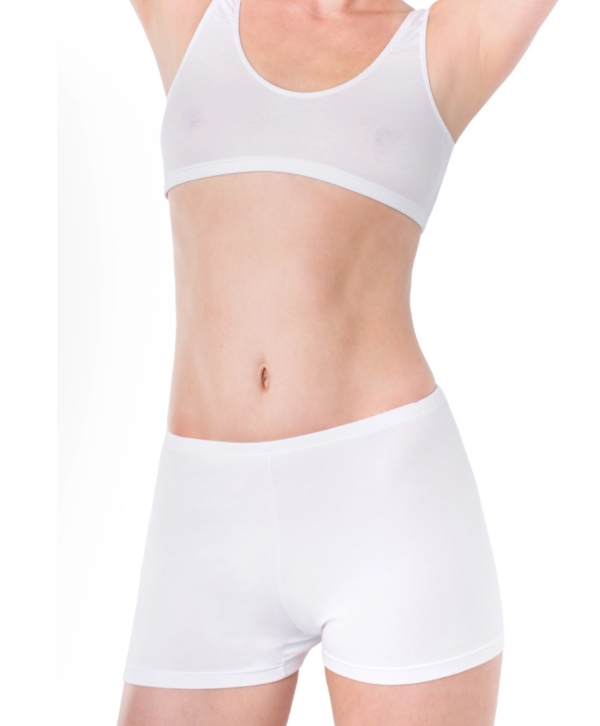 A good short or boyleg is perfect for under those breezy dresses in the summer. You get coverage and comfort even on the hottest days.
Naturana Wirefree 100% Cotton Full Cup Bra with Lace Inserts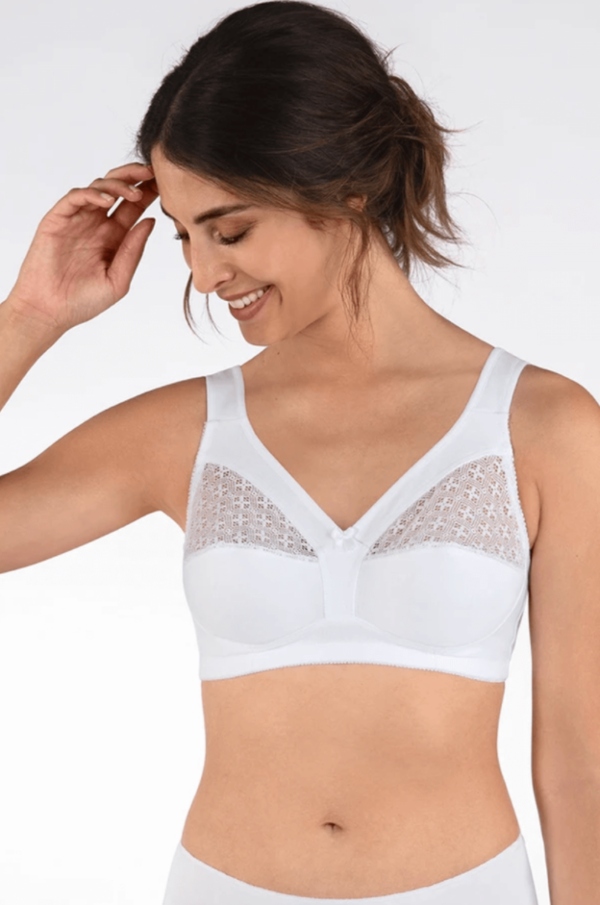 A little bit of lace dresses up this cotton bra for when you want to feel a little bit fancier. That being said, it's still soft to the touch and super breathable.
Calvin Klein Modern Cotton Short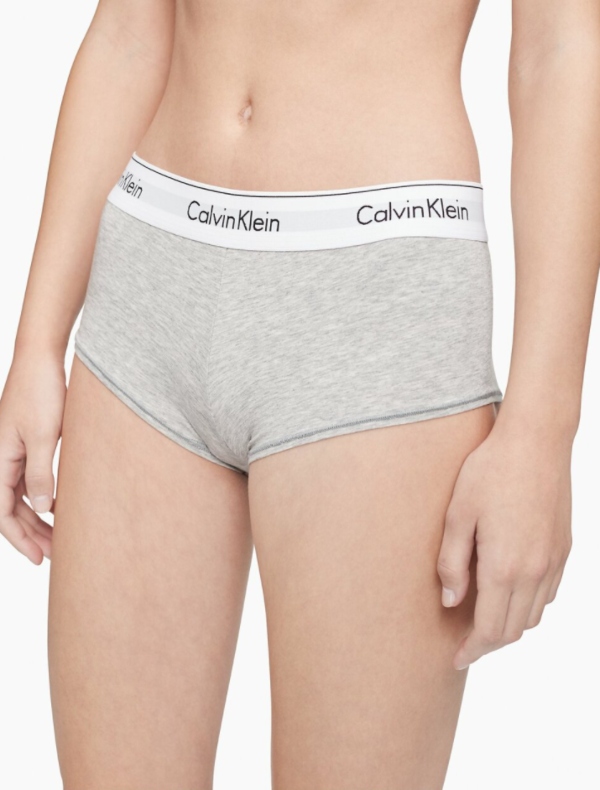 This is one of those pairs of panties you'll want to wear all day, every day. There is a good amount of stretch, and the soft style is super flattering. 
Elita The Essentials Cotton Classic Full Fit Hi-Cut Brief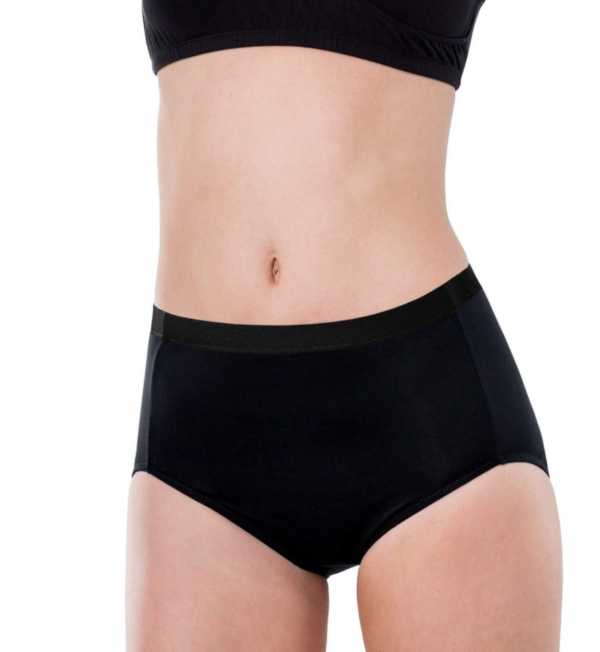 A high cut brief is a sexy homage to the lingerie of the past. It's a sexy look, showing off your curves, but in a comfortable style.
Calvin Klein Modern Cotton Modal Wireless Unlined Racerback Bralette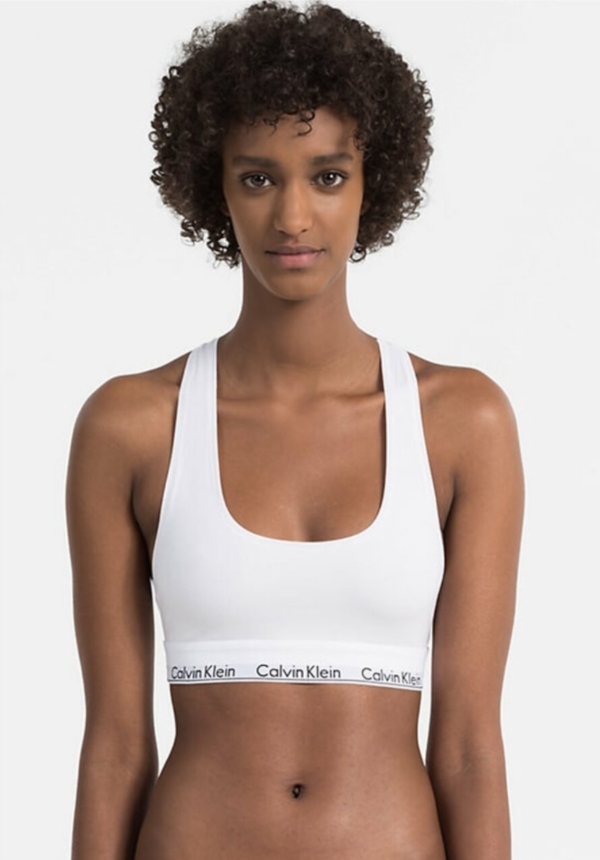 This bralette is cozy for lounging, but we won't blame you if you want to show it off in your outfits too. The racerback style also gives you more options for styling it with your wardrobe.
Do you go crazy for cotton as much as we do?
Let us know in the comments below! 
Yours In Lingerie, 
Celine The Bra Doctor