We don't know about you, but any excuse to show yourself or your partner some love is a good one! 
That's why we love Valentine's Day; it's not about these exuberant displays of love. It can be just a simple way to remind yourself how special you are, how loved you are (even if you're loving yourself!), and hey – a little bit of lingerie helps perk things up, too!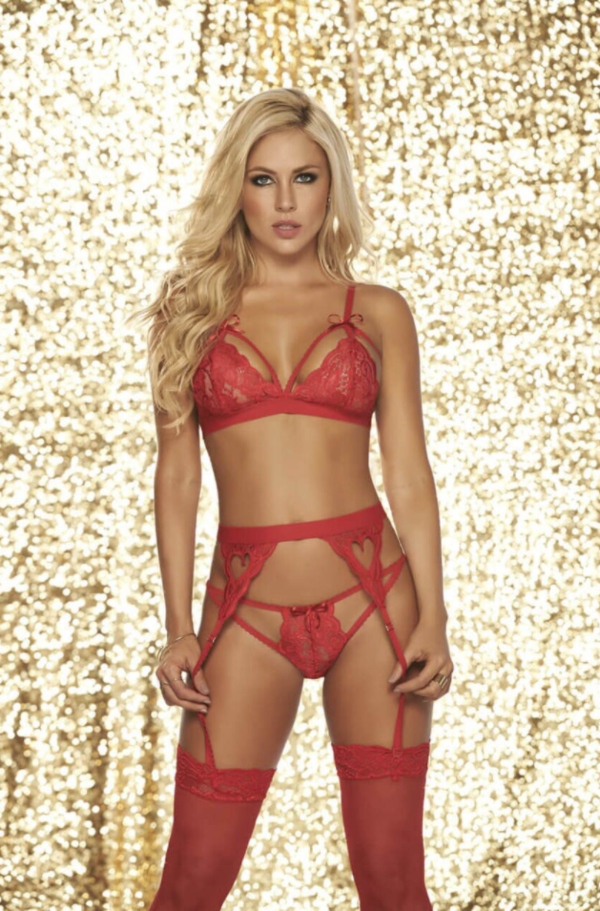 So once again, in honor of the day of love, we have a pretty sweet Valentine's Day sale that you can start shopping right away! 

If you're shopping from the United States/Internationally, you can get FREE SHIPPING on orders $59 and up, PLUS save $10 when you spend $99 or more on your order. 

If you're shopping from Canada, you can get FREE SHIPPING on orders $79 and up, AND save $10 on orders $129 and up. 
You have until February 14th at 11:59 PM to treat yourself or your partner to something special for Valentine's Day, so don't miss out.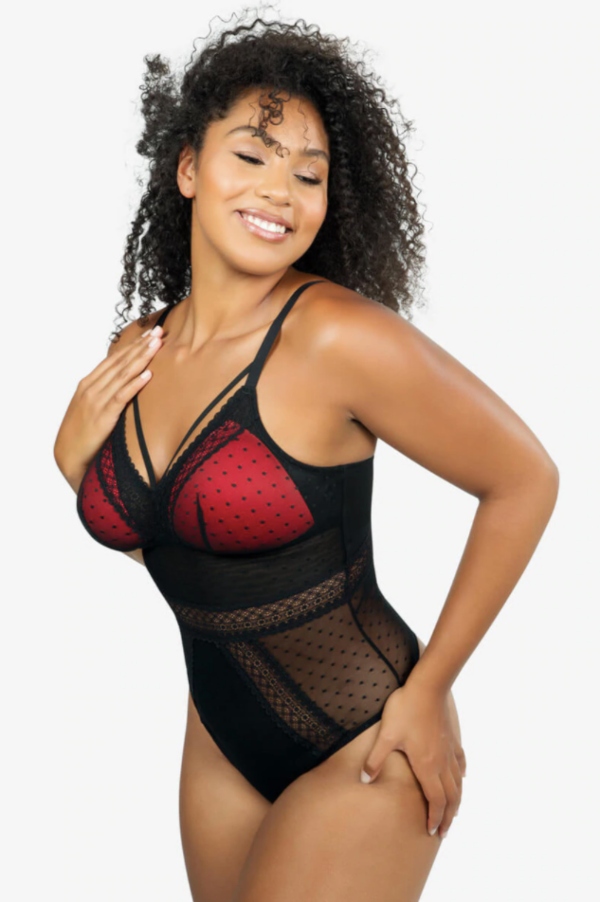 Need some shopping advice before shopping for our Valentine's Day sale? Reach out to me for one-on-one advice here! (button)
Do you have any plans for this Valentine's Day yet?
Share with us in the comments below! 
For more inspiration leading up to the big day, and to never miss out on a good sale, be sure to follow us on our socials:

Yours In Lingerie, 
Celine, The Bra Doctor

Feature: Mapale Low Cut Zig Zag Lace Babydoll with Matching G-String