An often overlooked yet essential part of accepting your body is knowing your bra size and learning to embrace it. Easier said than done, we know, but not impossible, especially with my help!
I've been helping people with bras for a long time, and I've seen it all. I know that it can be a frustrating and uncomfortable process for some, especially in moments of insecurity and change, which we all face. Our bodies change as we age, and change for multiple reasons, and that includes our breasts.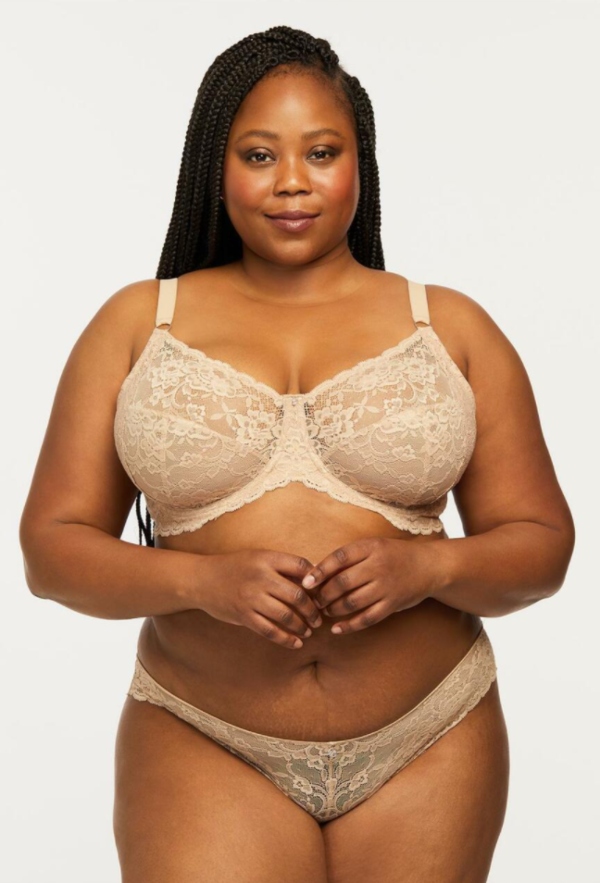 One of the first steps in accepting your bra size is knowing what it actually is. I recommend getting fitted every six months to a year. If you're uncomfortable with having a person getting close to your body, it is really easy to measure yourself at home, or have someone you trust measure you with these simple steps. If you have any trouble with calculating your bra size after your measurements, you can always reach out to me.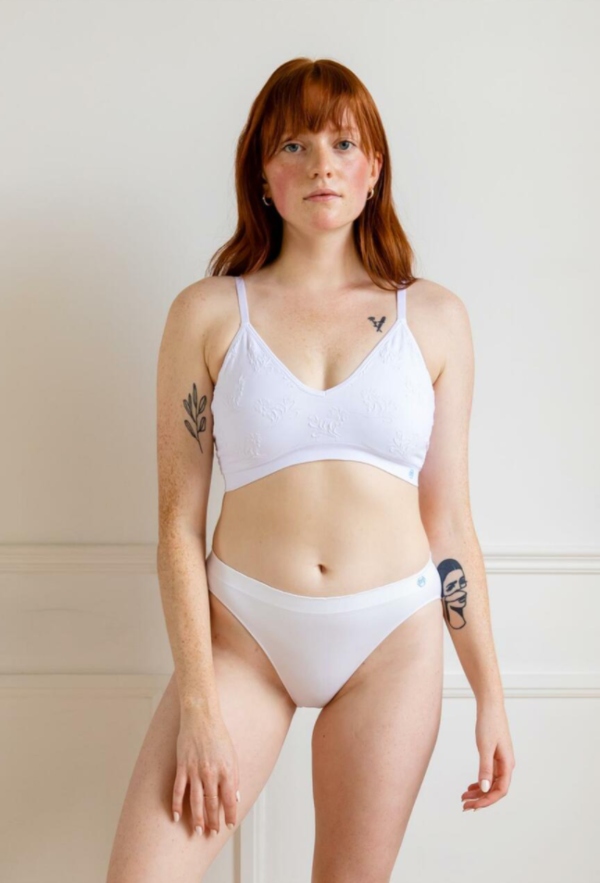 The next thing to remember is that the only reason your bra size is important is because wearing a bra that fits properly does wonders for your confidence, your body image, and your health. Other than that, it's important not to focus on the cup size and the band size. It can be a shock to some when they learn what their real bra size is; perhaps you were used to being fitted by people who aren't professionals, or you were guessing your size all along based on how a bra feels when you try it on.
Now it's time to shop. We have tons of guides and helpful advice throughout our Bra Doctor's Blog to help you figure out what styles work best for your shape, what bra styles are essential to have, and much more. You can of course reach out to me if you need any specific advice.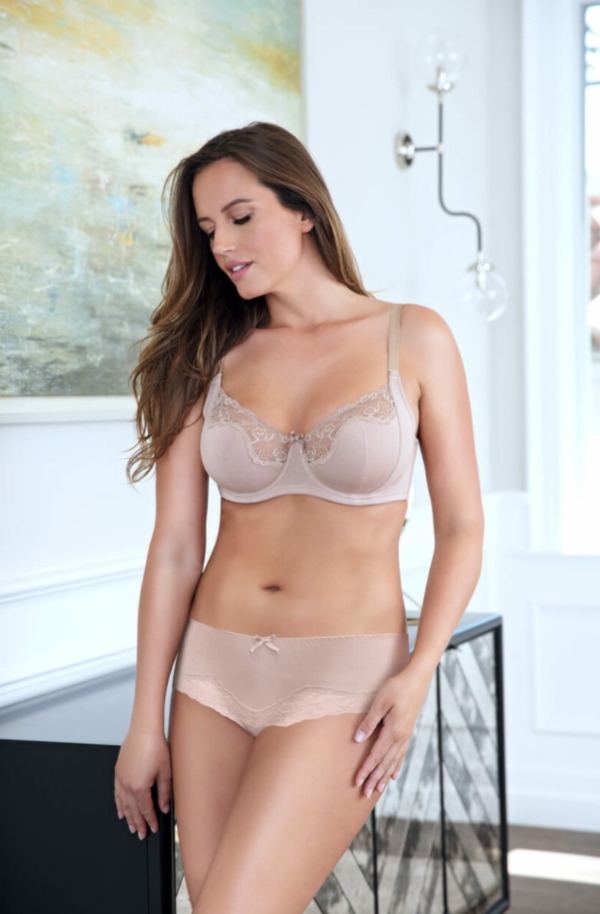 One hurdle that often stands in the way of people having the right bras for them can be budget. Yes, some lingerie can be expensive. No, expensive doesn't always mean best. It might take you some time to build up a bra collection that suits you best, and that's okay. Lingerie is one of those areas of fashion when quality is much more important than quantity.
It's also important to understand and truly believe that you are worth the investment of proper, good quality lingerie that fits. Ill-fitting lingerie will do nothing for your confidence in your body. It often distorts what our bodies actually look like by creating bulges and lines that don't actually exist. Lingerie that fits will complement your body, it'll help your outfits fit you better, and will feel much better.
Do you have any roadblocks in the way of you living your best lingerie life?
Let us know in the comments below!
Yours In Lingerie,
Celine The Bra Doctor