In a world full of so many bra styles and trends, how do you know what you should actually have? Is there a magic number when it comes to how many bras you should own?
Well, not exactly. Everyone will need something a little different from her bra collection. If you find yourself wearing the same couple of bras in rotation every day, your bra collection probably needs a makeover. If your bras are faded and stretched out and don't fit well, it's time to upgrade.
With a few of these tips here, we can show you how to stock your bra drawer no matter your lifestyle or budget.

1] Take Inventory Of What You Have Now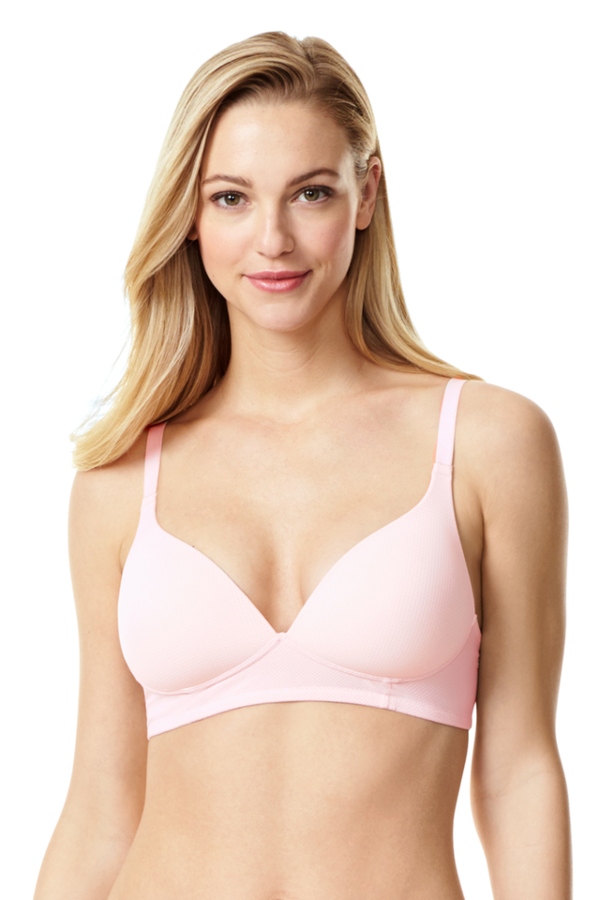 You don't have to go replacing all of your bras if you don't need to. It's important to go through what you have now to know what you like about the styles you own, and what isn't serving you anymore. 
You might notice that you gravitate towards bras with no padding or love the freedom of a bralette. Keep those things in mind when you're shopping, and if you have enough of a certain thing, you don't need to go buy more yet.

2] Get Fitted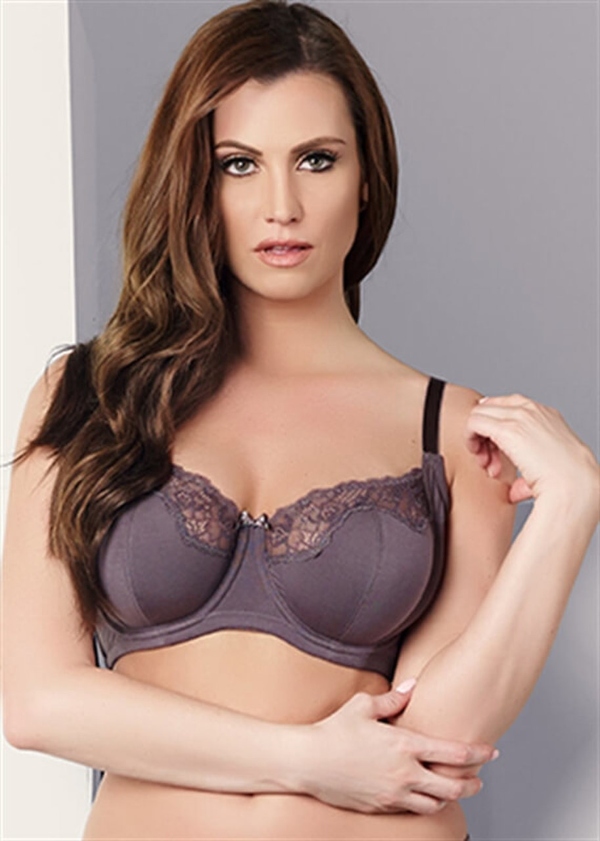 It's important that before you shop for new bras, especially if you're looking to upgrade, you either get fitted by a professional or self measure. Often our boobs change without us even realizing it, and it would be a shame to shop for bras that don't fit. 
If you're having trouble understanding your measurements, especially if measuring at home, just reach out to us and we can help.

3] Have Three-Five Go-To, Everyday Styles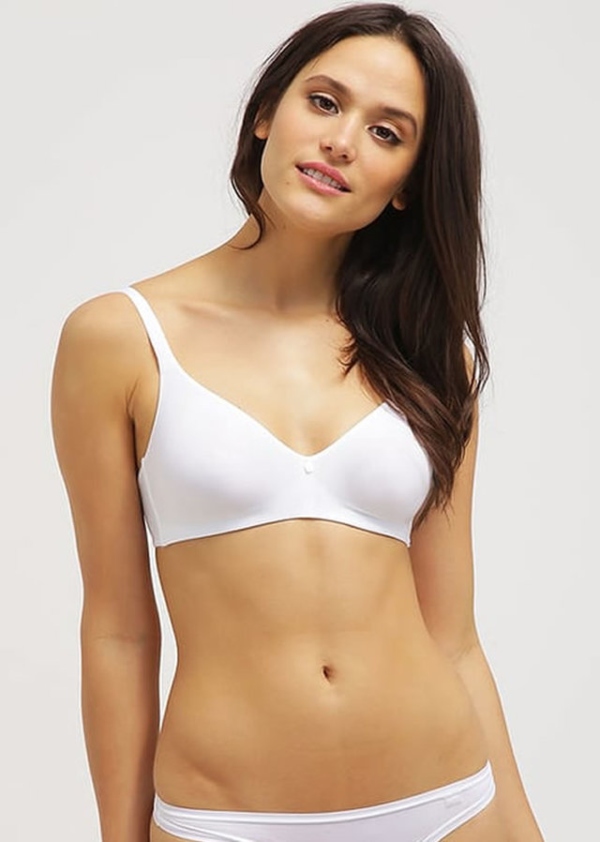 Bras are so beautiful and come in so many styles, it can be really hard to choose. Having a few every day styles that are the perfect mix of stylish and practical is the perfect foundation for any solid collection.
Think t-shirt bras, seamless bras, or convertible bras. They go with almost every outfit, they are comfortable for all day wear, and when you get quality and have enough in rotation, they will last you longer than you might expect.

4] Have At Least One or Two Sports Bras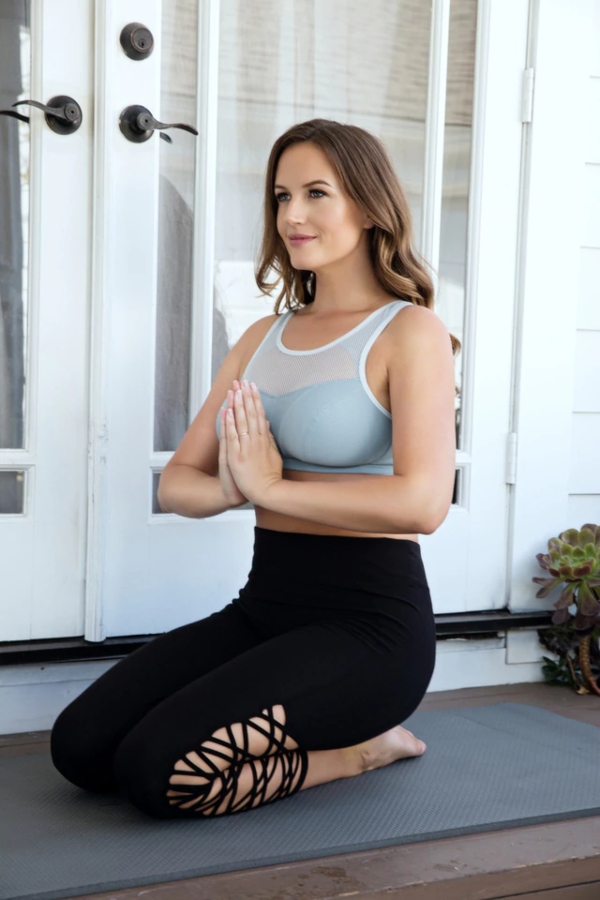 If you do even a modicum of working out, you should have a sports bra. They are not just made for a certain size. 
You may want to have more sports bras depending on how often you are active. They are specifically made to protect your breasts during physical activity, which is extremely important for taking care of your breast health.

5] Have A Couple Of Styles Just Because You Love Them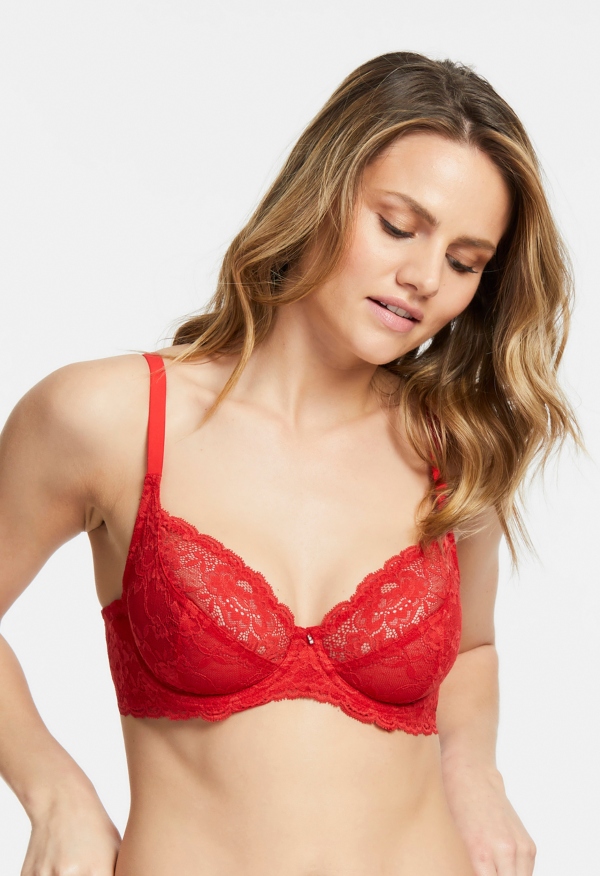 After you have the right styles for what you need for everyday use, this is where you can have a little fun with your choices.
Having a wow factor bra that boosts your mood and makes you feel sexy is important too. You deserve to enjoy all of the luxuries that lingerie can bring, and it's not all about practicality. That being said, fit is still important. You want to follow the same rules as your everyday bras.

6] Fill In The Rest When You Can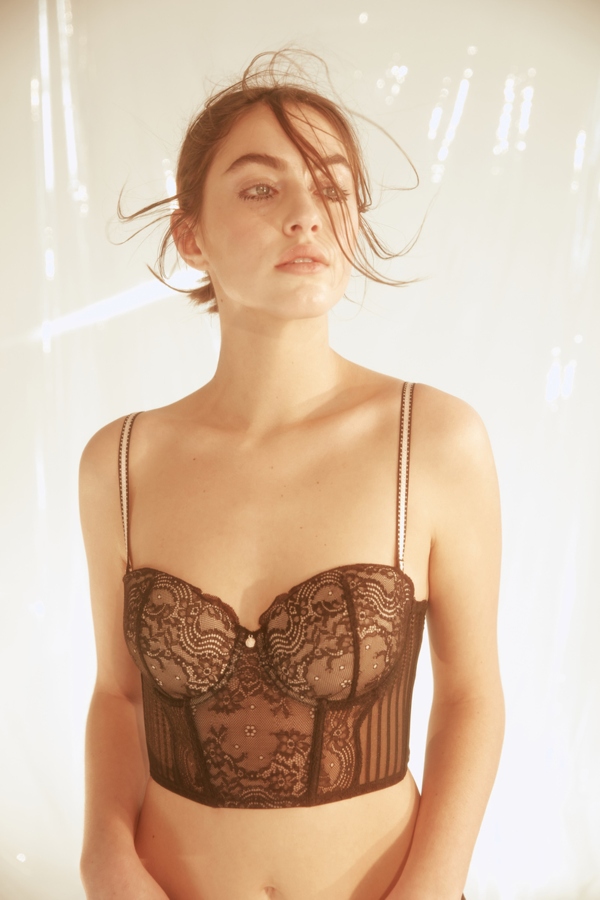 You should have enough bras that you're not wearing the same two or three all of the time, and are either wearing them too often simultaneously to the point where they wear down much faster than usual. 
You also want to be sure that you have enough bras for laundry days, because one of the things we most often neglect is taking care of our bras properly. We have tips to make washing your bras much less daunting than it usually seems. 
Do you have trouble knowing what type of bra fits you best?
Let us know in the comments below!
Stay tuned for many more bra tips on our Facebook, Twitter, Pinterest, and Instagram.
Yours In Lingerie,
Celine, The Bra Doctor