Our breasts change throughout our lives, especially as we get older.
It's just as important as ever when you get older to be making the right choices with your bras. You want to ensure your supporting your breasts as they may lose some elasticity and strength over time. 
First things first: you should still be getting regular fittings. We usually recommend every six months to a year. 
You can also:
Another important thing to remember: just because you're getting older, it doesn't mean you have to opt for boring bras with no style. Your age should not restrict your lingerie choices. You simply want to ensure you're shopping smart, and that's where I come in. I have a few tips to keep in mind when shopping for bras that'll ensure you're supported for every occasion without sacrificing style. 
If you love the ease of bralettes and lounge bras, you'll be happy to know you don't have to give those up as you get older. What you do want to keep in mind is that you want to shop for quality and support. That doesn't necessarily mean you have to spend a lot of money, but you don't want to opt for something cheap that will fall apart on you. Look for either a band or some sturdy straps for example that you know will add to the support.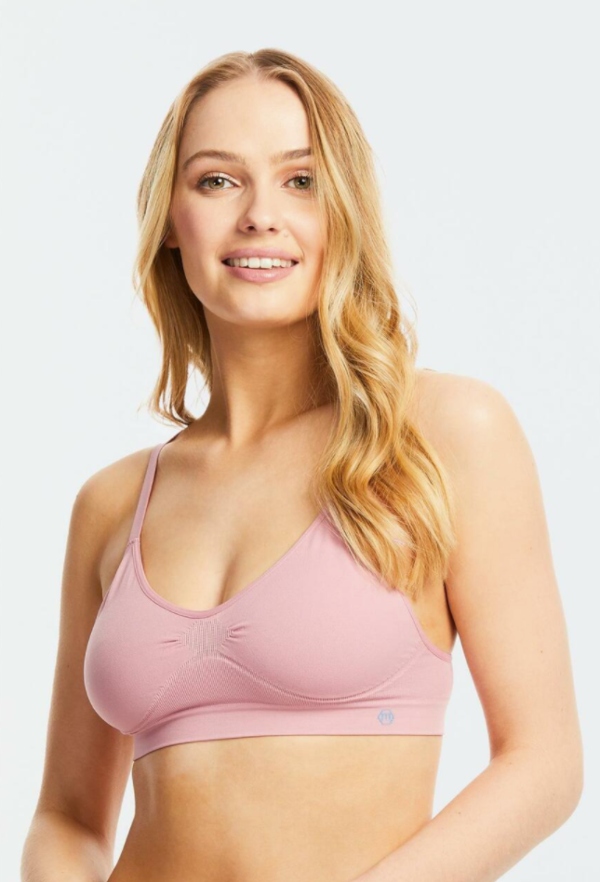 Speaking of easy going bras, you can also go for wireless. Once again, quality and proper support are key elements to search for. Thankfully, with wireless bras being as popular as they are right now, you shouldn't have much trouble finding one that satisfies you.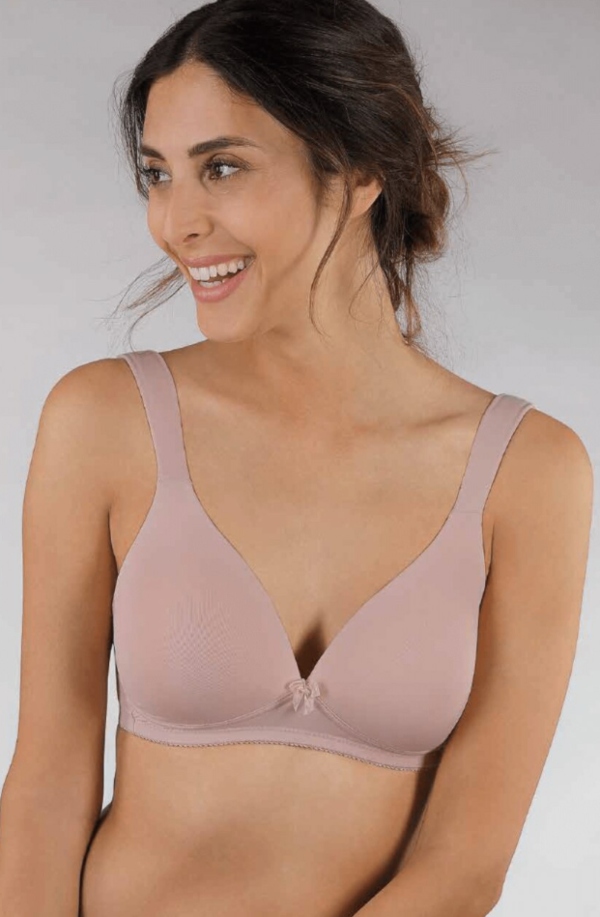 It's also extremely important to have a sports bra that is appropriate for your level of activity. Your breasts do become more tender and sensitive as you get older, and the last thing you want to do is let them get damaged by physical activity. Most sports bras indicate the level of activity they are appropriate for, from light to medium to high intensity.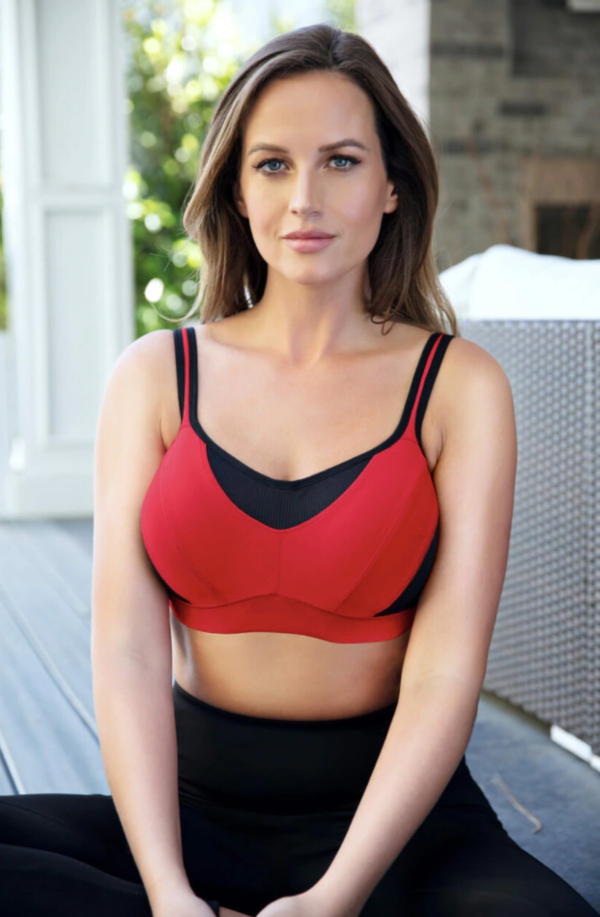 Now when it comes to bras on the sexier side, once again, don't think you should skip those! Sexy knows no age and no body type. It's for all of us. Sexy could mean anything; it's all about what makes you feel good in your skin. This would also be a good arena to shop quality over quantity and stay away from the cheap stuff, because you still want your sexy options to be supportive.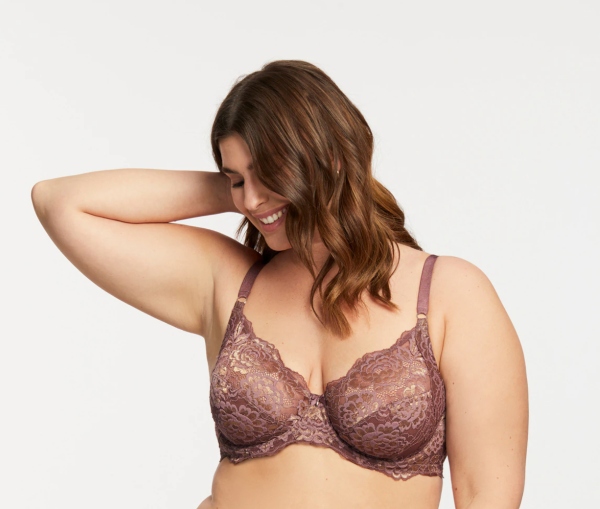 Do you have any bra fitting questions you want me to answer?
Let me know in the comments below, or if you'd prefer privacy, once again you can reach out to me here. 
You can also follow us on our socials for more lingerie advice:

Yours In Lingerie,
Celine The Bra Doctor