If you don't already have a collection of mesh wash bags in your laundry room, you should start that now. 
Mesh wash bags have so many great uses, one of which is to help keep the integrity of your clothing and intimates intact for longer. Washers and dryers can damage our clothing and lingerie, leading us to having to replace things much faster than we might want to. 
Hand washing your lingerie is definitely the preferred method, but in a time crunch, a mesh wash bag can do the trick. However, there are some simple tips to keep in mind to ensure that your mesh wash bag is being utilized in the most efficient way. 

Don't Overfill Your Mesh Wash Bag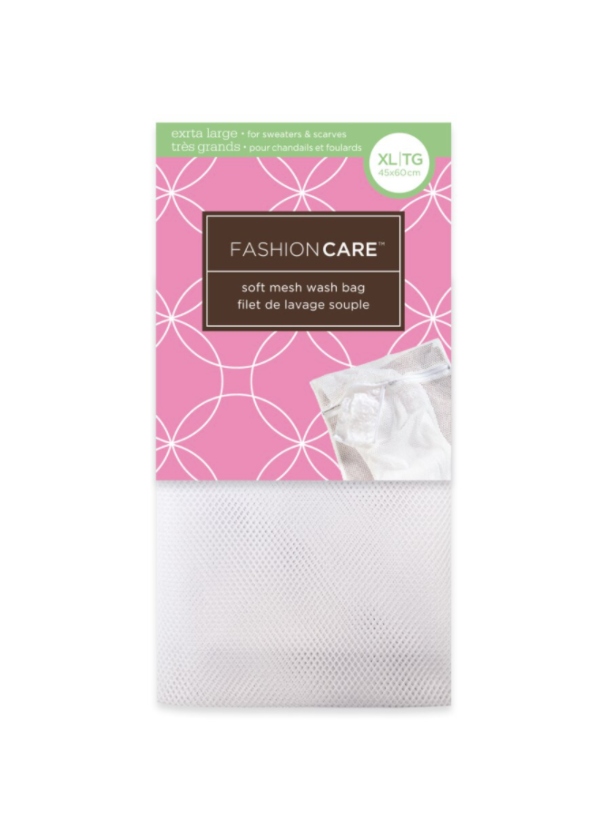 You might be tempted to stuff as much as you can in your mesh bag, but if you do, your items may not get the best wash. That's why it's great to have a few on hand. 
You can usually get away with placing a few pairs of underwear or socks in a mesh bag, but when it comes to bras, hosiery, or clothing, you may want to opt for one to two per bag depending on the size. Don't forget to do up those zippers and clasps before you place your item in the bag too! The last thing you want is for things to get caught on each other. 

Go Cold And Air Dry When You Can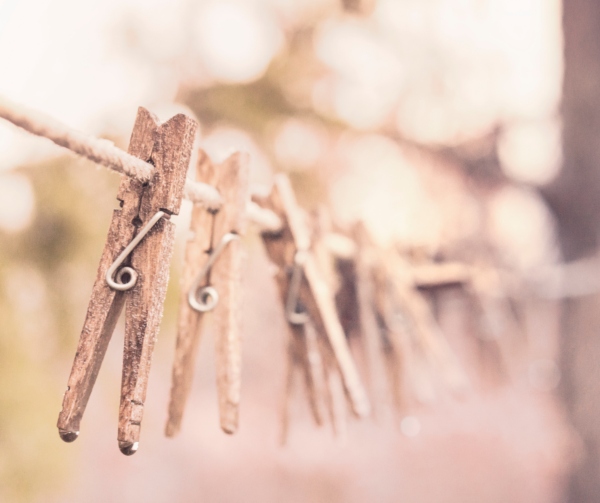 One of the biggest reasons why washers and dryers aren't great for your clothing is because of the heat. When washing more delicate items, opt for cold water when you can. It's also more environmentally friendly which is a bonus. When it comes to your intimates and hosiery specifically, avoid the dryer as much as you can. It's much better to air dry these pieces to avoid heat damage and keep the items intact. 

Mesh Bags Aren't Just For Intimates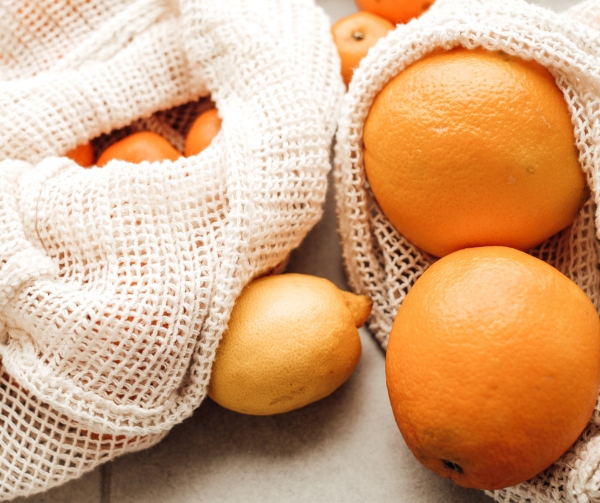 Mesh wash bags are inexpensive, and can be used for much more than just laundry. They can be used for easy storage, or can be used to place small items like toys in the washing machine. One of the best tips we ever heard to avoid losing socks is to place your pairs in a mesh wash bag attached to your laundry bin as soon as you change them. 
Have we convinced you to stock up on mesh wash bags yet?
Let us know in the comments below – and let us know what you use them for!
For more handy tips and tricks for your lingerie and clothing, be sure to follow us on our socials:

Yours In Lingerie,
Celine The Bra Doctor
Feature:Bra Bather Mesh Wash Bag by Fashion Essentials