Temperatures rising and clothing getting lighter means you have to get even smarter about your lingerie.
It also means you might be experiencing some comfort issues with your lingerie. You have to factor in sweat, material, seams, and comfort when making your lingerie decisions for the summer. 
Thankfully, we're here to help you with our summer lingerie guide!

Seamless Lingerie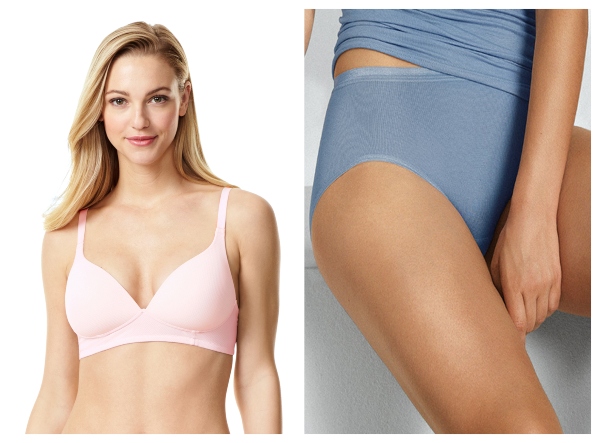 The last thing you want when wearing those slinky dresses and thinner fabrics is your underwear line showing. 
Seamless intimates tend to be made with a lighter fabric, meaning it'll not only feel great, but it won't disrupt how cute your outfit looks.

Moisture Wicking Lingerie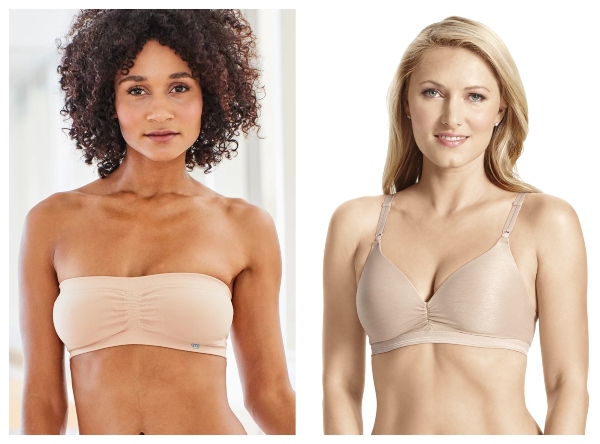 Moisture wicking lingerie does just that – it wicks away moisture. That means you can avoid that sweat build up that often makes lingerie super uncomfortable to wear during the summer. 
Essentially, moisture wicking lingerie is made with special fabric that feels lovely on the skin, it's light, and it varies by company but it all gives you a much more comfortable summer lingerie experience.

Bamboo
Bamboo is a soft, natural fabric we're seeing more and more of in lingerie. It's soft against the skin, it's breathable, and it's quite absorbent. It's also antibacterial, which is an important factor especially in underwear with all the sweat of the summer heat. 

Boyshorts and Biker Shorts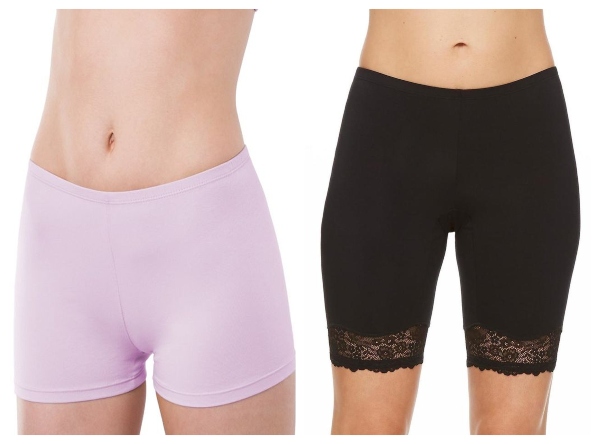 Boyshorts and biker shorts are fantastic to have in the summer for a couple of reasons. 
They offer great coverage for slipping underneath your summer dresses and skirts for that extra bit of security and coverage that you want. However, they can also help with that awful chafing many of us experience in the summer between the legs and thighs.

Wireless Bras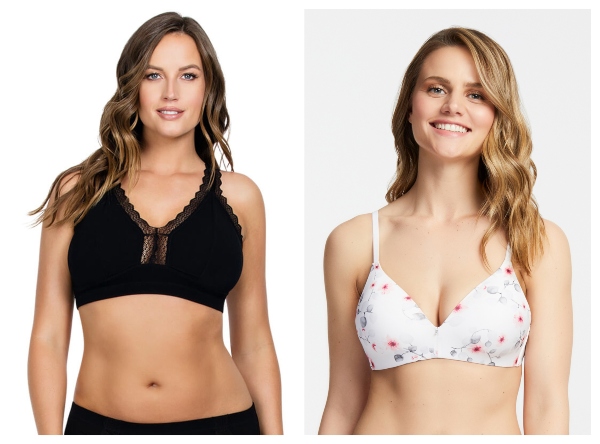 We've all experienced that dreaded boob sweat in the summer no matter how big or small our boobs are. If you can't go braless, you might find more comfort in bralettes and wireless bras. 
No underwires doesn't mean no support; you can still get plenty of support with a high quality wireless bra. You just don't have to deal with metal that might stick to your skin and cause discomfort and sweat build up. 
Do you have anything fun but safe planned for the summer?
Let us know in the comments below!
Stay cool with us this summer on Facebook, Twitter, Pinterest, and Instagram.
Yours In Sunshine And Lingerie,
Celine, The Bra Doctor