Are you needing a bit of light reading to break up the day? Are you an emerging lingerie lover who is always looking to learn more?
Well, we think everyone could benefit from taking a gander through this list of 10 lingerie posts and articles that cover a range of lingerie topics, from brands to fitting tips from Celine, The Bra Doctor and our NTL writers, and a couple of inspiring pieces that are sure to put a smile on your face and a dash of spice into your lingerie drawer. 
Without further ado and in no particular order…

1] Bra Fitting Checklist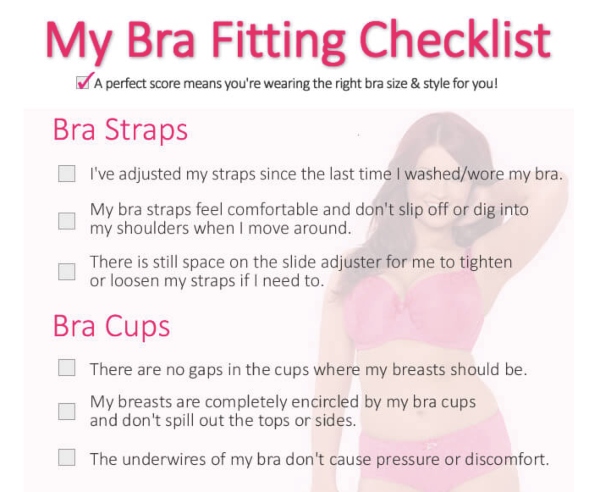 Our Bra Doctor Celine put together this Bra Fitting Checklist a long time ago, and we'll never not share it because it's a concise and easy tool that you can use every single time you try on a bra. It's handy to have whether you're trying a bra for the first time or are decluttering your existing collection.

2] Black Owned Lingerie Brands To Follow And Support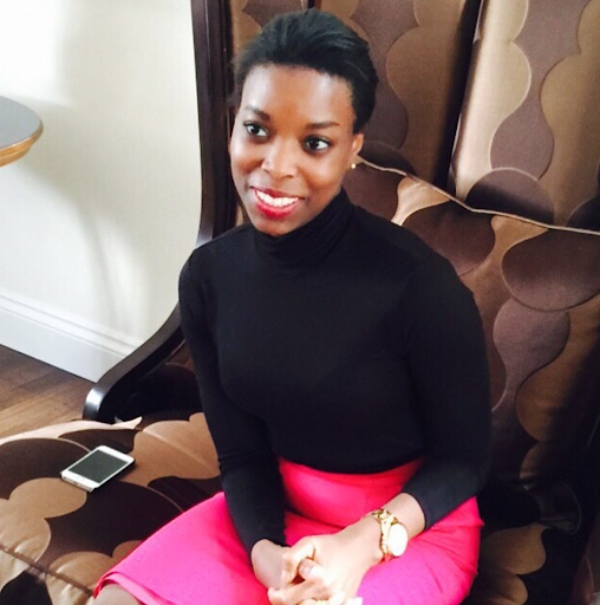 This was a recent blog post we curated to highlight Black design and innovation in the lingerie industry. We have a lot of love for the businesses we've featured on this list and we think you will too!

3] 8 Inclusive, Feel-Good Lingerie Brands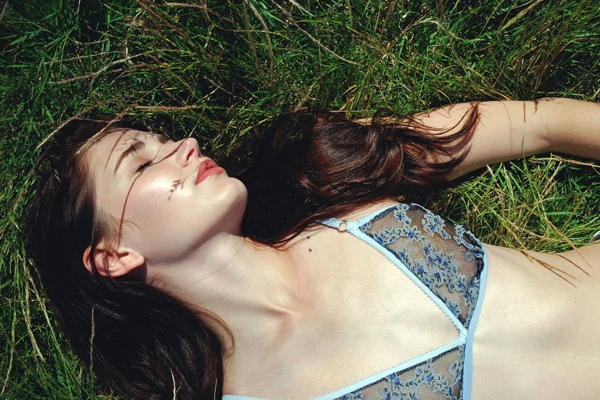 This Elle Canada article features lingerie brands that fill in many of the gaps that had existed in lingerie for too long. Find brands here that are inclusive of size, gender identity, abilities, and more.

4] 5 Ways You Can Love Your Body Right Now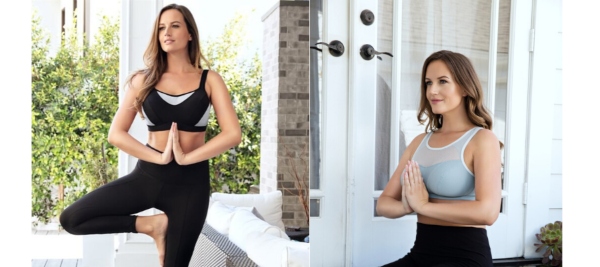 This pandemic has definitely affected many of us when it comes to our body image, as our diets, level of activity, and mental health have all seen major changes. This post from our Bra Doctor encourages you to take a pause and reflect on small but manageable ways you can try and shift your thought patterns back to self love.

5] Coming To Terms With Your Bra Size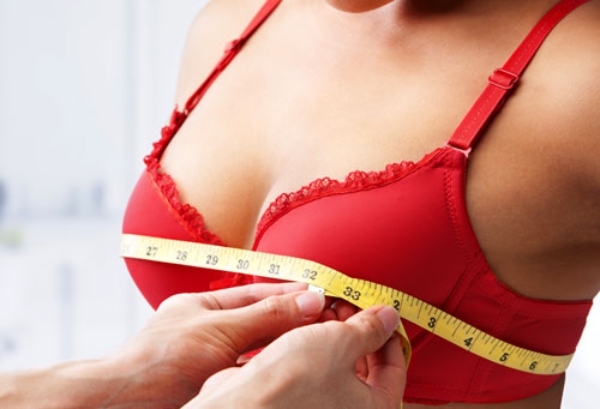 Trying to answer the question "Why Do Women Wear The Wrong Bra Size?" is convoluted. There's a lot to it. Part of the problem is our complicated relationship with our bodies. This post discusses how to come to terms with your bra size, which definitely is quite the journey to embark on.

6] 16 Lingerie Brands Run By Women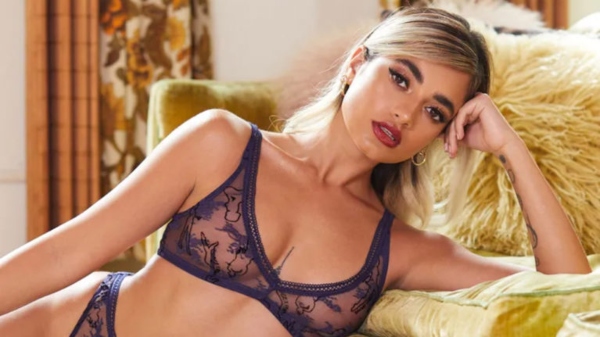 This Flare article celebrates lingerie brands run by women, which as a female-owned business, is something we love to support. These brands are innovative, iconic, and serve a multitude of tastes and people.

7] Nurture Your Nature! How To Fix Your Uneven Breasts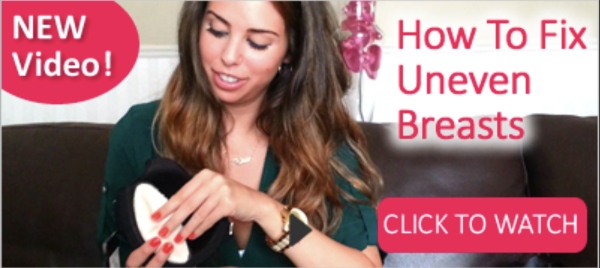 This post (and bonus video) is one of the most popular posts ever by The Bra Doctor. It's no surprise; most of us have uneven breasts, and would love to be able to fix that. Celine shows you that it is possible to make quick fixes that don't require surgery, while also embracing who you are naturally.

8] Why More Than Bra Size Is Important For Lingerie Shopping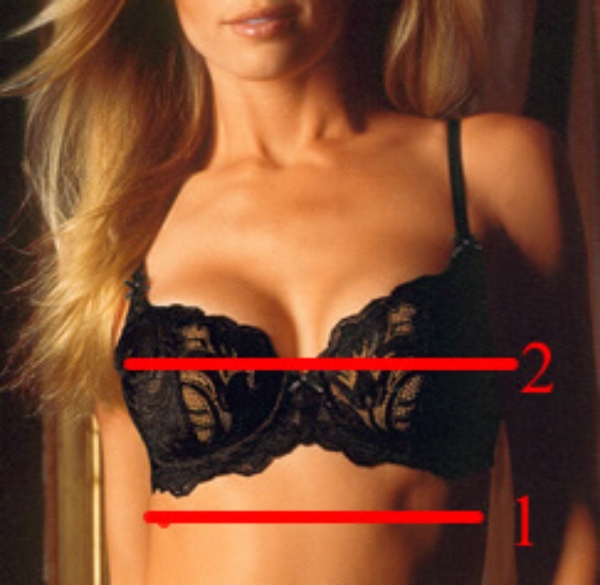 A large reason the Bra Doctor's Blog exists is to make sure you have all the tools you need to live your best lingerie life. This post features some shopping tips other than just getting a fitting to help you find the perfect lingerie.

9] 5 Infographics We Find Help Explain Lingerie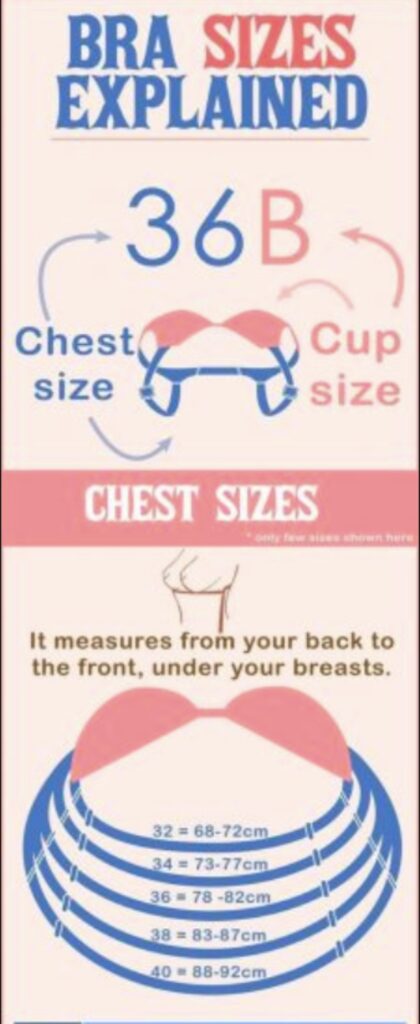 Some people are more visual learners, and we totally get that. In this post, there are some really helpful and useful infographics that feature lingerie tips and tricks that you can see. It could definitely help a lot make more sense to you when you see it in another format.

10] How To Edit Your Lingerie Collection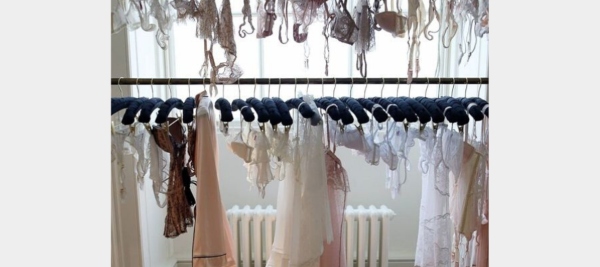 This post is also a recent one by our Bra Doctor, but is a goodie. It's a perfect read for right now as many of us are decluttering, editing the stuff in our life, and reorganizing. She gives really amazing tips for what to keep, what to ditch, and what you should actually have in your collection.
Let us know which article or post you loved reading the most in the comments!
We're always sharing tips, shopping inspiration, advice, love, and so much more on our socials – follow us on Facebook, Twitter, Pinterest, and Instagram if you're a lingerie lover too!
Until next time,
Alicia

Black Owned Lingerie Brands
,
Body Love
,
bra doctor
,
Bra Doctors Blog
,
Bra Fitting And Lingerie Advice
,
Confidence
,
Diverse Lingerie Brands
,
Elle Canada Magazine
,
Flare Magazine
,
lingerie advice
,
Lingerie Articles
,
lingerie blogs
,
Lingerie Brands
,
Lingerie Collection
,
Lingerie Experts
,
lingerie tips
,
Love Yourself
,
Must Have Lingerie
,
Women Owned Lingerie Brands