Breasts are magical things; they provide a food source, they're an indicator of your health, and hey, they let you show off some beautiful lingerie!
It doesn't matter what size your breasts are, what they look like, how even they are; if you take care of them, they'll take care of you! 
These tips are simple ways you can help keep your breasts looking and feeling fabulous.

Wear The Right Size Bra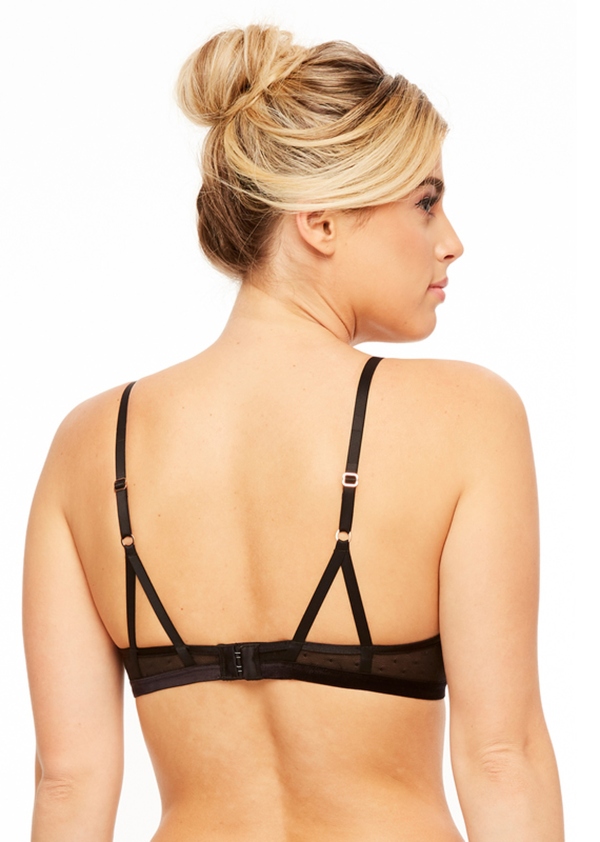 Wearing bras that are too small or big will only hurt your breasts. They shouldn't be constricted, and they should just be hanging out without support. 
If you haven't had a bra fitting in a while, either get a professional to help you or try measuring yourself at home. If you have trouble, just let us know! We can help.

Wear Sports Bras When Working Out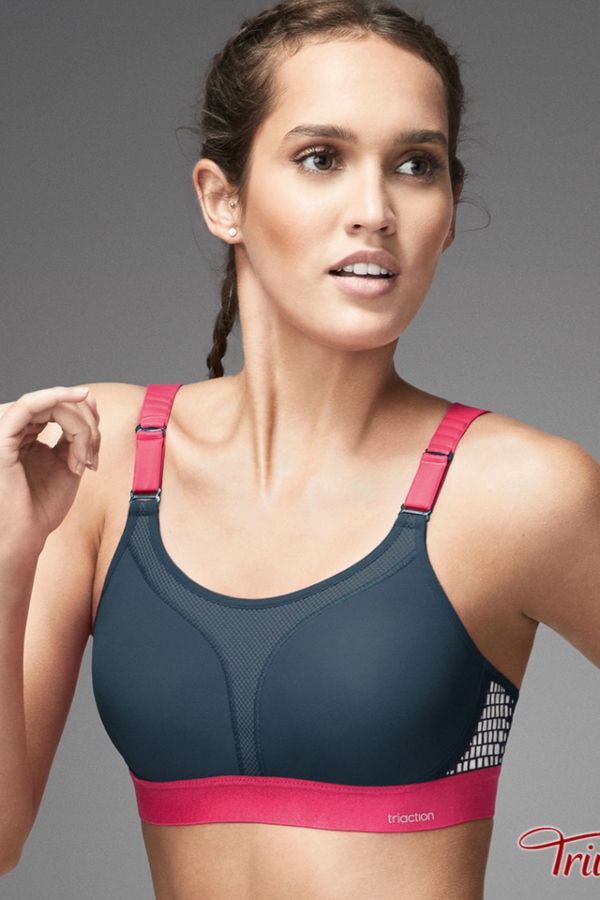 Your breasts could see a lot of damage if you're opting out of sports bras when working out. 
If you're walking or doing yoga, or you're doing some vigorous cardio – either way, a sports bra is your friend! Without one, not only could your breasts actually hurt, but you can cause tissue damage.

Weight Training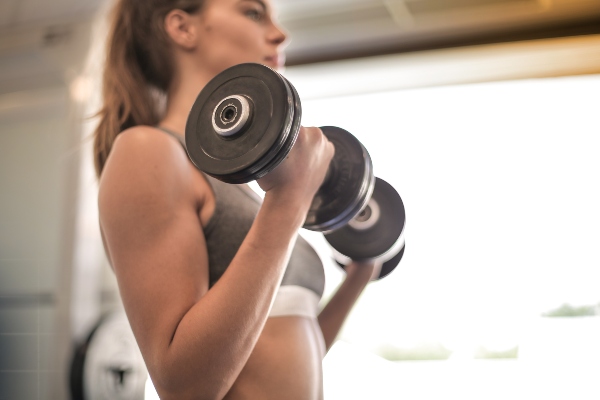 A lot of us might be insecure about where boobs hang. First of all, it is normal for our breasts to lose elasticity as we get older. 
There really is no miracle solution that doesn't involve going under the knife, but you can try some light weight training that focuses on your back, your chest, and your arms that'll help you feel more toned all over. Pinterest has a ton of ideas and inspiration for workouts you can even do in your own home.

Don't Skip The Lotion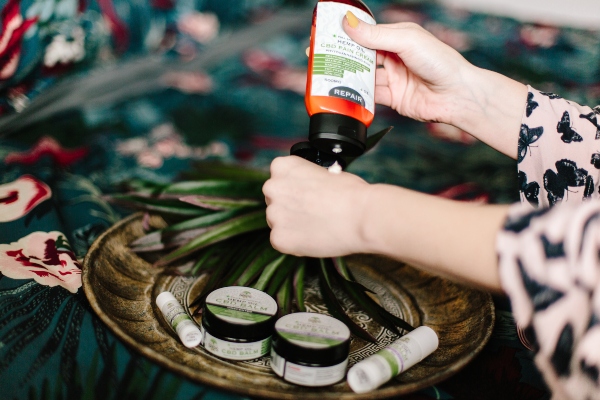 The skin on our breasts is also very sensitive. We should be keeping them moisturized just like we do for the rest of our body. Apply some unscented lotion to your breasts and let them breathe for a little bit. The TLC is good for the breasts, too!
Self-Exam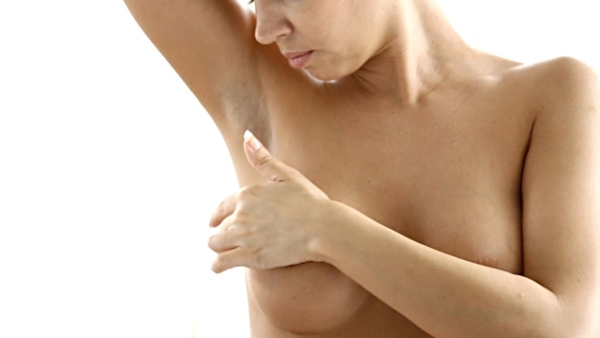 Breasts change a lot throughout our lives, and they can show signs when something isn't quite right. All of us should take our breast health seriously. 
Self exams on your breasts are quick, simple, and extremely important. Keep note of any changes you might see or feel in texture, check for lumps, discharge, and abnormalities. Be sure to let your doctor know about anything you notice, even if you don't think it's a big deal. 
What are some of your favorite ways to practice self-care and take care of your body?
Let us know in the comments below!
We have so many more tips for you; come hang out with us on Facebook, Twitter, Pinterest, and Instagram for more. 
Yours in lingerie, 
Celine, The Bra Doctor