Comfort and sports-inspired apparel have become a staple among us fashion lovers who love to dress stylishly, but also love to feel comfortable. Luckily, fashion trends have evolved to transform our typically athletic wear into something chic.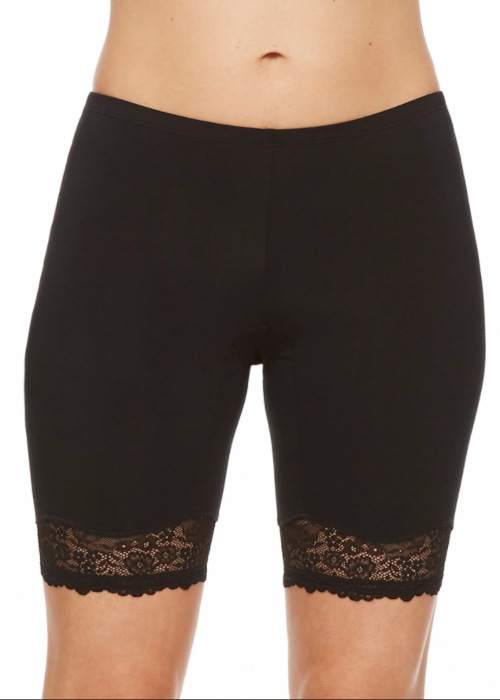 Bike shorts are just one example of a comfortable, must-have piece that can elevate your wardrobe into modern times. They can blend in with your typical, casual aesthetic, they can be dressed up for so many occasions, or a mixture of both.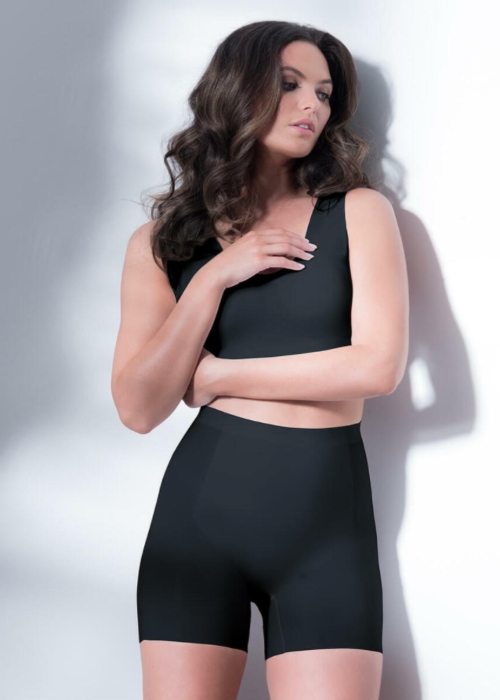 If you love the idea of bike shorts but you're just not quite sure how to wear them, take a look at some inspiration below.
Pair With A Blazer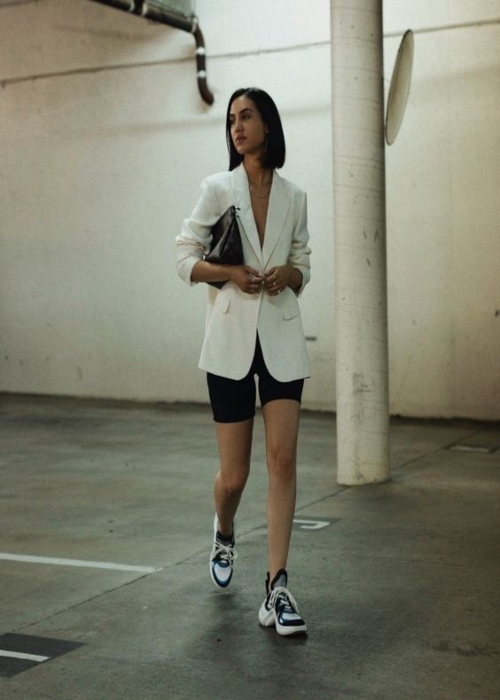 This is a popular way to style bike shorts and for good reason. A blazer can make virtually anything look put together.
Wear a blazer open, wear it closed, belt it, or go the oversized route.
Play With Button Ups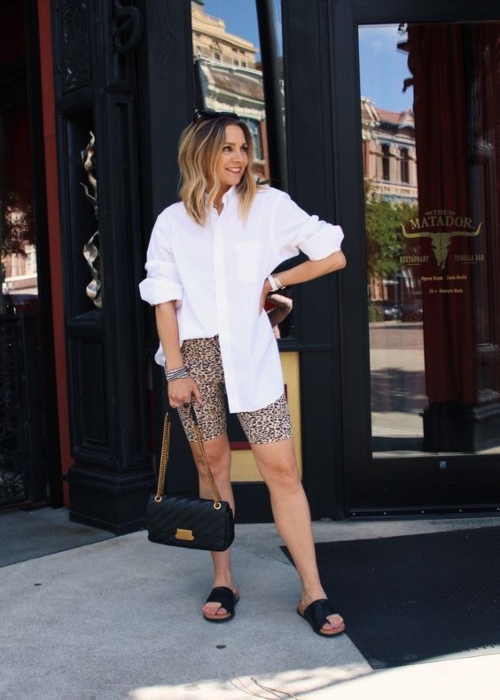 A button up is another one of those pieces that can dress up an outfit. An oversized button up, maybe even one borrowed from the boys, can be styled in so many ways with your bike shorts.
Pair With Fall Knits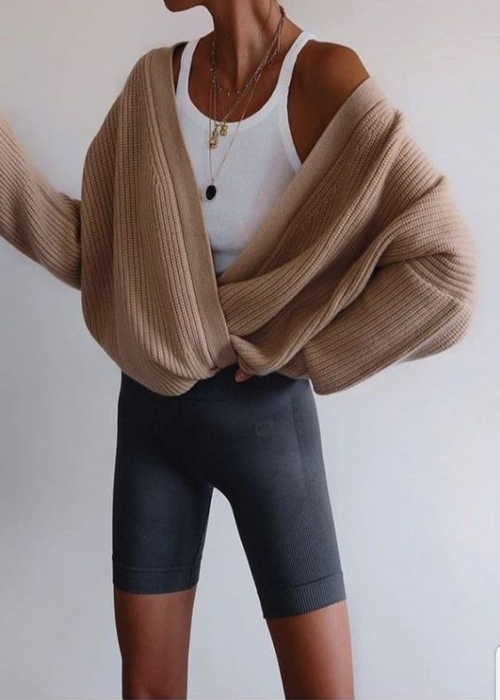 The weather is getting a bit crisper, and it's about time to pull out our fall knits. Those chunky, knitted pieces look super cute paired with bike shorts on a day that's not too chilly.
Do you love bike shorts as much as we do?

Let us know in the comments below.

Until next time,

Alicia