Wow, what a year 2019 has been!
There were many beautiful moments to reflect on and lots of moments to leave behind as we approach a new year, and the end of the decade.
No matter what you're plans are to ring in the new year, it's a time to dress up, embrace the glitz and glam, and go all out!
Here are some fabulous pieces you may want to get your hands on in time for your NYE festivities and some style ideas to have a fashionable 2020!
Mapale Dress With Snake Pattern And Lace Up Detailing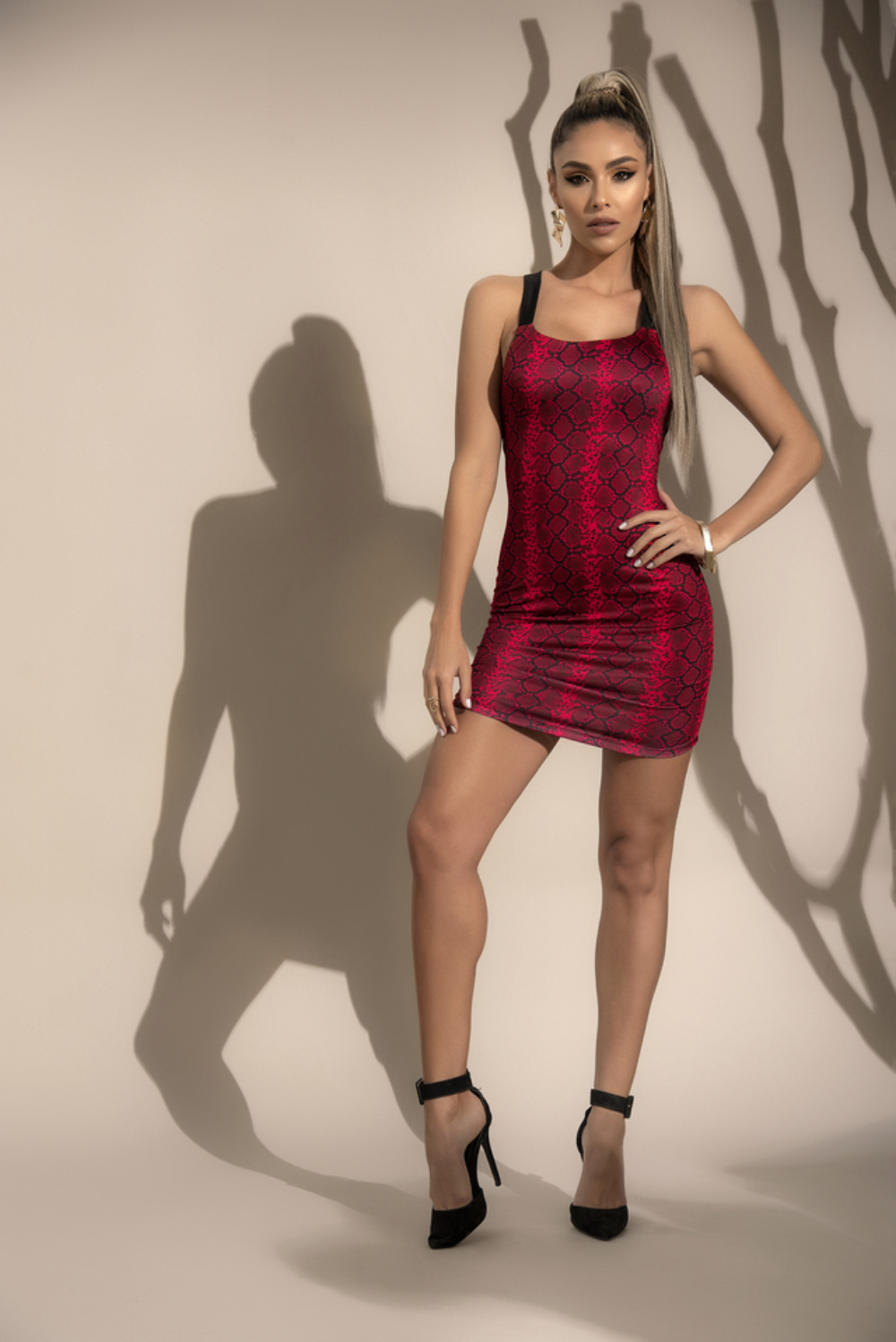 Sexy snakeskin really took over fashion this year, becoming a chic pattern to show off your wild side with.
This curve-hugging dress shows off all your assets, while also showing off your fun and flirty sense of style. 
Mapale Dress WIth Open Zip Up Side Hip Detail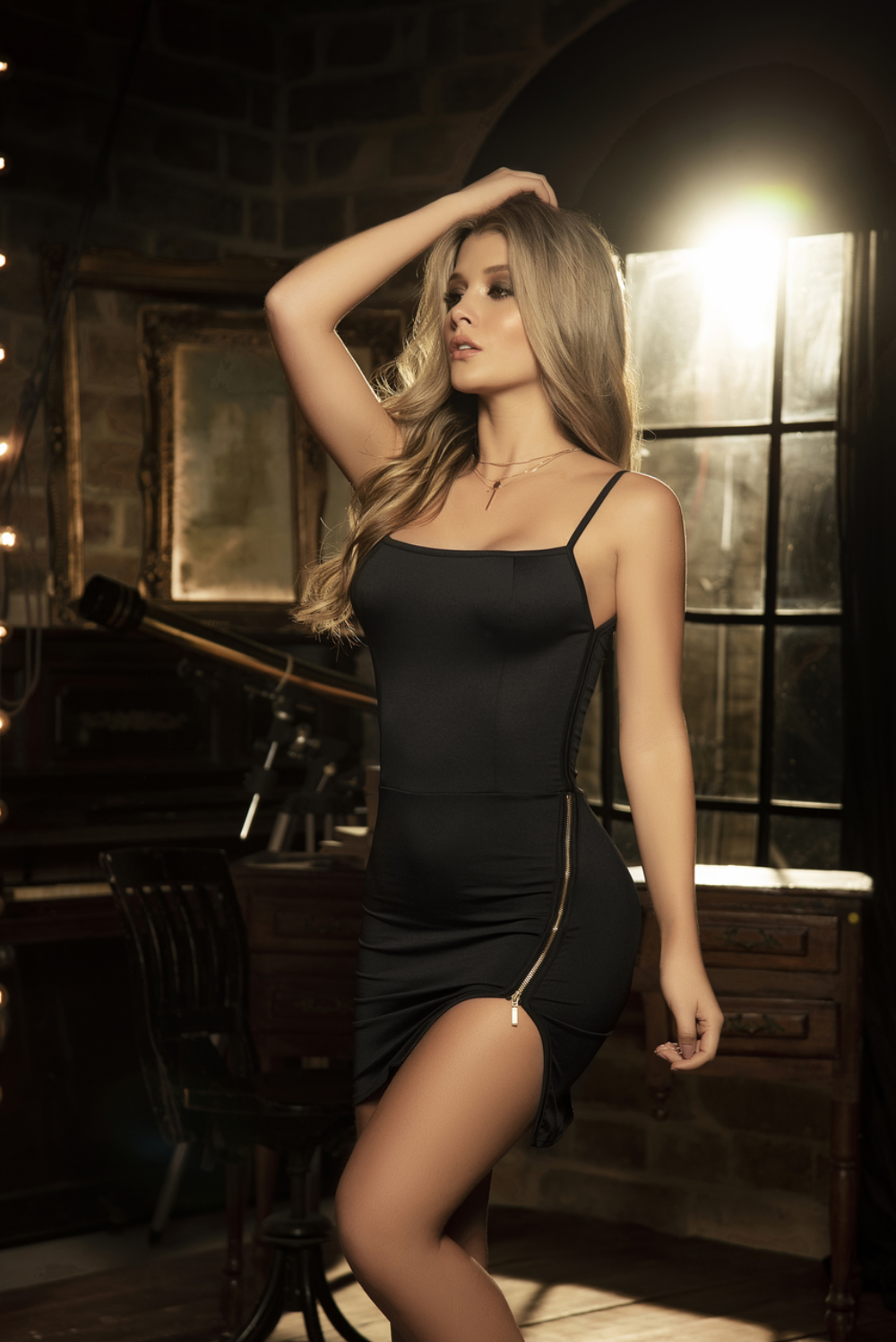 You can truly customize how risque you want the night to be with a sexy zip up detail.
This black dress gives you endless options for accessorizing, and defines your waist and all your curves.
Mapale Fitted Leopard Print Dress With Adjustable Straps
Just like snakeskin, leopard has been the rage for a while.
This sexy mid-length dress can be dressed up or down, meaning that while you'll be the star of the fashion show during New Year's Eve, you'll be able to get a lot of wear out of it afterwards. 
Elita Silk Magic Mid-Length Full Slip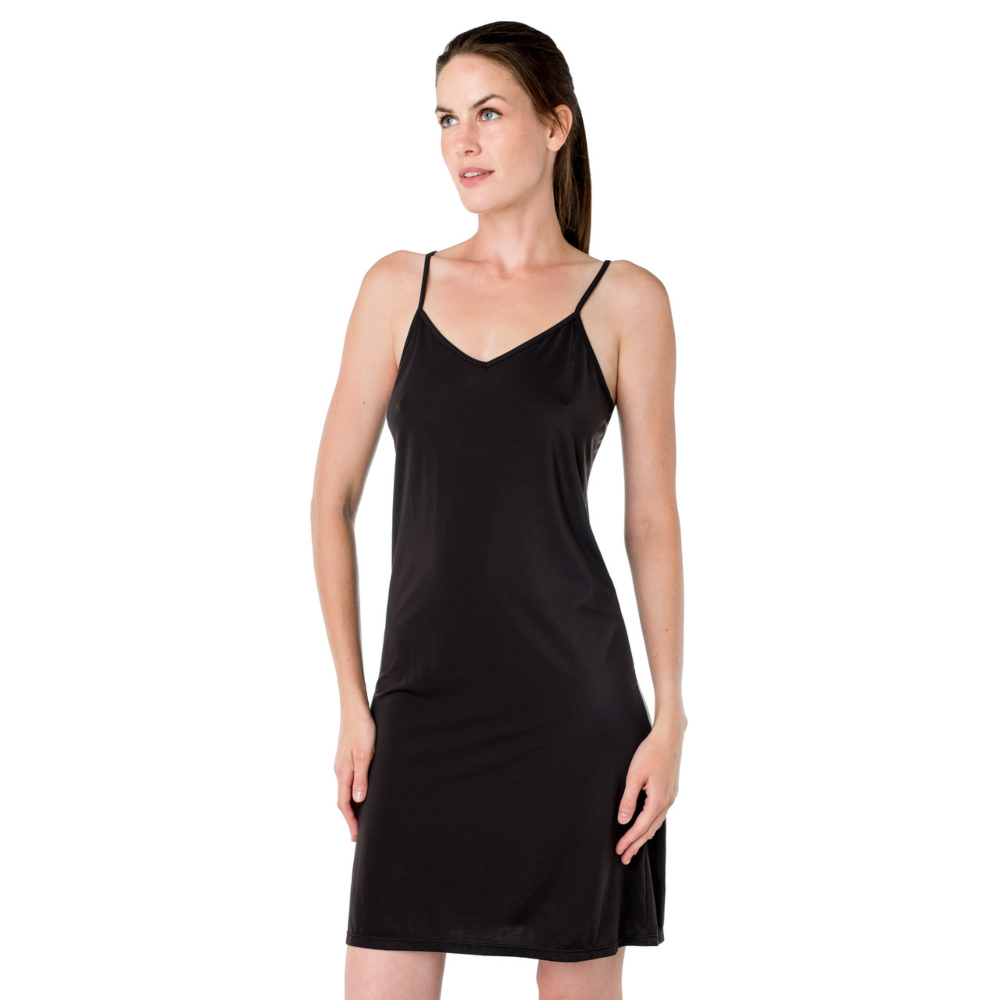 A slip dress is a must in your wardrobe!
It can do so much for you, from casual to glamorous for a festive night like New Year's Eve. Throw on some jewels and a fabulous pair of shoes, and you're golden.
Fleur't Casual Perfection Cocoon Long Sleeve Nightshirt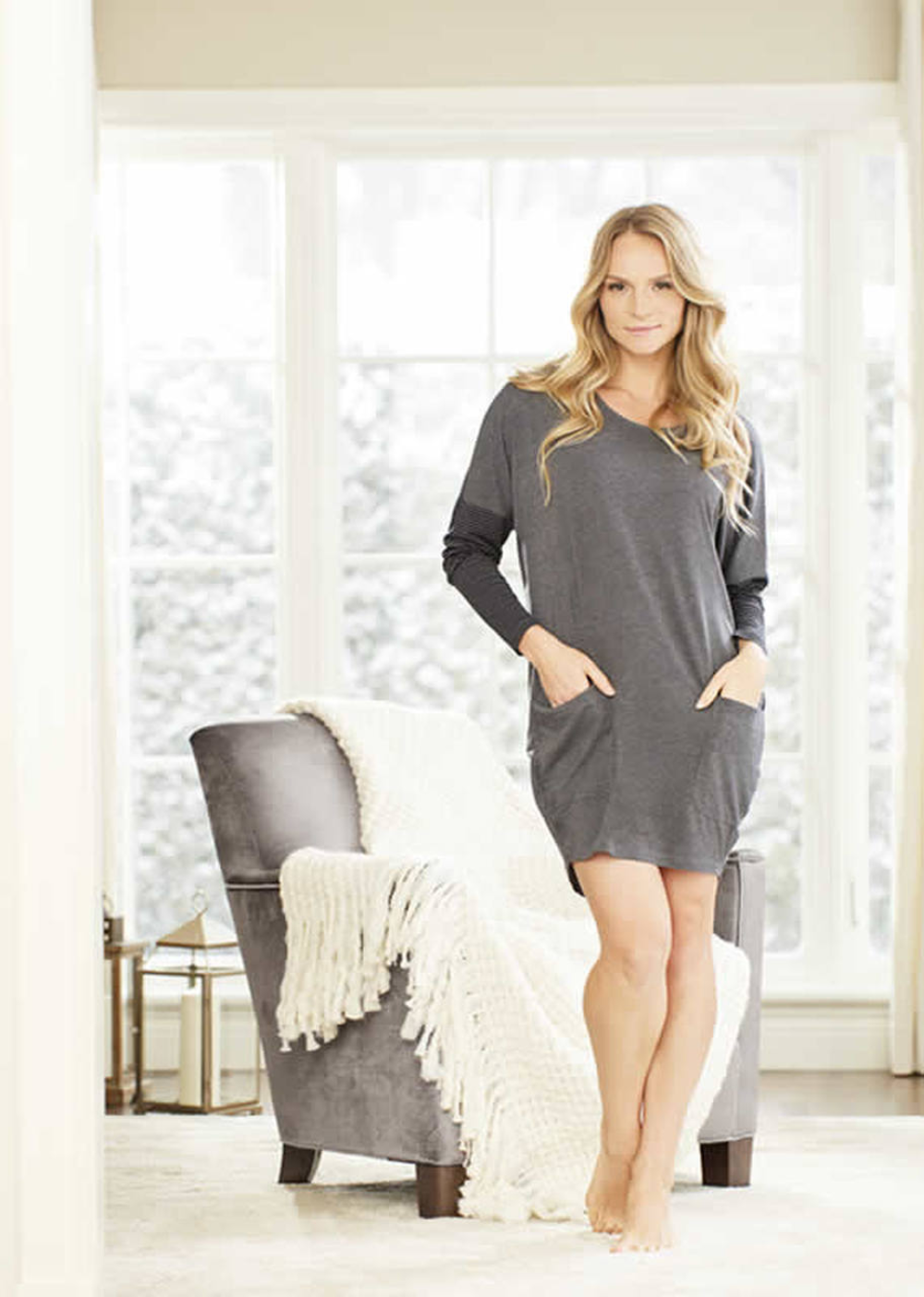 It's been a long year, and there's nothing wrong with having a laid-back night at home if you really need it!
A soft nightshirt like this is comfy, cozy for a cold night, so you can watch the ball drop in comfort and style. 
What are your plans for ringing in the new year?
Let us know in the comments below!
Hang out with us in 2020 and beyond on Facebook, Twitter, Pinterest, and Instagram.
Yours in fashion,
Alicia
All Bra Doctor's Blog content is the sole property of Now That's Lingerie, We do not authorize any republishing of our content for any reason, with or without credit.