We always love a good fashion hack, and can't help but share them when we find them!
Lingerie has become super comfortable as of late, but have you ever embraced the comfort of men's boxers? Even if they are not your go-to underwear style, they are great to have on hand regardless of who you are. Not only are they incredibly breathable and comfortable, but they offer some great benefits as well!
Are you confused? Keep reading, and we'll show you why you should own some men's boxers!

They Offer Extra Coverage
Boxers are a comfortable option to wear under dresses or skirts to ensure that if your Marilyn Monroe moment comes about unexpectedly, you are covered. A pair that isn't too tight or constricting, but is made of lightweight and seamless material, is your best bet.

They Protect Against Chafing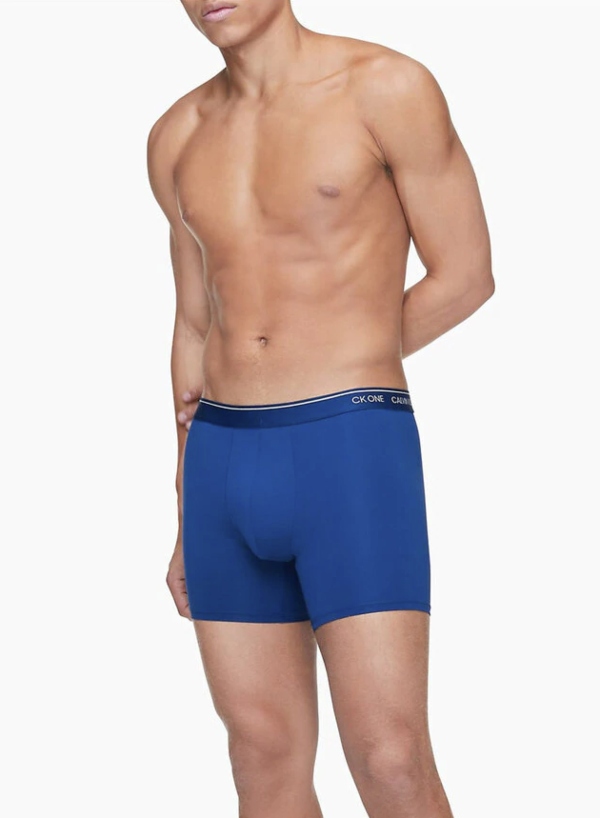 Don't avoid those dresses or skirts in the summer because of bothersome chafing – just grab some boxers.
Sure, there are a lot of gimmicky products on the market that swear they reduce chafing, but they don't always, or they're expensive. Throwing on a pair of boxers not only gives you that secure coverage like we mentioned before, but they also protect your thighs from burning.

They Make Great Loungewear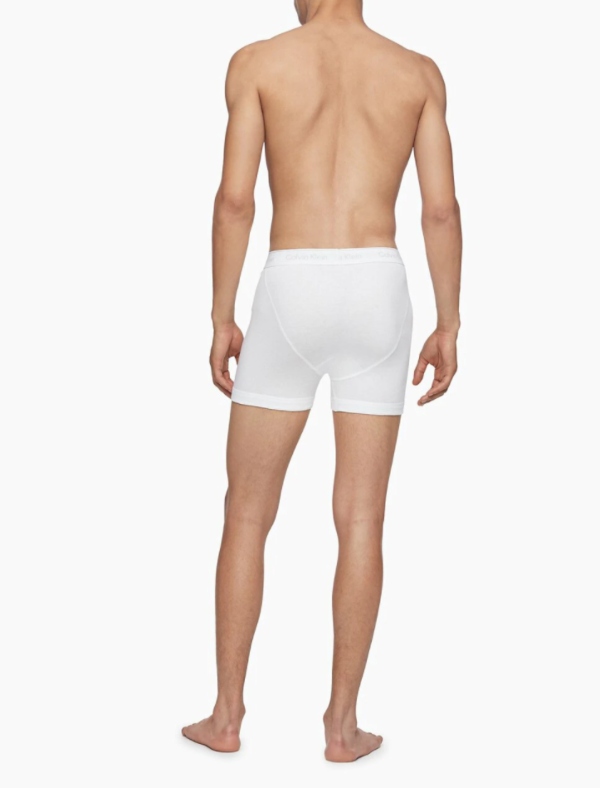 On those warmer days, throwing on a pair of boxers keeps you cool, comfortable, and hey – it's kind of sexy to parade around in men's underwear, no?
What's nice about men's boxers is when they are form fitting, they tend to stay put, so you're not constantly having to adjust yourself like you might have to in shorts.

Have we convinced you to indulge in some men's boxers?
Let us know in the comments below!
If you have a fun fashion hack for us, be sure to share with us on our socials:

Until next time,
Alicia