RING THE ALARM! BLACK FRIDAY ISN'T WAITING UNTIL FRIDAY AT NOW THAT'S LINGERIE!
That's right lingerie lovers; get all the savings you've dreamed of this Friday starting today! We have a couple of special events happening for our U.S lingerie lovers and our Canadian lingerie lovers, with free shipping options and ways to save up to $40! Check out the sales below to see what applies to your area: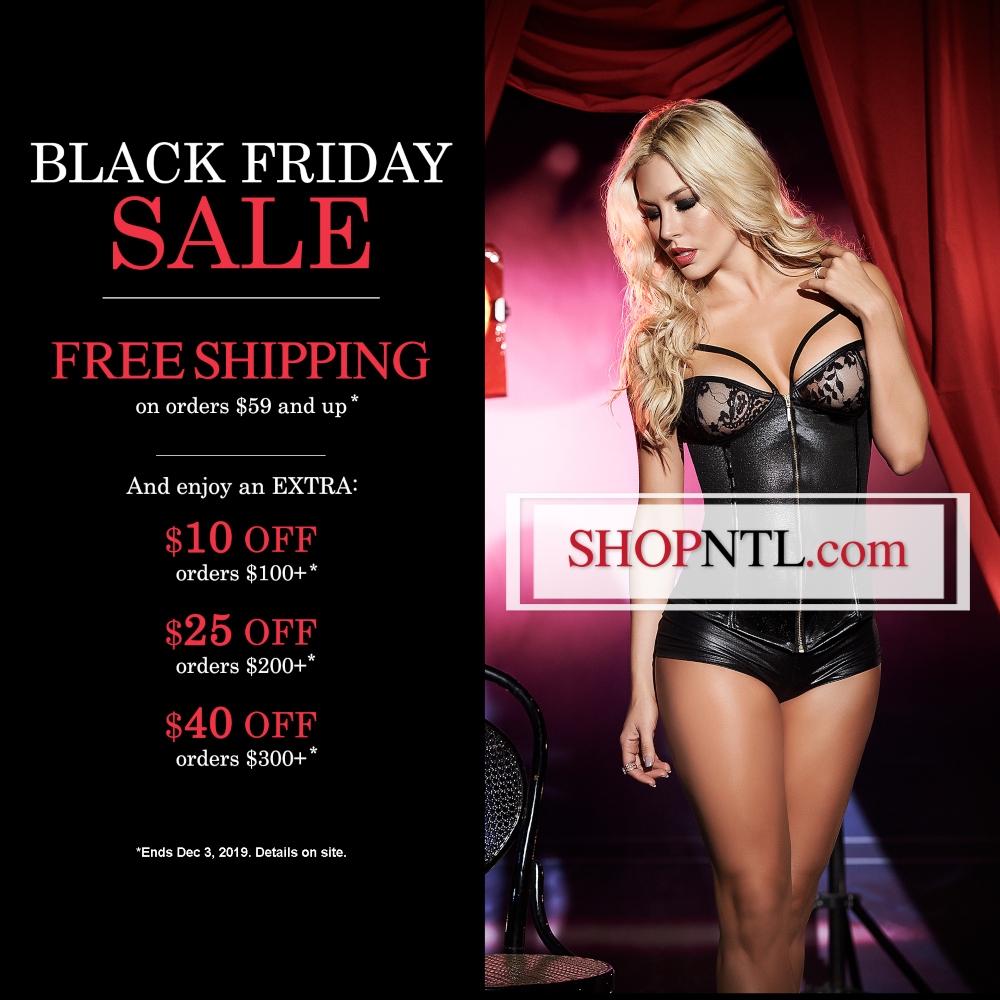 If you're shopping in the U.S, you get FREE SHIPPING when you spend $59 US dollars and up, which is super easy to do with all of our new arrivals and the fabulous lingerie on sale! Plus, when you spend more, you save more – starting at saving $10 when you spend $100. If you spend over $300, you get $40 off your order – maybe you can get yourself a gift or a gift for another lingerie lover in your life?!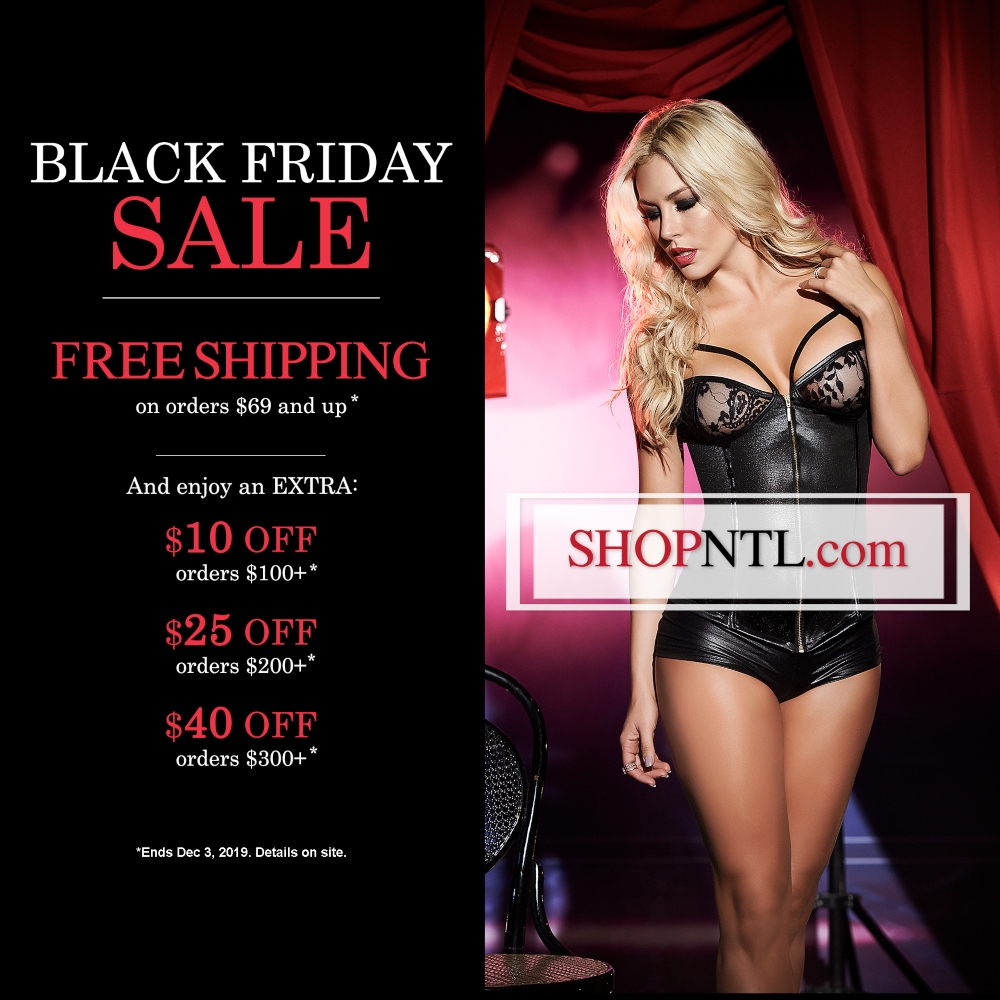 For our fellow Canadian lingerie lovers, the promotion is super similar! You get FREE SHIPPING when you spend $69 Canadian dollars on your order, and save when you spend more! You save up to $40 if you order over $300, which again – the sales and the new pretty intimates will make it hard for you not to!
A reminder that our NTL team and our Bra Doctor Celine are here to answer any questions you have, including fitting and style advice, if you need some extra help before you add to cart.
We won't keep you here much longer because we know you're itching to shop away– just a reminder that this sale ends on December 3rd, 2019.
Happy Black Friday shopping lingerie lovers!
Alicia