Having to stay home isn't fun, but it's necessary right now. 
For some of us, staying home or in isolation isn't great for our mental or physical health. Now, more than ever, self care is vital to our wellness. 
We have some self-care tips that are working for us at Now That's Lingerie, and we want to share them with you so that you can take care of the most important person in your life: YOU! Because when you don't take care of yourself, it's hard to take care of others. 
*Also, if you are feeling the need to shop, that can count as self care too! Just do it from home. We currently have a free shipping promo on our US site, and lots and lots of sales on our Canadian site.*

Journal Or Color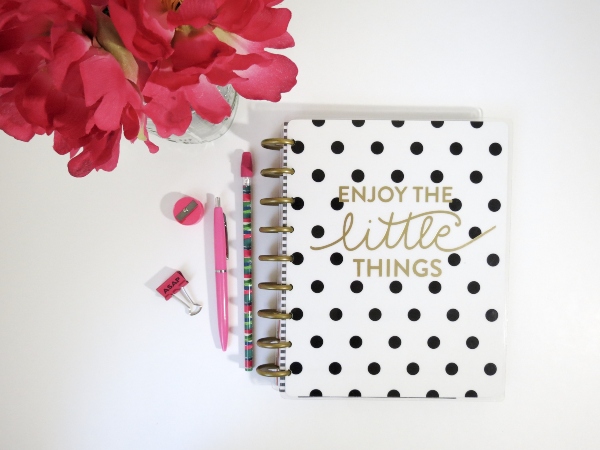 We can only sit in front of our TVs and phones for so long before we start to feel sluggish and drained. 
Try journaling or coloring! Take a blank notebook and carve out some time each day to write in it. You could write what you're grateful for, what you're struggling with, a to-do list, or a stream of consciousness. 
You can also find inexpensive guided journals on Amazon if you are struggling with finding inspiration. 
Coloring is also fun and relaxing, and if you don't have a coloring book, Amazon has some nice and inexpensive options.

Sit Outside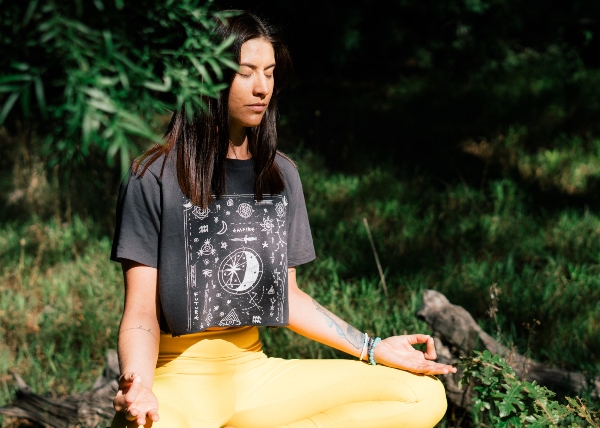 If you have access to a balcony, a porch, or a private area without a lot of foot traffic, try and take some time outside. 
Getting sunshine and fresh air is so important for our wellness. Take 10 or 15 minutes (more if you can) away from everyone and everything. Turn off your phone. Just enjoy being present in the morning and enjoying the beautiful weather.

Don't Be Over-Productive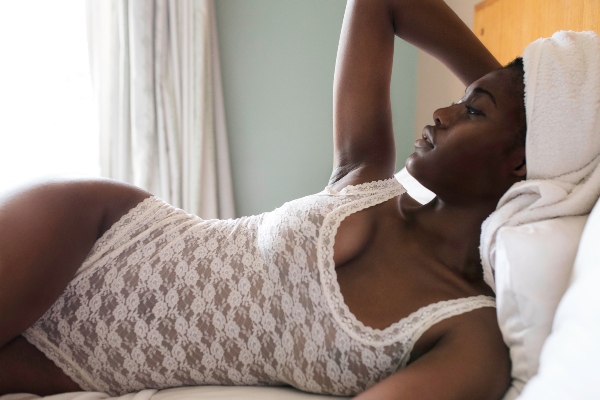 Having a lot of spare time makes us feel like we need to do something productive with it. However, just because you may not be working, or are working from home, doesn't mean you can't burn out. 
Stick to one productive thing a day, or schedule a half hour to do some cleaning or chores. Don't force yourself to do too much at once! 
Also, don't feel guilty if some days, you need to just have a day where you feed yourself and that's it.

Take Care Of Your Hygiene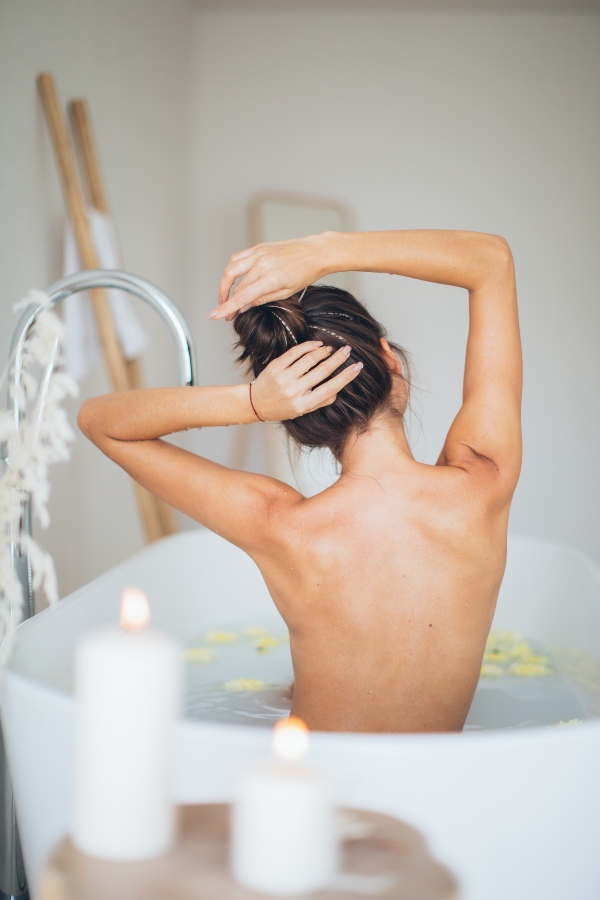 It's nice to sit around in your PJS or lingerie all day, but if you continuously do that, you may start to feel unwell, physically or mentally. 
Be sure to shower or have a bath on a regular schedule, moisturize, and change your clothes. Even if you're only putting on lingerie or sleepwear, be sure to change it daily. Doing simple things to take care of ourselves makes us feel like we're in a more stable routine, which is important right now. 
Are there any other self care tips you're using right now?
Share with us in the comments below! 
For more self care and other fun tips, be sure to follow us on Facebook, Twitter, Pinterest, and Instagram. 
With Love, 
Celine, The Bra Doctor
*Feature Image is Montelle Wireless Cup Lace Bralette