The end of a decade means a time to look back at how much things change.
There are some things to look back on fondly, including all of the amazing ways the lingerie industry has changed. Lingerie became less of something practical or sexy, and became a symbol of empowerment and style.
We think these are some of the best lingerie trends of the decade, and we look back on them and the blogs that we dedicated to chronicling them all.
Body Positivity and Better Size Options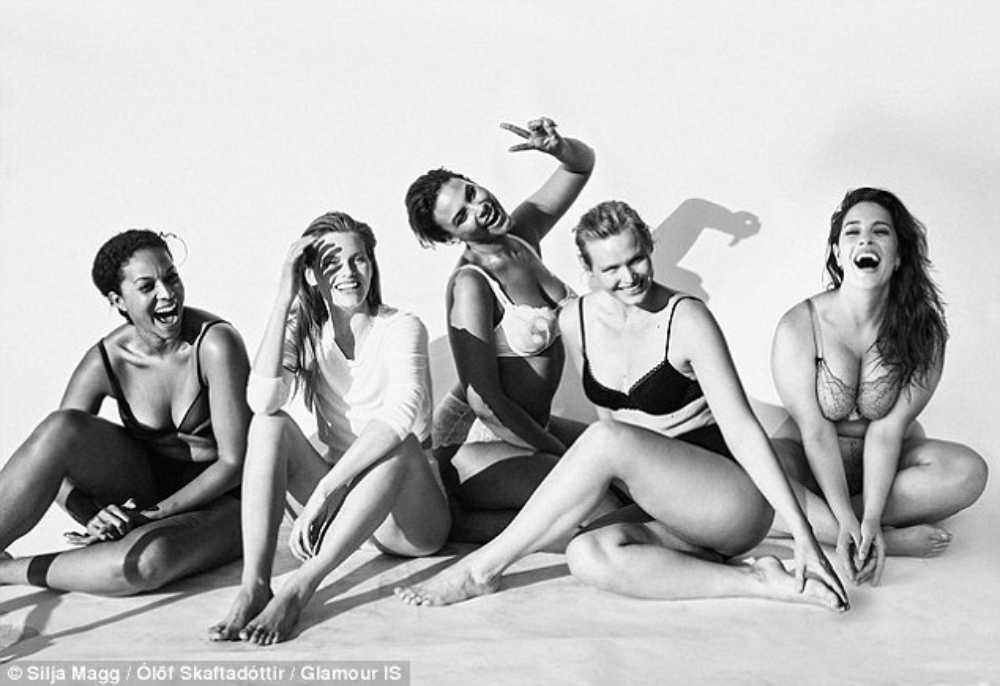 This is the trend that turned into a complete overhaul of how we view lingerie and how accessible lingerie can be.
We saw advertisements and models change for many lingerie brands, and more brands creating sizes outside of the A-D cups we've been so used to seeing before. This has helped people embrace their bodies right now and stop trying to change themselves to fit a certain ideal.
Athleisure/Leisuree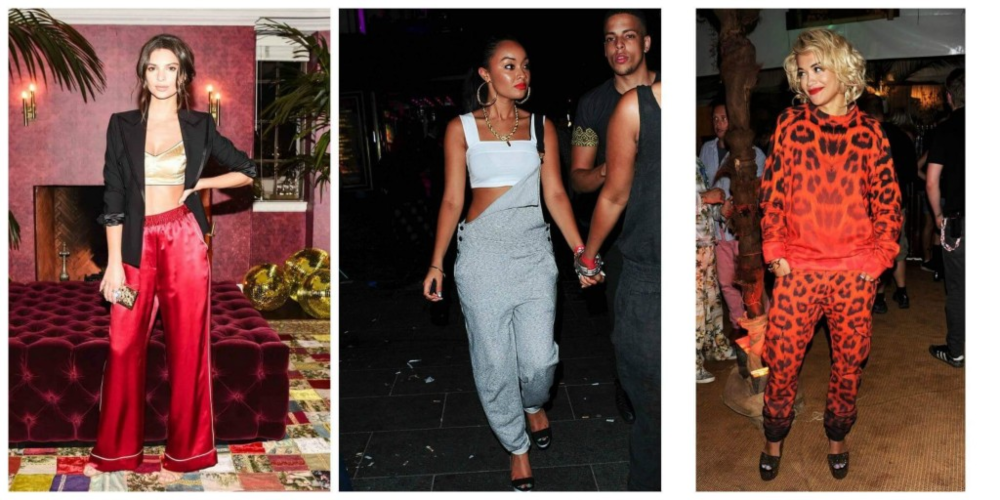 Lingerie also became part of fashion over the past decade, including sports bras, athletic-inspired designs, and even pyjamas!
No longer were these garments just things you wore working out or catching some zzz's. They became iconic pieces to create so many different outfits for pretty much every occasion.
Bralettes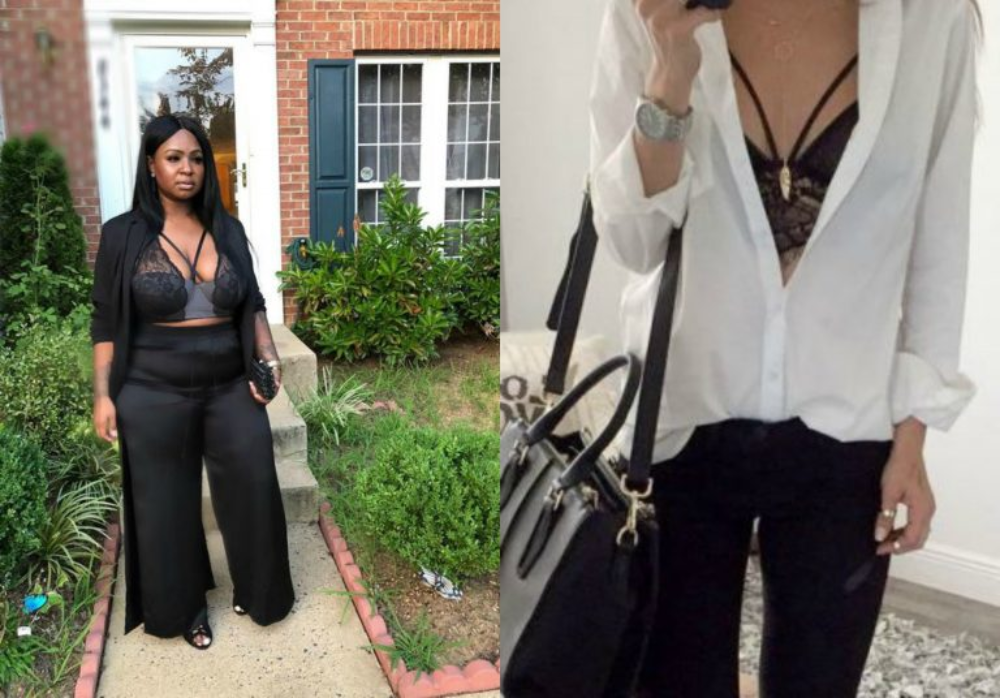 Bralettes weren't necessarily something super new, but boy did they blow up this decade!
From the iconic triangle lace styles to the basic sports-bra inspired style and everything in between, bralettes became the go-to for those who wanted to give their breasts a break and those who were anti-bra before.
Bodysuits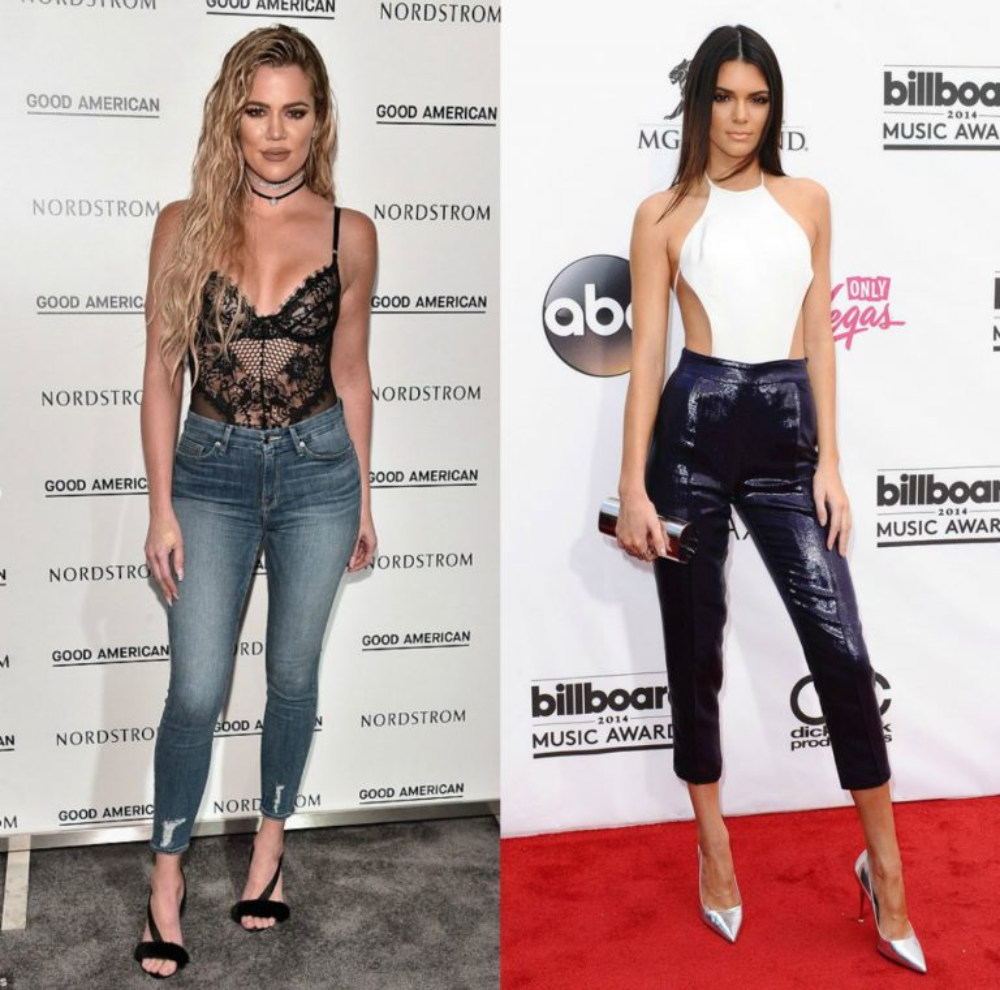 The bodysuit is no longer just shapewear or something seductive for a romantic evening.
Bodysuits started taking over fashion this decade, being worn as tops in so many different ways. The fashion elite are pairing them with jeans and suits and just about anything else you could think of.
Natural Silhouettes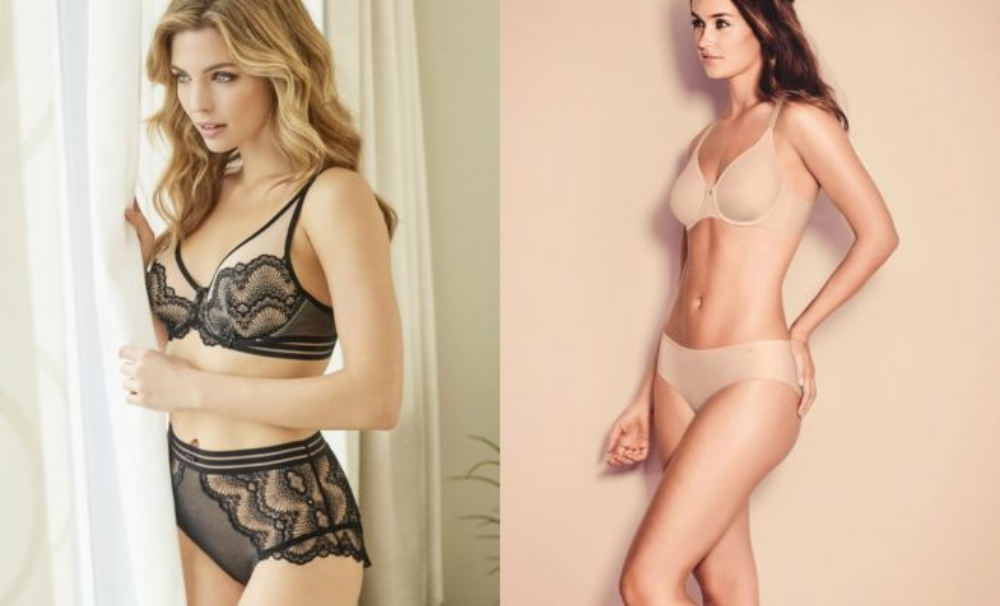 Because this decade brought about positive change regarding our bodies, we also saw a lot of lingerie that embraced one's natural silhouette.
There were soft cup bras, slips, non-padded bras, and simpler designs. These styles could be just as supportive and beautiful as the padded, lacy, and racy numbers you know and love too.
Lingerie As Outerwear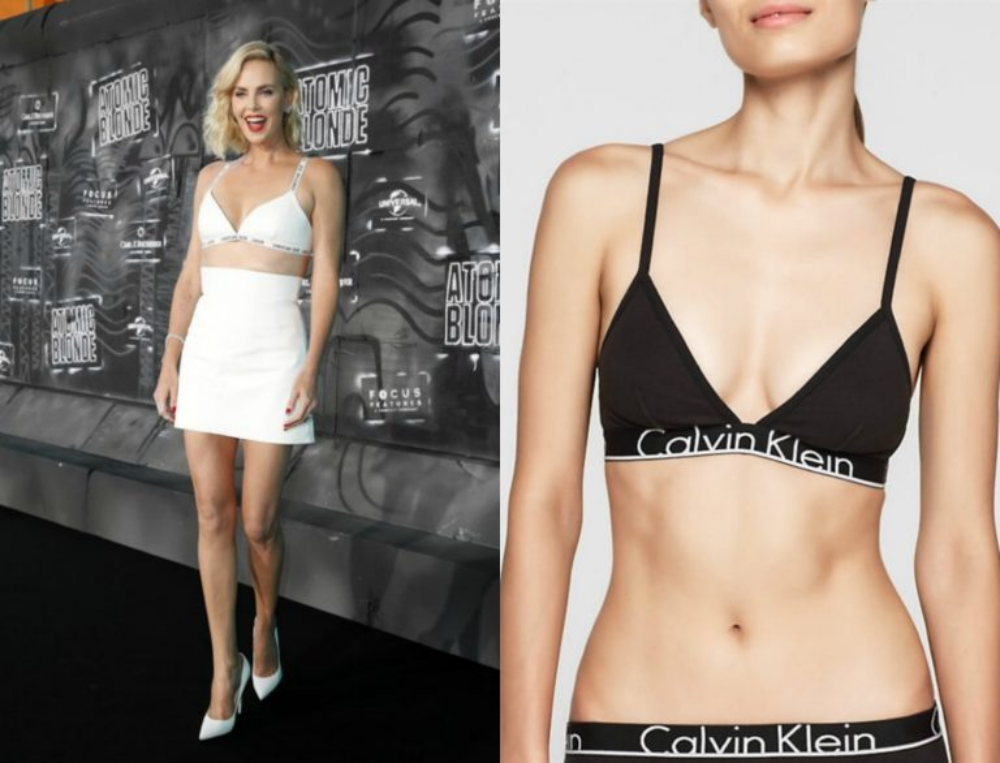 Lingerie was truly liberated this decade, which also means that we were no longer expected to hide it!
Bras are now tops, clothing is getting sheer to show off what's underneath, and garments are more open so bra straps and bands can be shown off.
This also inspired fashion designers to go all out when designing lingerie, knowing that many saw it as a fashion statement just as much as it was something practical.
Redefining Sexy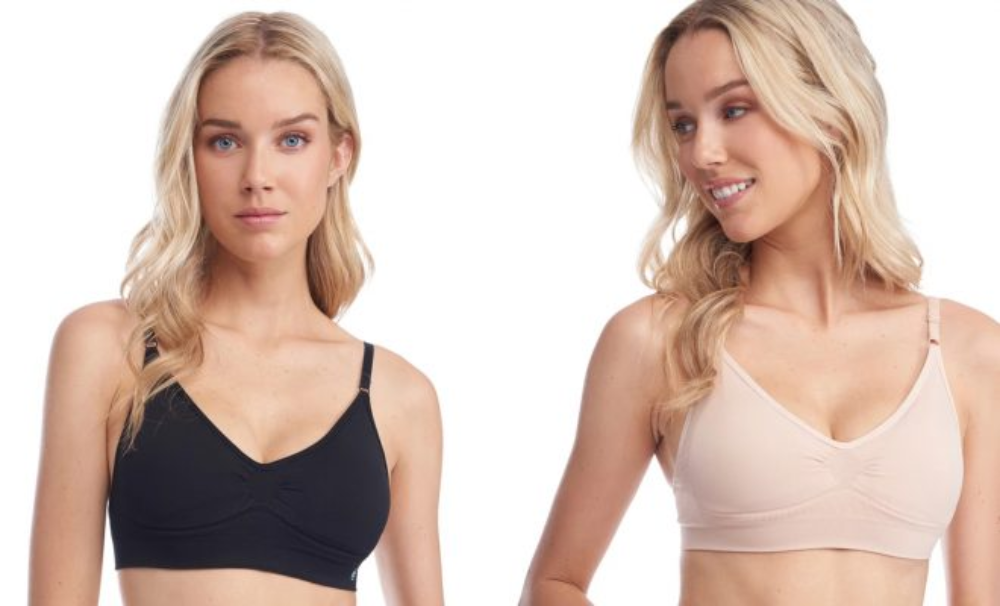 We used to think of lace and cleavage and skin showing as sexy lingerie. Now, it's so much more.
With body positive becoming mainstream, so too did having your personality, sense of style, and attitude be what made lingerie sexy. Granny panties, cutouts, mesh, and even basic cotton is now all sexy, because it's about you!
We do still love lace and cleavage though.
Did you love these lingerie trends as much as we did?
Let us know in the comments below!
Let's make 2020 another memorable year in lingerie; follow us on Facebook, Twitter, Pinterest, and Instagram.
Until next time,
Alicia
All Bra Doctor's Blog content is the sole property of Now That's Lingerie, We do not authorize any republishing of our content for any reason, with or without credit.