Are you staring at your lingerie drawer, looking at those bras with worn cups and those panties with rips in them, thinking – oh no, I have to go lingerie shopping?
We know that lingerie shopping can be daunting for some. Maybe you just never seem to have luck, or don't know where to start. Maybe you are feeling insecure about a recent change in your body. Maybe you just self-measured and are having trouble accepting your size.
Whatever is holding you back from enjoying lingerie shopping, we are here to help. I can personally help you with any particular issue you have with lingerie. You can chat with me in the comments, or contact me here if you would rather chat one-on-one.
However, if you need a little bit more motivation to get excited about shopping for lingerie first, keep reading!

Get Into A Good Headspace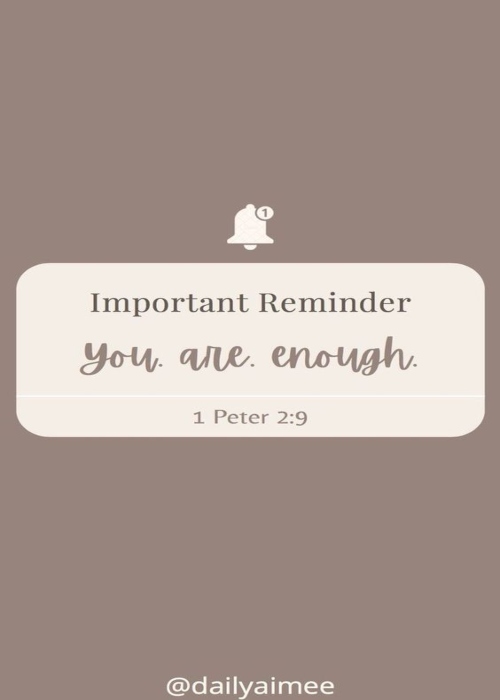 If you're feeling down, it's not the right time to be shopping. If you need a little kick, put on some fun music, dance around, or tell yourself some positive mantras. Remind yourself that you're beautiful, that you deserve something that makes you feel confident and sexy, and you're worth the time it takes to find it.

Plan Ahead
Knowing what you're looking for before you start shopping is key to avoiding getting overwhelmed. Stick to what you need first. If you have extra time or extra room in your budget, then you can look around for sales or something extra.

If It Doesn't Fit, It's Not The Right Size – It's Not You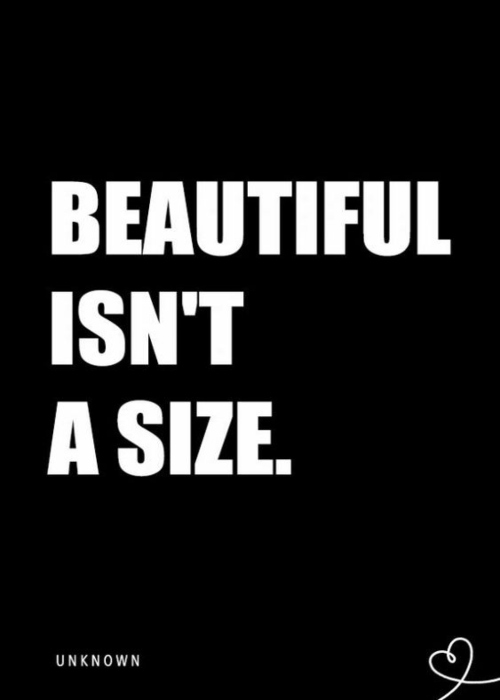 It's easy to beat yourself up and fall into insecure thoughts when you're trying something on and it doesn't fit. Don't blame your body. It's just not the right piece for you.

Be Patient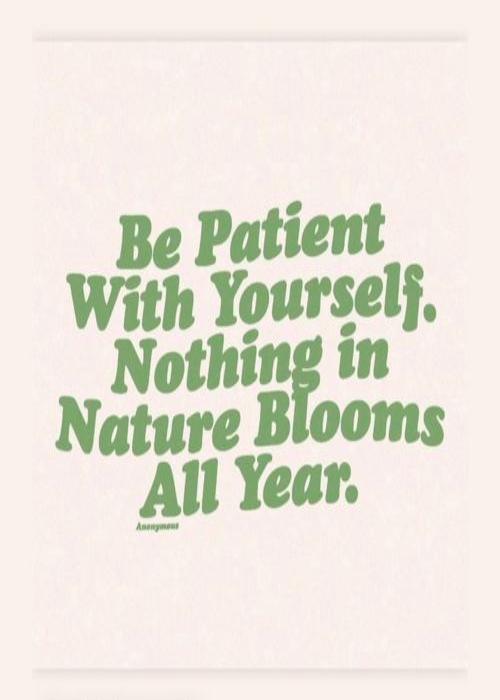 Take your time. You may not find everything you want the first time you shop. Check the return policies when you're online so you know you can swap sizes if needed.
Do you have any rituals you do before shopping to get you pumped up?
Let us know in the comments below!
Yours In Lingerie,
Celine The Bra Doctor