If this past year and a half has taught us anything, it's how important overall wellness is. If you haven't been making your wellness a top priority, it's never too late to start.
Wellness doesn't have to be this daunting thing that takes up all of your time and energy. It doesn't have to be expensive. Starting your wellness journey with small yet intentional steps is the best way to turn it into a healthy habit.
Since you, like many of us, may be guilty of spending just a little too much time on your phone, why not turn some of that time into an opportunity for wellness? If you don't know where to start, take some time to peruse some of these suggestions of wellness apps we are loving right now.

You may have heard of this celebrity-endorsed app for meditation and brain health, but if you haven't tried it yet, you should.
It has meditations led by a Buddhist monk, and only requires you practice the activities ten minutes a day. It can help you exercise your brain to improve your attention span, your body awareness, and your ability to process information.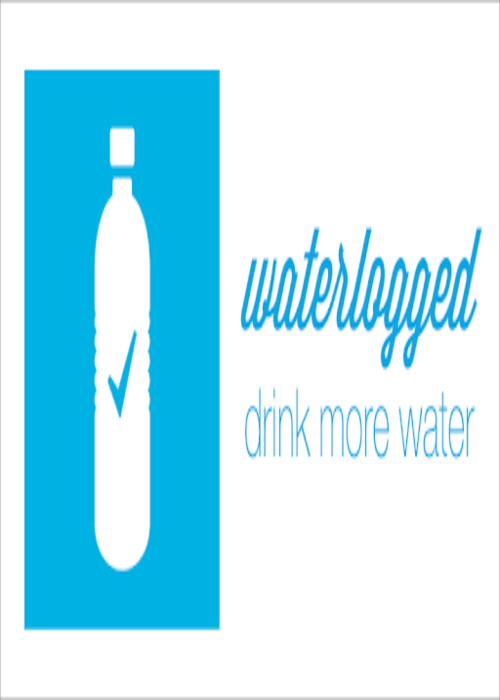 Most of us don't drink enough water. You would be surprised at how much that can affect your mental clarity and physical well-being.
This app will give you reminders to take a sip and will track how much you're drinking.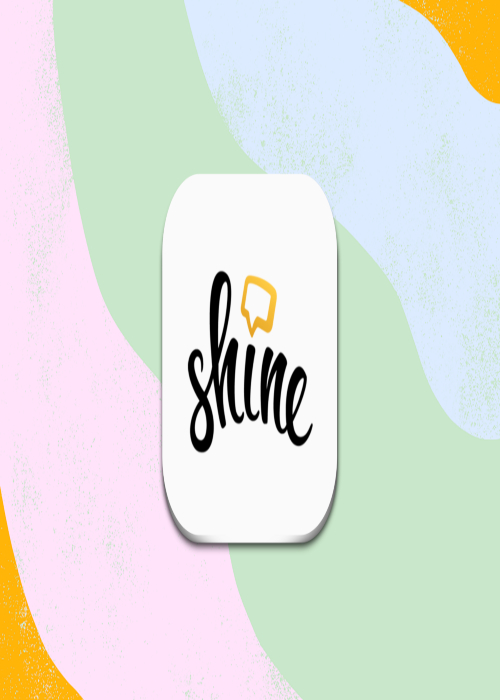 You might be sick of hearing the term "self-care," but you hear it all the time because it's so important.
The Shine app helps you make self-care a priority, with inspiring meditations, check-ins to log your improvement, and discussion boards so you can share with a community.
Do you have any apps or easy-to-follow tips that have worked for you regarding your wellness?
Let us know in the comments below!
Until next time,
Alicia