Your underwear goes through a lot in its lifetime. It provides us protection, it goes through lots of washers and dryers, and it endures a lot of activity, stretching, and more. 
We know that there are some telltale signs that it's time to say goodbye to your underwear, but does it have an expiration date?
First, we're going to go over some signs that you should ditch your underwear. Then, we'll talk about how long you should keep your underwear despite its condition.

Signs Your Underwear Needs To Go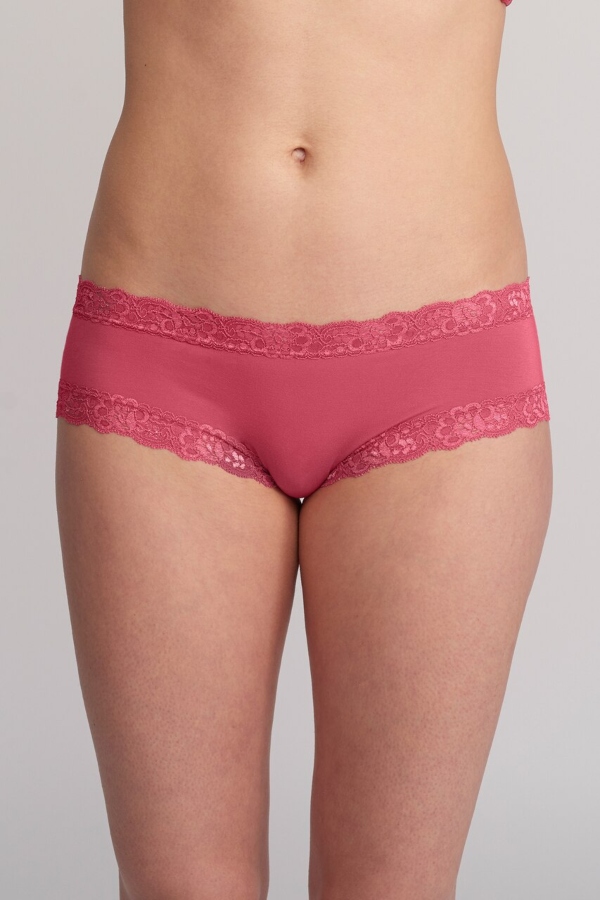 Holes: A little hole here and there really seems like no big deal. Depending on where it's located, it may not bother you much, especially if you really love the pair. If you're well stocked in your underwear, you really don't need to keep underwear with holes. You deserve better!
Worn Elastic: When the elastic is worn, your underwear probably won't sit right on your body. It can either dig in, fall down, or twist and bunch in the wrong places. If you're constantly having to adjust your underwear, there's no sense in keeping it.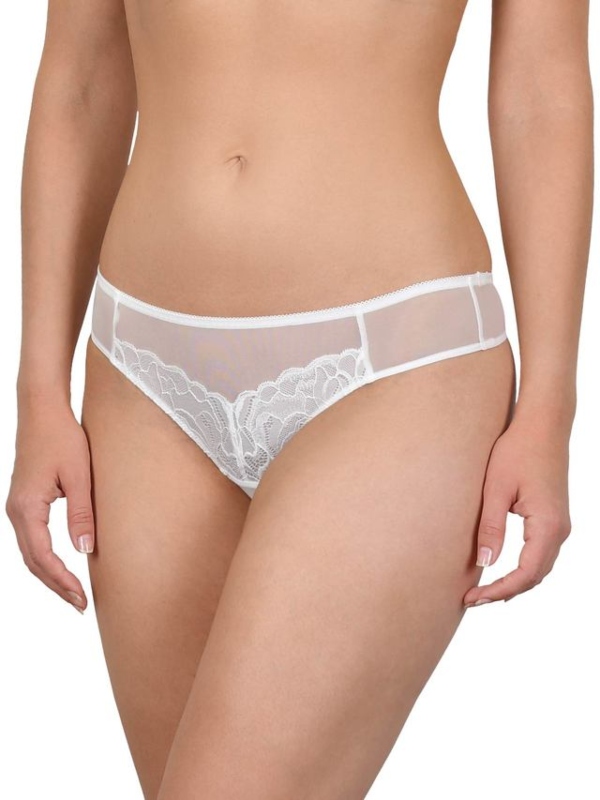 Stains: We do have some tips to try and revive stained lingerie, but for stains that will just not come out, especially depending on location, it may be best to say goodbye. 
Bad Fit: Our weight fluctuates, and that's okay. While you might love that cute little panty you've had for a while, if it's too tight or too loose, don't keep them. Underwear that doesn't fit can be constricting, uncomfortable, unhygienic, and can impede the look of your outfit.

When Does Your Lingerie Expire?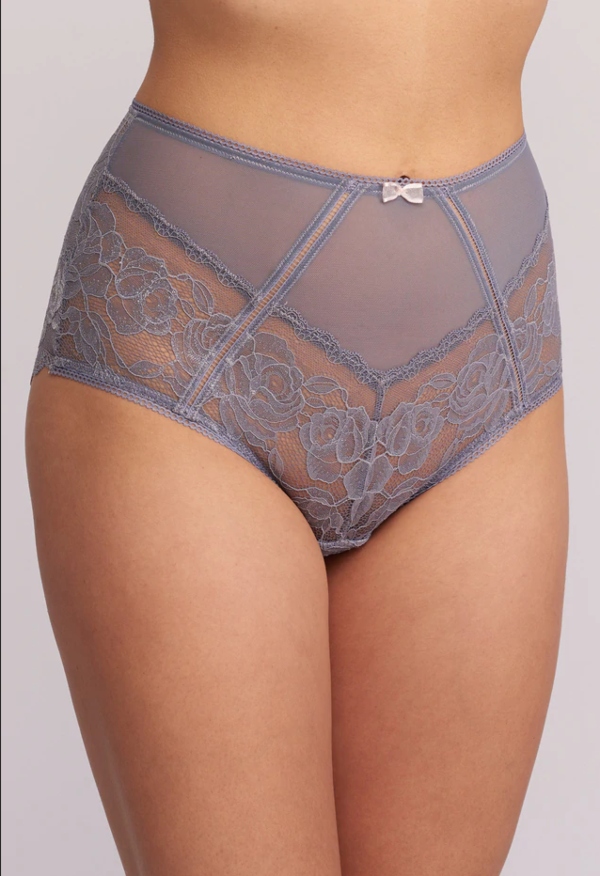 It's recommended that you don't keep your underwear past twelve months. There are a few reasons for this. 
Consider the fact that your underwear covers body parts that are sensitive, contain moisture, breed bacteria (good and bad), and contain discharge and fluid. While the majority of underwear contains a cotton gusset to take care of this, over time, it's hard to keep that clean. As your underwear wears down, the harder it is to truly clean it. You don't want to keep exposing your body to all of that stuff. 
It may be hard to keep track of exactly how long you've had your underwear. Most of us don't keep track in a notebook or anything, and we don't expect you to. Just be mindful that if you've had your underwear for a while, no matter what condition it's in, if it's been twelve months, it's time to replace them. 
Do you have any underwear related questions for me? Leave me a comment below or contact me here!
For more lingerie tips, follow us on Facebook, Twitter, Instagram, and Pinterest. 
Yours In Lingerie, 
Celine The Bra Doctor