If you're here, chances are you are a lingerie lover like we are.
Or, maybe you just have a certain lingerie problem that needs to be solved?
Either way, we have so, so many tips and tricks we've discovered over time that we've used to help people find the best lingerie of their life. From the bra style that works best for you to the confidence boost you might really need to embrace lingerie, this blogroll will have everything you need for your best lingerie life!
How Lingerie Can Help You Rediscover Your Body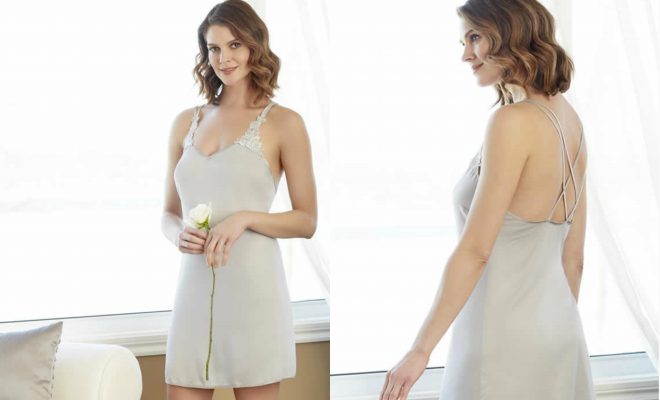 Lingerie can be a great tool to learn about your own body and discover its needs, and in this blog, we show you how this works.
The Bra Fitting Problems You Might Ignore, But Are Easy To Fix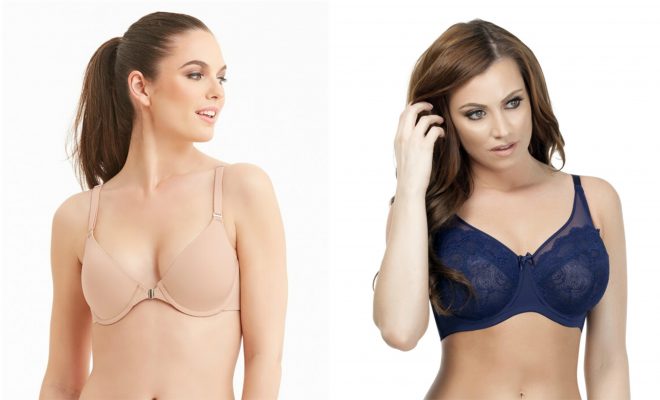 Bras have a lot of different parts, and they have to all come together to work for you. There are some little bra fitting things you might not notice, but if you can fix them, those bras will fit so much better.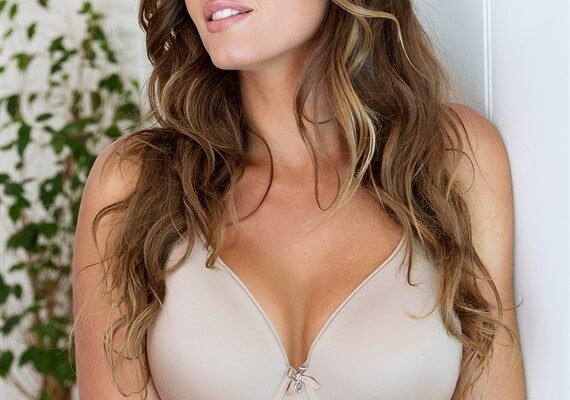 You will not always be one size in every shop or with every brand, so knowing your sister sizes is huge. Don't know what that means? Check out this post!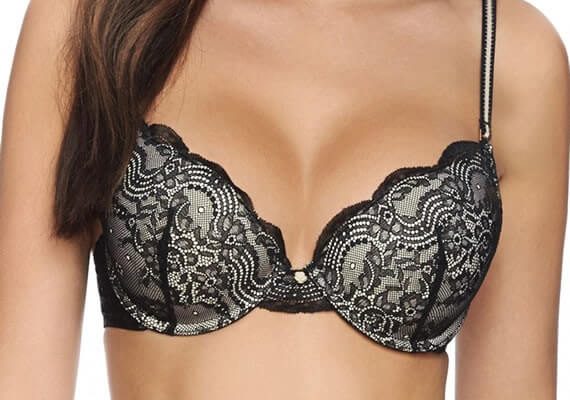 There might be some things you believe about lingerie that are holding you back. What's a myth and what's true?
But does it really?
We do believe a lot of the discomfort that people face with bras and other lingerie is all do to the fit.
Our amazing Bra Doctor has this bra fitting checklist to help you make sure that bra is perfect for you before you purchase it.
Underwear 101: Your Panty Health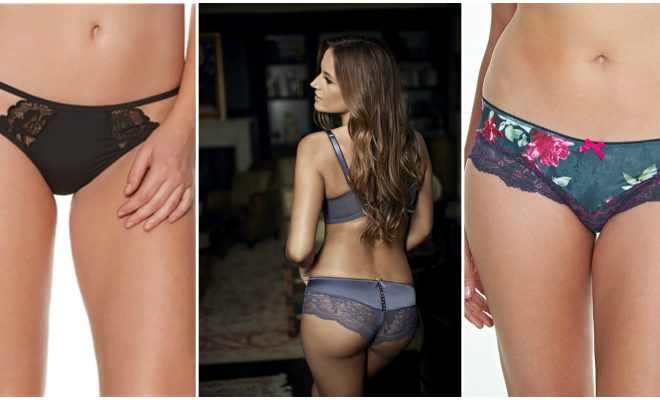 Underwear needs to be worn at certain times, certain materials are better – here's all you really need to know about your underwear.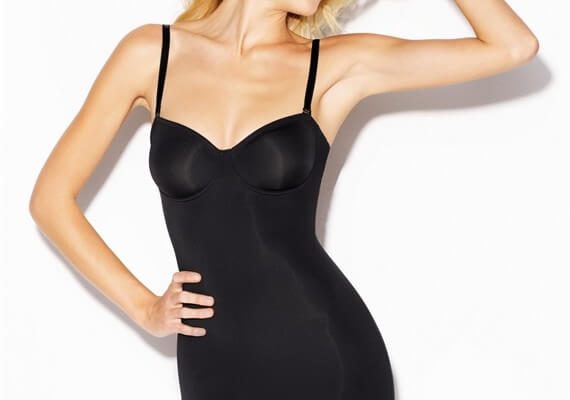 Shapewear used to be something that was supposed to alter your body, but it's not anymore. It's so much more.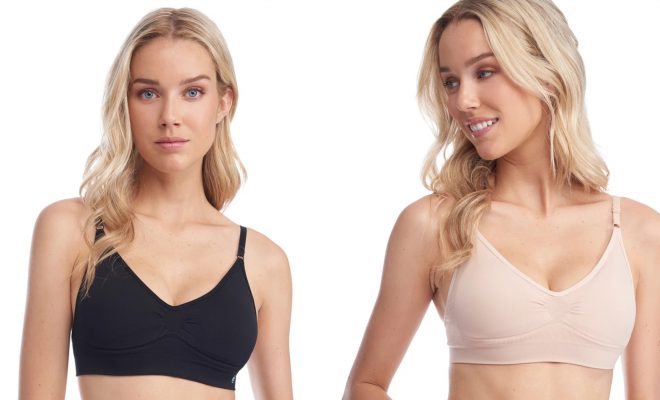 Don't shy away from lingerie because you feel you need to fit into a sexy mold. Also, what is sexy lingerie though?
Do you have any special lingerie advice that changed how you feel about lingerie?
Share with us in the comments below!
Stay on this lingerie tip train with us on Facebook, Instagram, Twitter, and Pinterest.
Until next time,
Alicia

All Bra Doctor's Blog content is the sole property of Now That's Lingerie, We do not authorize any republishing of our content for any reason, with or without credit.